The Tata Group's acquisition of Air India has generated issues with Singapore's competition authority, which now owns two of the three major airlines that operate flights on the Singapore-Mumbai and Singapore-Delhi routes.
The two aforementioned routes are served by three major airlines:

Air India,
Vistara, and
Singapore Airlines.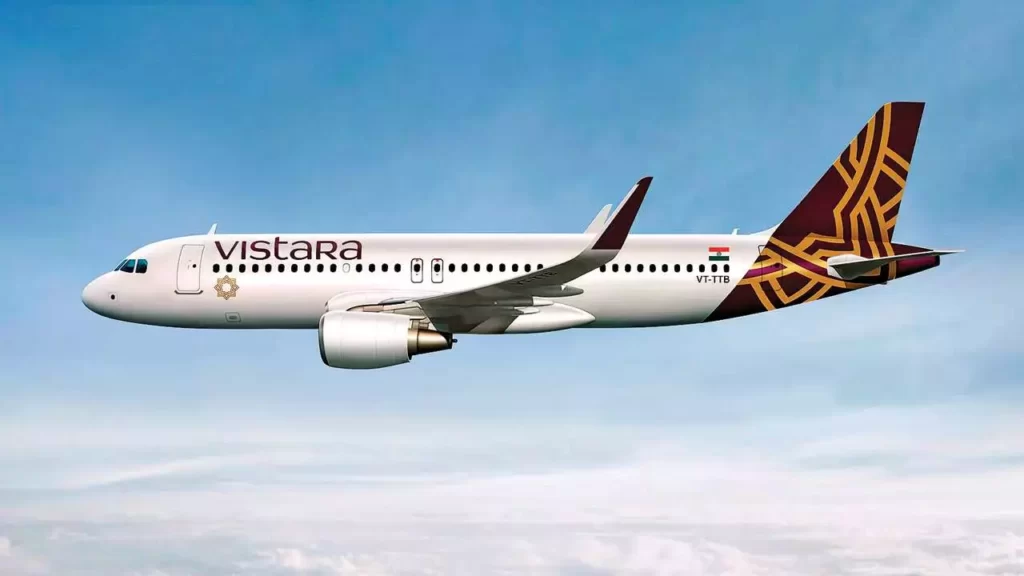 The Tata Group owns 51 percent of Vistara, while Singapore Airlines owns the remaining 49 percent.
Campbell Wilson, the CEO of Singapore Airlines' low-cost subsidiary Scoot Airlines, was named CEO and Managing Director of Air India by the Tata Group on May 12.
According to sources, he is anticipated to take over as CEO of Air India in the coming weeks.
Since April, Air India chairman N Chandrasekaran, who is also the chairman of the Tata Group, has restructured the airline's top management, bringing in senior and middle-level executives from the Tata group's other businesses, such as Tata Steel and Vistara.
On June 1, Air India lowered the eligibility age from 55 to 40 years and announced a monetary incentive to encourage a large number of its employees to retire voluntarily.
Stay Tuned with us!
Join Our Telegram group for Latest Updates:- https://t.me/aviationa2z