The number of international flights delayed coming at Toronto Pearson International Airport jumped by 275 times last month compared with April 2019.
The Greater Toronto Airports Authority says
The Greater Toronto Airports Authority tells it held 2,204 aircraft from abroad on the tarmac last April versus just eight in the same time before the COVID-19 pandemic.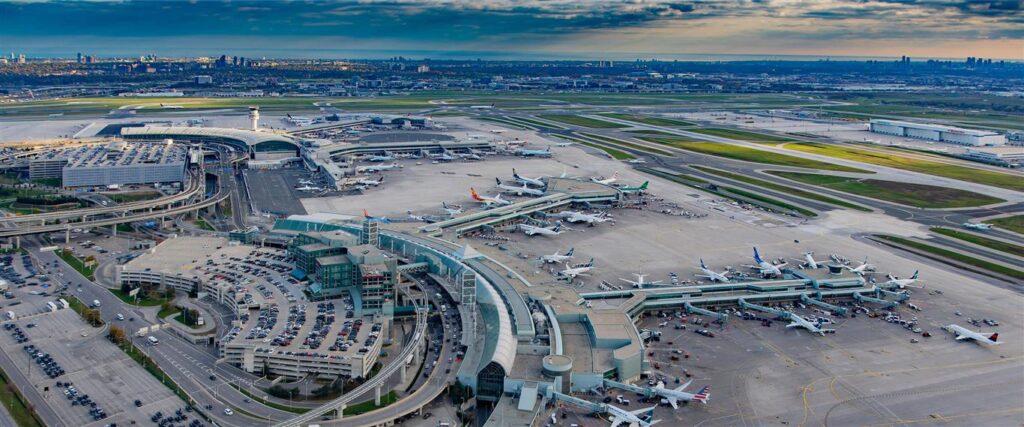 Staffing shortages at security and customs checkpoints along with public-health protocols have seen airport wait moments soar as travelers flood the skies after two years of pent-up need.
In the past month, tarmac delays have frequently led to staggered offloading of passengers from a given plane on coming to ease the burden on overflowing airports. Meanwhile, departing passengers can find themselves waiting hours to get to their gate, with scenes of long security queues and reports of missed flights on social media.
In the second week of May alone, some 18,000 coming international passengers at Pearson were held onboard longer than 30 minutes, and 3,000 longer than 75 minutes.
"We require the government to implement solutions as the summer season has a forecast increase of nearly 50 percent in international passengers," authority spokesman Ryan White told in an email.
"Without government intervention to reduce screening and border processing times, passengers would be facing even further congestion and lengthier holds onboard planes – a situation which is already untenable."
The authority, which operates the country's largest airport, is calling on the federal government to scrap public-health requirements such as random testing upon arrival and to invest in staffing and technology to improve passenger clearance times.
Transport Minister Omar Alghabra and Public Safety Minister Marco Mendicino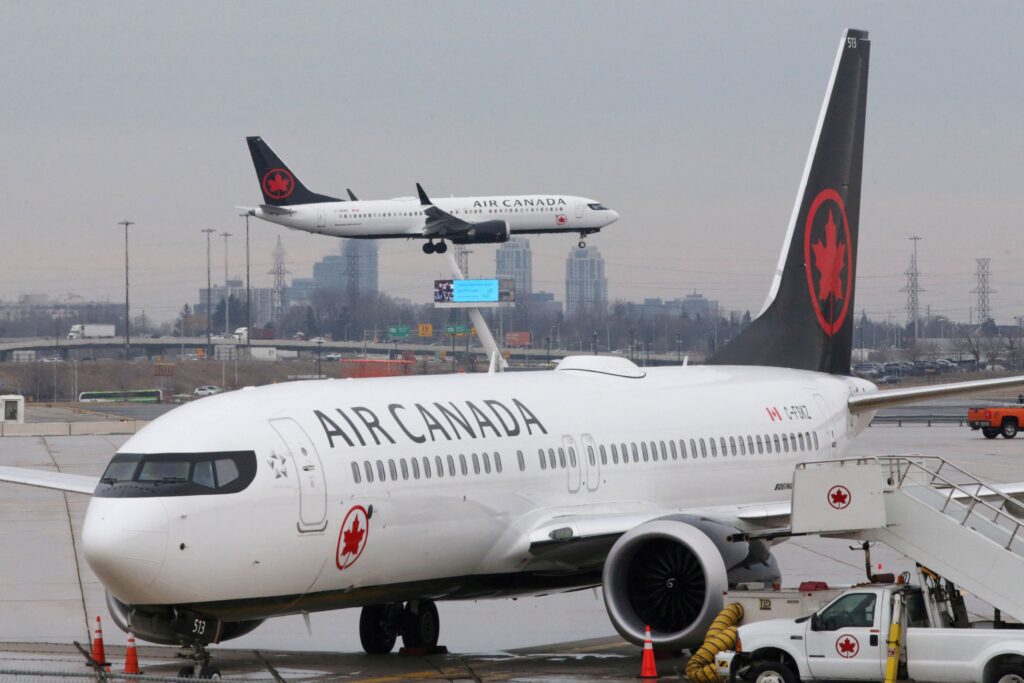 In a joint report, Transport Minister Omar Alghabra and Public Safety Minister Marco Mendicino acknowledged delays ranging from security screening to baggage handling, noting the issue is not unique to Canada.
Transport Canada has created an "outbound screening committee" made up of government agencies and industry stakeholders to address bottlenecks at security checkpoints.
Also, read
The Canadian Air Transport Security Authority, which handles airport security screening, aims to promote the number of screening officers, with 400 more personnel in various phases of training to be deployed by the end of June, the ministers told.
Toronto Pearson International Airport and Vancouver International Airport
"CATSA is very close to having recruited 100 percent of their target numbers of screening officers for the summer in many airports, including Toronto Pearson International Airport and Vancouver International Airport," their statement reads.
Since May 1, the number of passengers waiting for 30 minutes-plus for outbound screening at Canada's four largest airports – Toronto, Vancouver, Montreal, and Calgary – has been halved, the ministers said.
Alghabra said earlier this month that other culprits for choked checkpoints include out-of-practice travelers and more last-minute bookings by passengers still leery of abrupt public health measures, which throws a wrench into staff scheduling.
However, the head of the Canadian Airports Council says staff levels are the number one obstacle to airport bottlenecks.
Thank you
Stay updated with Aviationa2z.com
join our Telegram group for the latest updates