In an effort to address an ongoing pilot shortage, US airlines have begun replacing planes with buses on some routes.
The new approach is being used by United and American Airlines, among others.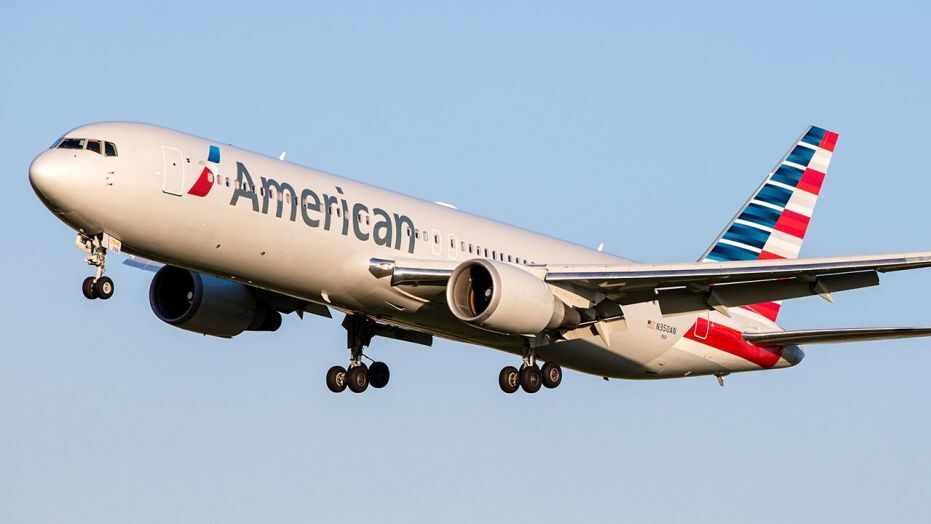 Labor shortages continue to be a challenge for a number of industries, including aviation, which is using salary increases and greater bonuses to recruit and retain talent.
United and American Airlines have struck agreements with Landline, a Colorado-based bus-as-a-flight operator, to transport passengers and their luggage by coach on shorter domestic trips.
Passengers will be able to travel from Denver to smaller towns like Breckenridge and Fort Collins on one of United's routes.
The American bus service is set to start on June 3rd. Ferries will transport passengers between Philadelphia, New Jersey, and Pennsylvania.
United and American did not immediately respond to a request for comment from Insider made outside of usual business hours.
Other airlines have been impacted by the pilot shortage as well. Delta Air Lines has stated that it will no longer need prospective pilots to have a four-year college diploma as part of their application process.
Meanwhile, Breeze Airways is addressing the labour problem by enlisting Australian pilots through the E-3 skilled worker visa programme.
US – United recently announced that it would discontinue service to 29 cities indefinitely this summer due to a pilot shortage at its partner SkyWest Airlines.
Stay tuned and updated with Aviationa2z. Have a beautiful day!