Air India would no longer be given first priority when it comes to obtaining foreign traffic rights. This follows Tata Sons' acquisition of the company in January.
In updated rules announced on April 19, the Directorate General of Civil Aviation removed a section that provided AirIndia an advantage over other commercial airlines.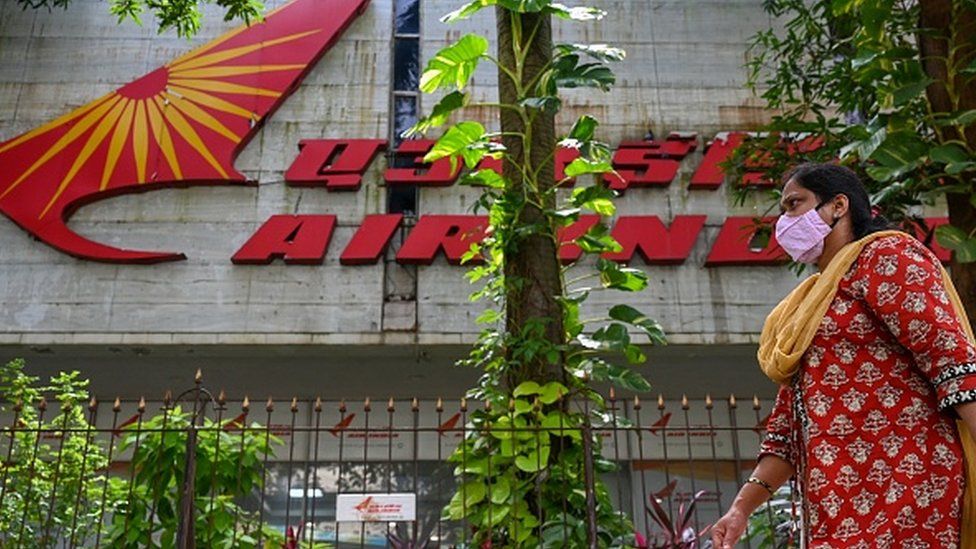 The rules cover airline qualifying criteria for applying for traffic rights, the allocation process, utilisation, and penalties for non-use.
"Due attention will be given to operational plans submitted by Air India before distribution of traffic rights to other eligible applicants," the previous rule stated.
Following the privatisation of Air India, this condition was deleted. "At this point, all airlines will be on an equal basis."
"This is a fantastic step," commented a private airline CEO.
Bilateral air service agreements are negotiated between governments. The number of flights and destinations that airlines can operate between two countries are determined by these factors.
These entitlements, which are expressed as a number of seats or weekly flights, are traded on a reciprocal basis. In India, the government holds the entitlements and grants them to an airline upon request.
121 countries have signed air service agreements with India.
Despite being part of the United Arab Emirates, the civil aviation ministry has inked separate agreements with Dubai, Abu Dhabi, Sharjah, and Ras Al-Khaimah.
Prior to the epidemic, India had nonstop flights to approximately 55 destinations. In the summer timetable, which began at the end of March, that figure has plummeted even more.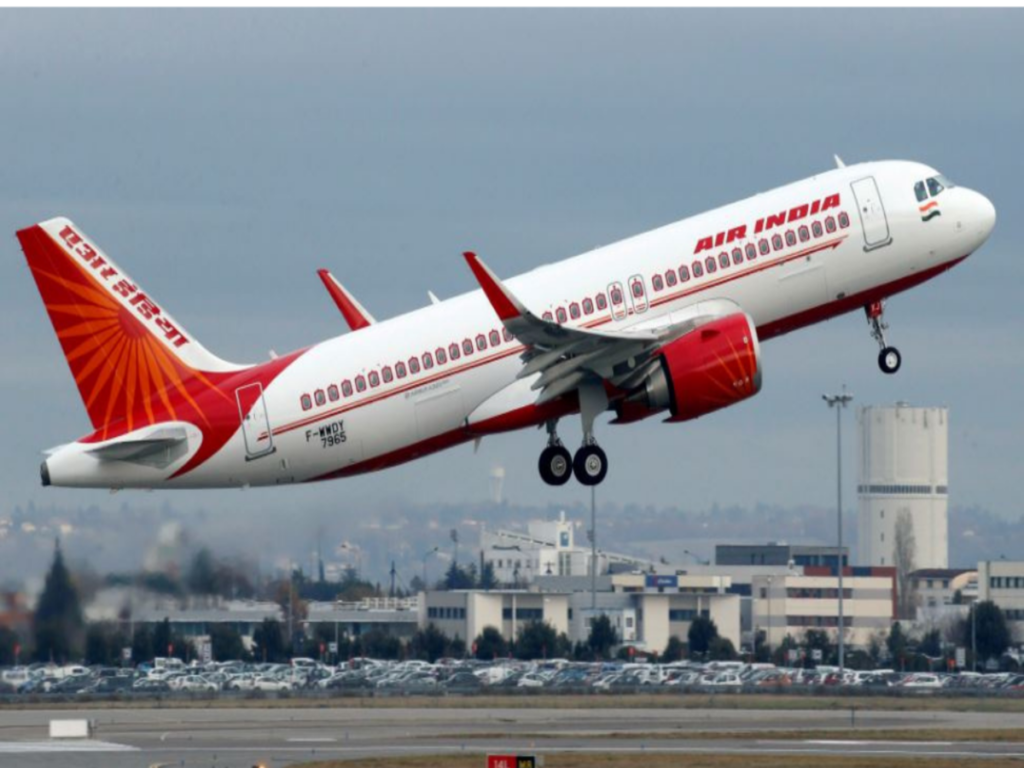 In the summer schedule, AirIndia and Air India Express have received authorisation to operate 361 and 340 overseas departures each week, respectively.
Flights within Asia, as well as to Australia, Europe, and North America, are available.

Flights to Russia were recently halted due to concerns with aeroplane insurance.
According to the bid document released in January 2020, Air India was only partially using the seats allotted to them on routes to Malaysia, Singapore, and West Asia.
Air India did not respond to a request for comment via email.
"The regulation was especially useful when there was a greater demand for seats than there were available seats. On such circumstances, Air India would be given the quantity of seats it requested, while other private airlines would be instructed to scale back their needs."
Stay tuned and updated with Aviationa2z.