As Sri Lanka reels from an economic crisis, Air India has seen poor demand for flights in and out of the capital of Colombo.
Air India has declared plans to scale back flights to Colombo from April 9th onward. Flights from Delhi will be cut in particular as passenger loads work on the route. Sri Lanka is now facing its worst-ever economic crisis, resulting in protests and lower demand.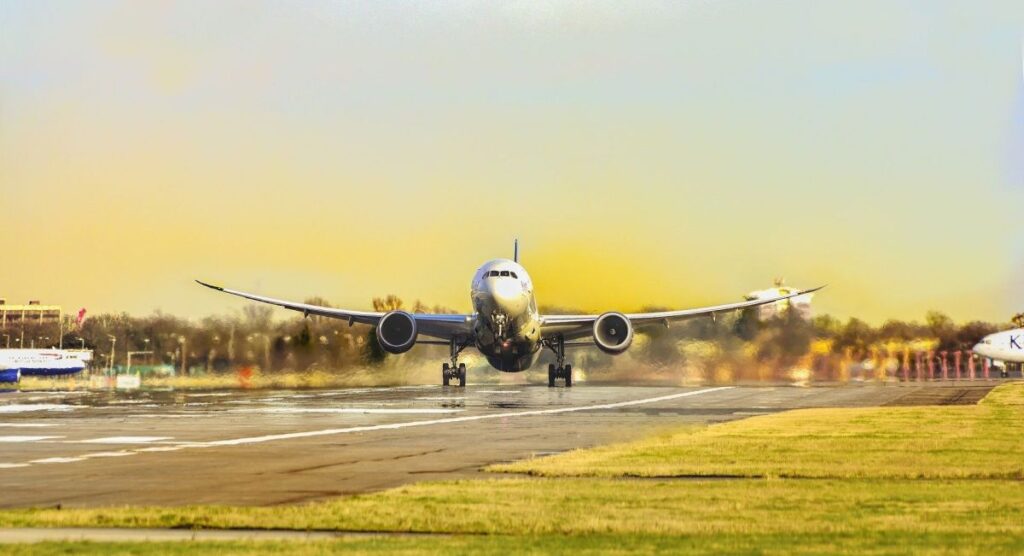 Air India flies 16 flights to Colombo
Currently,  Air India flies 16 flights to Colombo (CMB), Sri Lanka every week: one daily service from New Delhi (7x weekly) and 9x weekly flights from Chennai (MAA). This figure will drop to 13 flights from Friday, April 9th, with Delhi being downgraded to a 4x weekly flight rather and Chennai maintaining its connections.
An Air India spokesperson told that the move came due to poor loads on the DEL-CMB route currently, with the reduced service in place until May 30th for now. From April 9th, AI283 will leave DEL at 22:00 and land in CMB at 01:30 AM (+1) on Monday, Wednesday, Friday, and Sunday, while AI284 leaves CMB at 02:40 AM and lands at 06:05 AM on Monday, Tuesday, Thursday, and Sunday.
Falling travelers numbers?
For Sri Lanka, this schedule shift could mean a further reduction in incoming travelers in April, a critical source of foreign money for the cash-strapped economy. In January and February, Russia led the country's foreign tourism arrivals, with a 16% market share, and India came in second with 13.5%. However, the war in Ukraine has made outbound travel to and from Russia far more complicated, increasing the reliance on India.
But Air India's schedule cuts suggest that Sri Lanka's rising economic crisis is beginning to hurt inbound traffic, with protests and lack of essentials becoming common. This could pose a grave threat to a country struggling to import goods due to money deficits.
Flag carrier SriLankan Airlines has not declared any schedule cuts yet and plans to fly its massive 128 weekly flights to India without issues. Hopefully, competition is also affecting Air India's poor load factors and numbers stay strong.
Air India, we can expect more proactive increases and
As the Tata Group reshapes Air India, we can expect more proactive increases and decreases in the flying schedule.
Also, read
Air India saw a huge bump of 16.5% to its summer schedule (March-October), signaling that it will be pursuing higher frequencies of crucial routes. However, moving towards the black will also need the airline to be willing to ax services if needed, as we see with Colombo now.
However, the biggest decision for the airline stays to appoint a CEO. After a declined offer, Tata Chairman N. Chandrasekaran has taken the reins ever since to boost confidence and keep the carrier on track.
Now, all eyes are waiting for the new person who will lead Air India to the latest glory.