A Lufthansa Boeing 747, also known as the 'Queen of the Skies', suffered an engine issue while performing a long-haul flight between Frankfurt, Germany, and New York, the United States.
The incident occurred on February 7, 2022, when the Lufthansa Boeing 747-400 passenger aircraft, registered D-ABTK, was operating flight LH-400, connecting Frankfurt Airport (FRA) and John F. Kennedy International Airport (JFK).  
According to  Flightradar24.com, the plane took off from FRA airport at around 11.28 a.m. (UTC).
The Lufthansa's (LHAB) (LHA) 'Queen of the Skies' was cruising over the English Channel near France at a flight level of 33,000 ft (FL330), when the aircraft suddenly descended to 31,000 ft (FL310).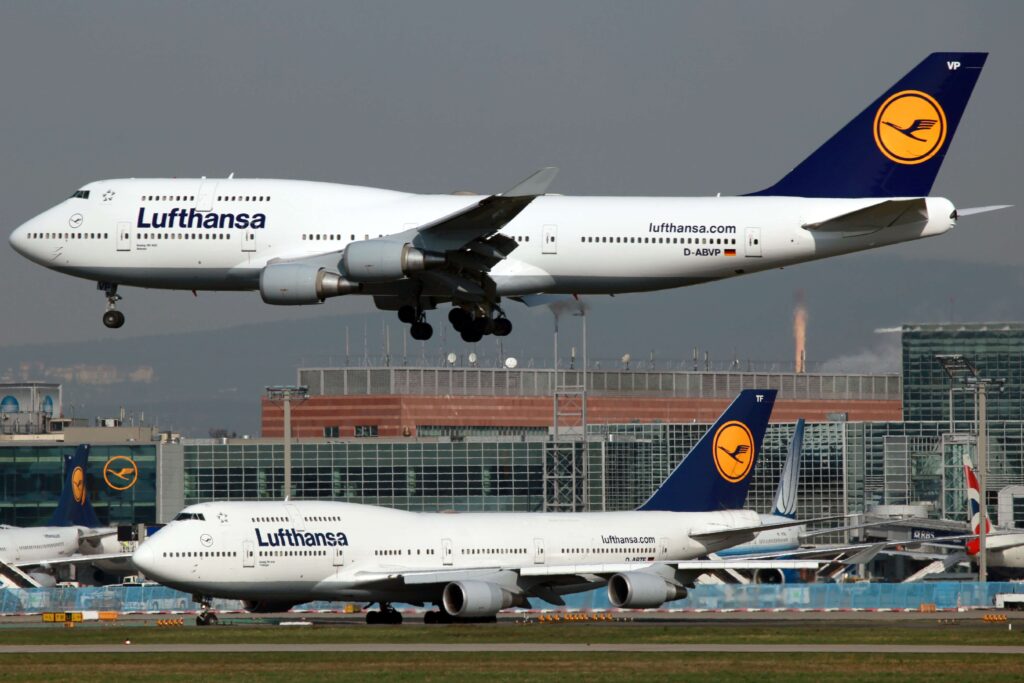 The plane plunged to a lower altitude after the flight crew decided to shut down one of the 747s left-hand engines due to a non-specified technical issue.
The aircraft turned around and continued to descend before landing at FRA at around 2.10 p.m.
Fortunately, no injuries or further incidents were reported after landing. 
It has been two years since the last incident involving this Lufthansa Boeing 747-400 aircraft.
Stay Tuned for more updates. Have a cheerful day ahead!