THAILAND- When it comes to accomplishing goals, commercial aviation fosters optimism, inspiring individuals to embark on ventures such as establishing new airlines or entering the aviation industry.
This spectrum includes affluent business groups initiating regional airlines and aspiring aviation enthusiasts beginning with propeller aircraft fueled by dreams, albeit with limited resources.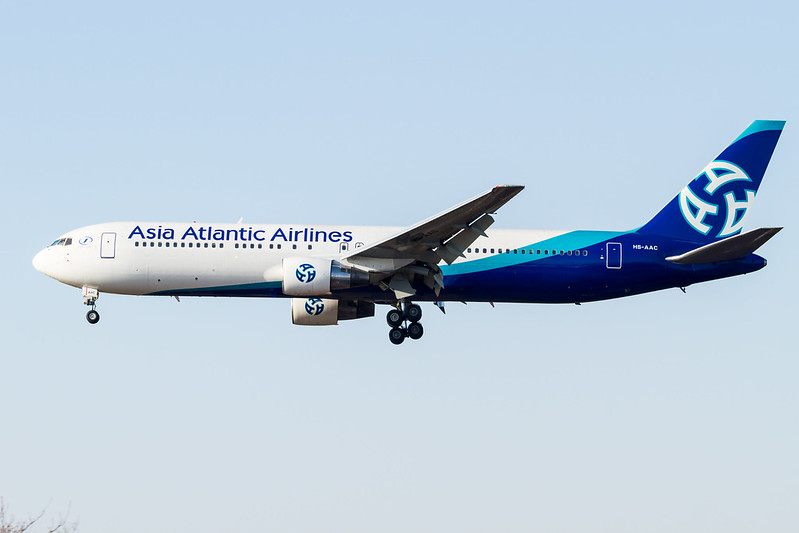 Recovery from COVID-19 Impact
Amid Southeast Asia's gradual recovery from the pandemic, news emerges of nine new airlines applying for Air Operator Certificates (AOC) to commence operations in Thailand this year.
The Civil Aviation Authority of Thailand (CAAT) has confirmed the receipt of these applications, signaling a positive trend in the country's aviation sector post-COVID.
While details about the applications remain limited, and the CAAT website lacks additional information, CAAT Director Suthipong Kongpool mentioned that the new operators have been granted civil aviation business licenses. This development comes in response to increasing passenger volume and demand.
The nine applicants seeking AOCs are Asian Aerospace Company Service, Siam Seaplane, RC Airlines, Avanti Air Charter, M-Landarch, Bangkok Helicopter Services, Pattaya Airways, Asia Atlantic Airlines, and P80 Air.
CAAT stated that it would assess each airline's business plans, financial status, and safety standards before deciding on license approval, including the crucial AOC.
CAAT anticipates 127 million passengers in Thailand this year, with nearly equal distribution between international and domestic travelers. The forecast includes 63.03 million international passengers and approximately 64.43 million domestic travelers.
Thailand's passenger volumes have recovered to 90% of pre-COVID levels, and a full recovery is expected next year.
The report notes that several Thai airlines are returning aircraft to service, indicating improved financial standings due to growing air travel demand.
CAAT's Suthipong Kongpool sees this as a positive sign of recovery, asserting that no Thai airlines (TG) currently face the risk of financial collapse. However, such a statement carries inherent uncertainty.
CAAT envisions a full recovery in the aviation sector, underscoring the resilience and rebound of Thailand's air travel landscape.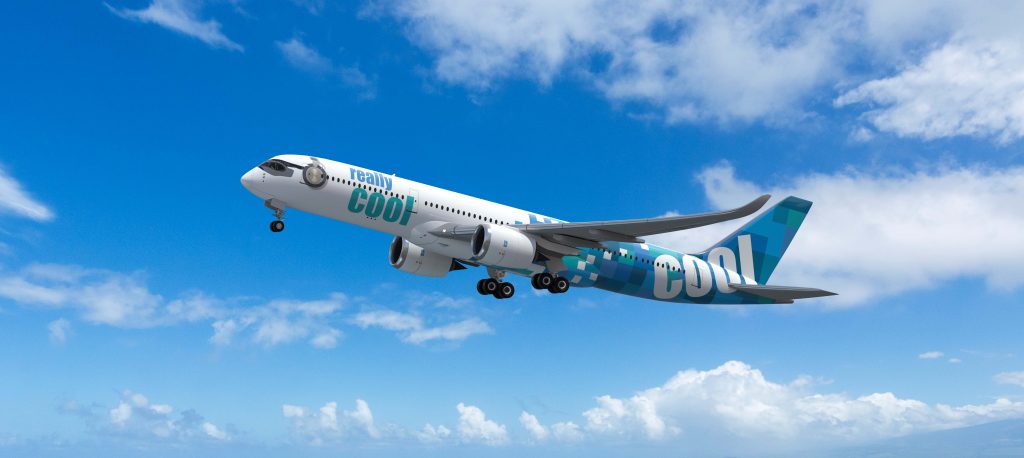 CAAT predicts full recovery in 2024
"In 2024, the Civil Aviation Authority of Thailand (CAAT) envisions a return to pre-pandemic passenger levels, forecasting approximately 162 million passengers, including 88.62 million international and 74.05 million domestic travelers.
While a 27% growth projection may appear substantial, it's important to note that major Chinese airlines have yet to restore capacity in Thailand fully. Even a modest increase in travel to and from China is expected to contribute to the overall passenger number surge significantly.
RC Airlines, operating under the name Really Cool Airlines, is one of the applicants granted permission to conduct scheduled and non-scheduled flights until July 17, 2028. With a registered capital of 5.69 million, RC Airlines plans to commence Airbus A330-300 flights in January 2024.
Charter flights from Bangkok (Suvarnabhumi) to Tokyo Narita and Nagoya routes are scheduled for March-May 2024, followed by regular flights in June or July. Future plans include launching a Bangkok-Hokkaido route by the end of the following year and introducing routes to Hong Kong, Singapore, Shanghai, and Georgia by 2025, utilizing Airbus A350 and Boeing 787 aircraft.
P80 Air Co Ltd has also received permission to operate flights from Thailand to China until 2028. The airline plans to commence services with four Boeing 737-800s this year.
Stay tuned with us. Further, follow us on social media for the latest updates.
Also Read: US Airlines, Including American, United, Delta, and Southwest, want you to Dress Properly – Aviation A2Z
Join us on Telegram Group for the Latest Aviation Updates. Subsequently, follow us on Google News.