ATLANTA- In the initial quarter of 2024, Delta Air Lines (DL) will be ceasing two transcontinental services from New York LaGuardia (LGA), as indicated in the schedule update over the weekend of November 18, 2023.
Now Delta's route from LaGuardia to Las Vegas (LAS), covering a distance of 2,242 miles, will become the carrier's longest service from LaGuardia.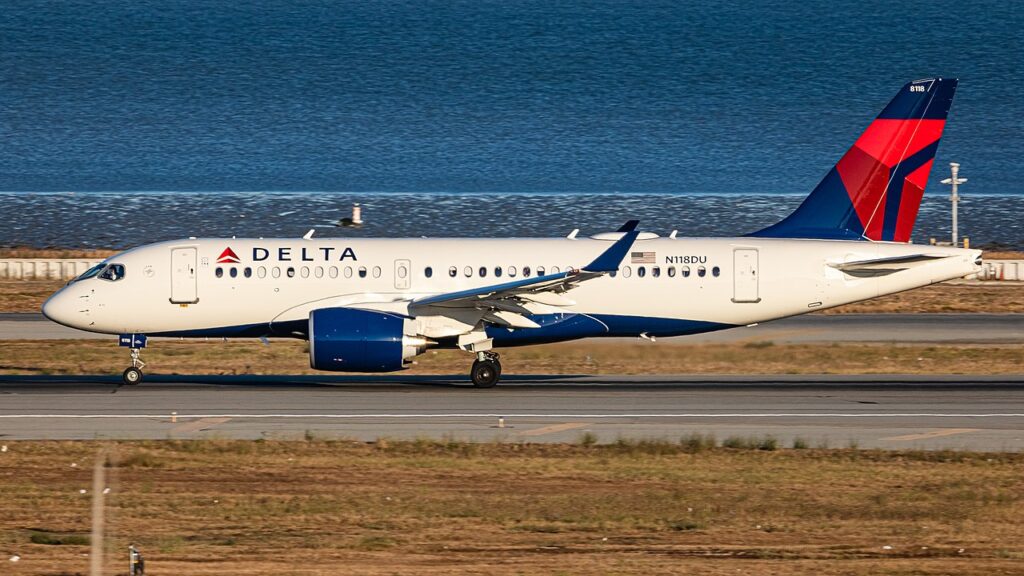 Delta Cancels LaGuardia Routes
The planned discontinuation of services encompasses, as reported by Aeroroutes:
New York LaGuardia to Los Angeles, with the last flight scheduled for January 6, 2024, operating weekly with an Airbus A220-300.
New York LaGuardia to Phoenix, with the last flight set for February 24, 2024, operating weekly with an A220-300. (Service temporarily suspended from January 13, 2024, to February 10, 2024).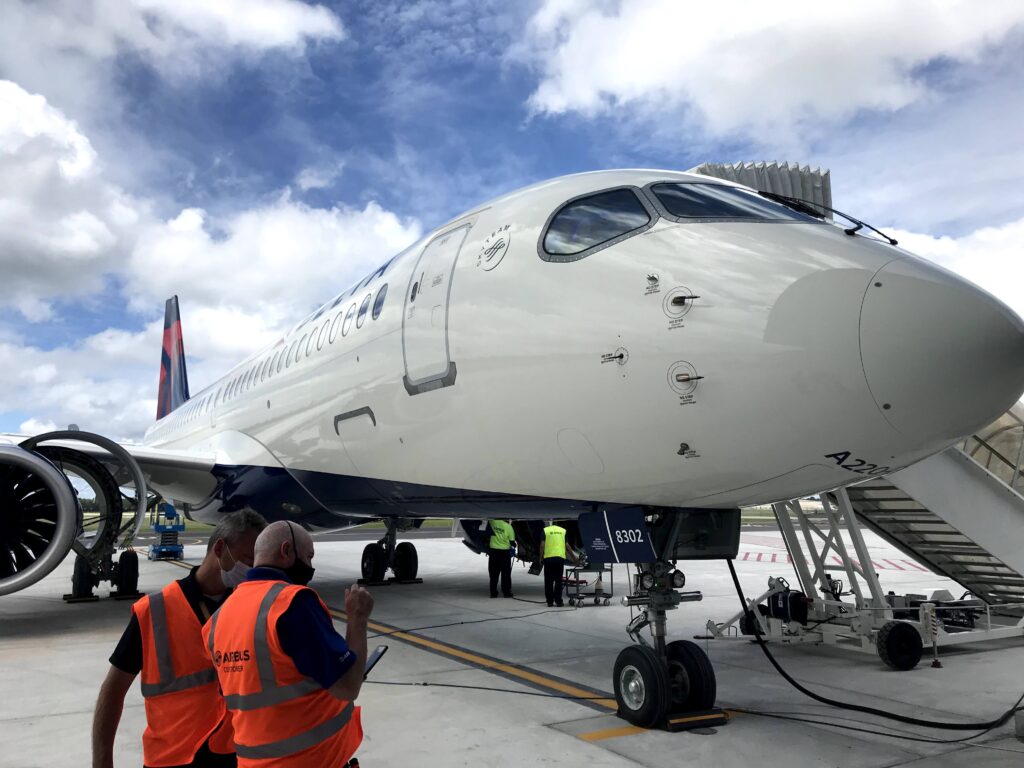 Official Remarks
In a statement, Delta mentioned that they consistently assess their network to implement changes that align with customer needs and optimize resource allocation.
They expressed regret for any inconvenience caused and assured customers booked on affected flights beyond the service suspension date that they would collaborate to make necessary adjustments to their travel plans.
Although the airline's statement doesn't provide explicit reasons for the cuts, it's possible these flights faced challenges from the outset. This may be attributed to LaGuardia's "perimeter rule," which limits airlines from operating flights to airports more than 1,500 miles away, with only two exceptions: routes to Denver and any Saturday-operated flight, reported TPG.
Additionally, LaGuardia is constrained by slots, requiring special permissions for takeoff and landing. However, this constraint doesn't apply to Saturday flights.
Typically, Saturday-only services are less lucrative, particularly for domestic routes, as Saturdays tend to be a quieter day for air travel. Given the limited demand for business travel on Saturdays, airlines often compete for a share of the leisure market, historically not a highly profitable segment for airlines.
Troubling Routes for Carriers
Interestingly, Delta had previously attempted flights from LaGuardia to Los Angeles (LAX) in 2006, but the experiment was short-lived, lasting only six months, according to Cirium schedules.
During the pandemic, Spirit Airlines (NK) initiated a transcontinental route from LaGuardia to Los Angeles, spanning 2,469 miles, but that service has since been discontinued.
While Delta is discontinuing the flights to Los Angeles and Phoenix, the airline will maintain service to Salt Lake City and Las Vegas, operating on a once-weekly Saturday-only basis from LaGuardia.
Stay tuned with us. Further, follow us on social media for the latest updates.
Also Read: US Airlines, Including American, United, Delta, and Southwest, want you to Dress Properly – Aviation A2Z
Join us on Telegram Group for the Latest Aviation Updates. Subsequently, follow us on Google News.