UDUPI- Police in Udupi revealed on Wednesday that the stabbing spree in Karnataka's Udupi, resulting in the deaths of a trainee airhostess, Aynaz Mohammed (21), her mother Haseena M (47), elder sister Afnan (23), and brother Aseem (14), was carried out by a 39-year-old assailant named Praveen Arun Chougule.
Chougule, described as an "overly possessive" cabin crew member employed with Air India (AI), committed the murders at the victims' home in Nejaru village on the morning of November 12. The assailant arrived around 9 am and left within 15 minutes.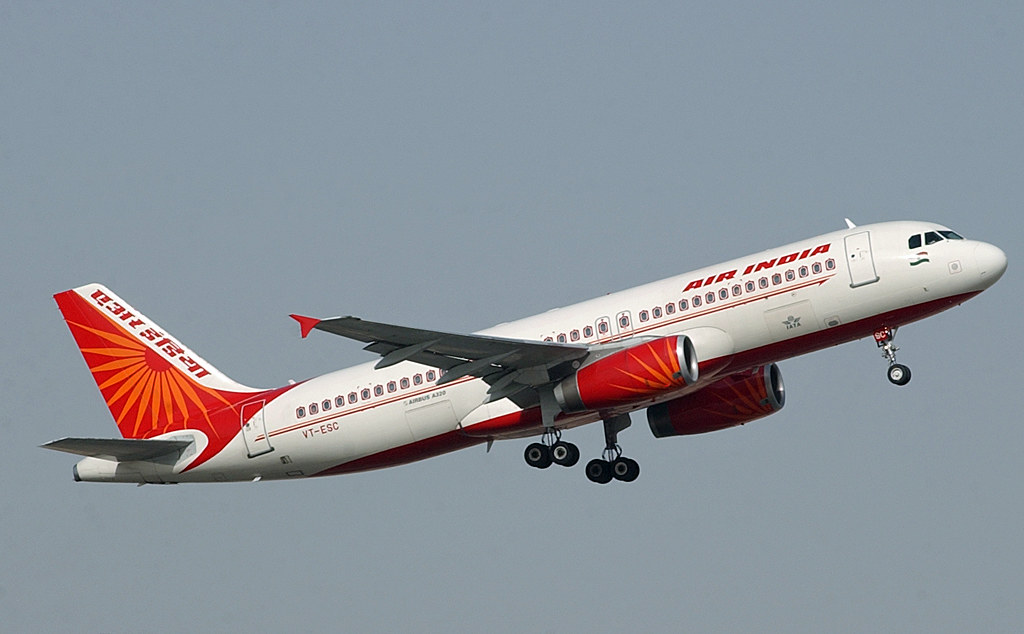 Air India Crew Murdered
"We received leads on a suspect, and yesterday, the Udupi police apprehended Chougule from Kudachi police limits. During the interrogation, he admitted to committing the murders. The arrest procedure was finalized this afternoon," stated Udupi Superintendent of Police Dr. Arun K.
According to the police, Chougule asserted in his confession statement that his intention was to attack only Aynaz, but he ended up killing the others as they attempted to intervene.
"We need to verify these details," commented the Udupi SP. Police sources suggest that Chougule may have had an obsession with his young colleague.
"The accused has disclosed three or four motives, and we will validate these details. As there are aspects concerning the victim's family that could be sensitive or damaging, it would be prudent to confirm the statements of the accused before disclosure," added Dr. Arun K.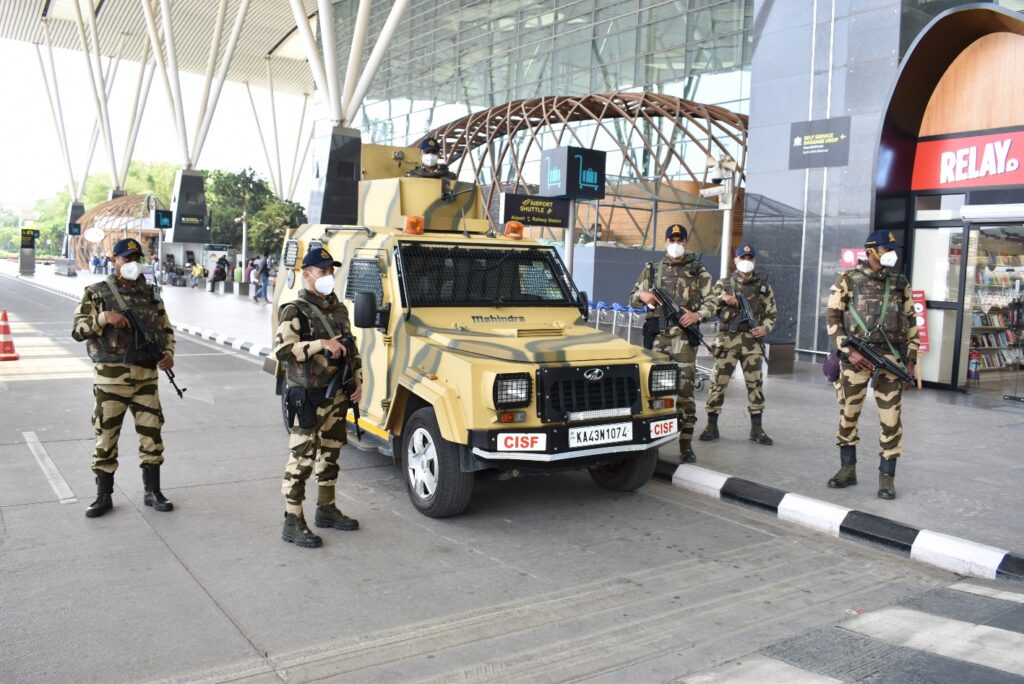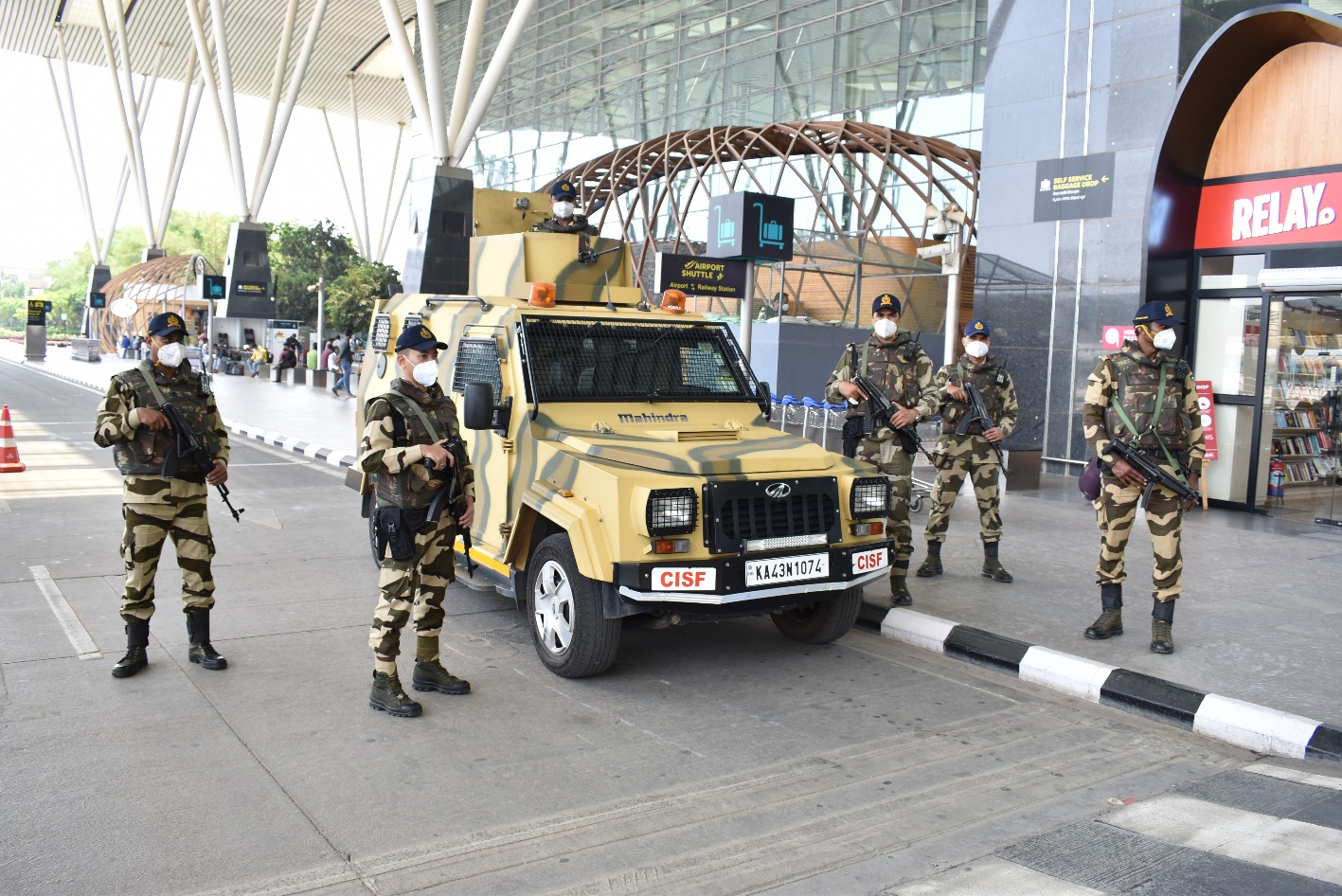 Detailed Investigation
As per the police, the accused was observed arriving at the residence by an autorickshaw driver, who transported him from the nearby Santhekatte town to the Tripthi Layout in Nejaru village, where the airhostess resided when not working in Mangaluru.
The auto driver also witnessed his return to Santhekatte 15 minutes later, and he was captured on CCTV at multiple locations.
Police traced his movements by analyzing phone records of various family members, narrowing down potential suspects through communication, including chats.
Initially, it was discovered that Chougule's phone was turned off during the commission of the crime and was only reactivated on Tuesday in Belagavi district.
"Utilizing technical analysis and human intelligence, we apprehended the suspect," stated the Udupi police SP. Chougule's photographs were presented to witnesses who had seen him in Udupi before and after the murders, aiding the police in confirming their suspicions.
To solve the case, five dedicated teams were formed. On Wednesday evening, a local court in Udupi granted a 14-day police custody for Chougule.
Stay tuned with us. Further, follow us on social media for the latest updates.
Also Read: US Airlines, Including American, United, Delta, and Southwest, want you to Dress Properly – Aviation A2Z
Join us on Telegram Group for the Latest Aviation Updates. Subsequently, follow us on Google News.