NEPAL- The Gautam Buddha International Airport (GBIA), located in Siddhartanagar, Nepal, stands out as a no flights airport.
Attracting international airlines to serve Gautam Buddha International Airport (GBIA) in Siddharthanagar has proven challenging despite the government's incentives, which include discounts on ground handling, landing, and parking charges.
GBIA Airport Challenges
Just one Kuwait airline was attracted to fly to GBIA, yet even that lone airline didn't manage to last more than a few months.
A year following the airport's grand opening, Nepal Airlines Corporation, a state-owned entity, reluctantly commenced services between Bhairahawa and Kuala Lumpur.
This moment is poised to be remembered in Nepal's aviation history as a positive stride toward shaping airport operations and fostering a thriving aviation market.
GBIA was planned as a vital infrastructure, serving as an alternate hub to Kathmandu's Tribhuvan International Airport (TIA).
The goal was to transform Lumbini, the birthplace of Lord Buddha, and its surroundings into a hub for religion, culture, and tourism. Positioned just 19 km from the UNESCO World Heritage Site of Lumbini, the airport aimed to boost regional economic growth through enhanced connectivity.
Across the globe, airport operators invest heavily in marketing their facilities to lure airlines.
However, airline choices revolve around factors such as market size, passenger needs, operational expenses, regulations, and unexpected influences.
In Nepal, the conventional airport operation approach centered on regulating airlines falls short of achieving the intended goals.
Airlines View about GBIA
When airlines explore new routes, their initial concern revolves around assessing demand. A process known as "demand forecasting."
They analyze fares, routes, airline options, and connections using aviation market intelligence tools to predict passenger numbers. Airlines hesitate to introduce new routes in uncertain conditions.
Incorporating new routes is vital to staying profitable and competitive, but making the wrong choice could lead to severe setbacks.
Innovative strategies like offering freebies, sharing risks, and engaging in private-public partnerships (PPP) are being explored. Airlines shoulder expenses for various services such as landing, parking, security, and communication.
Nepal follows the Airport Service Charge Regulation 2022 to determine these fees. Ground handling charges significantly impact operational costs.
Approximately 30-40 percent of the operating cost is attributed to air turbine fuel, which tends to be expensive in Nepal. Lowering these costs or offering complete refunds can significantly reduce airlines' expenses per operation.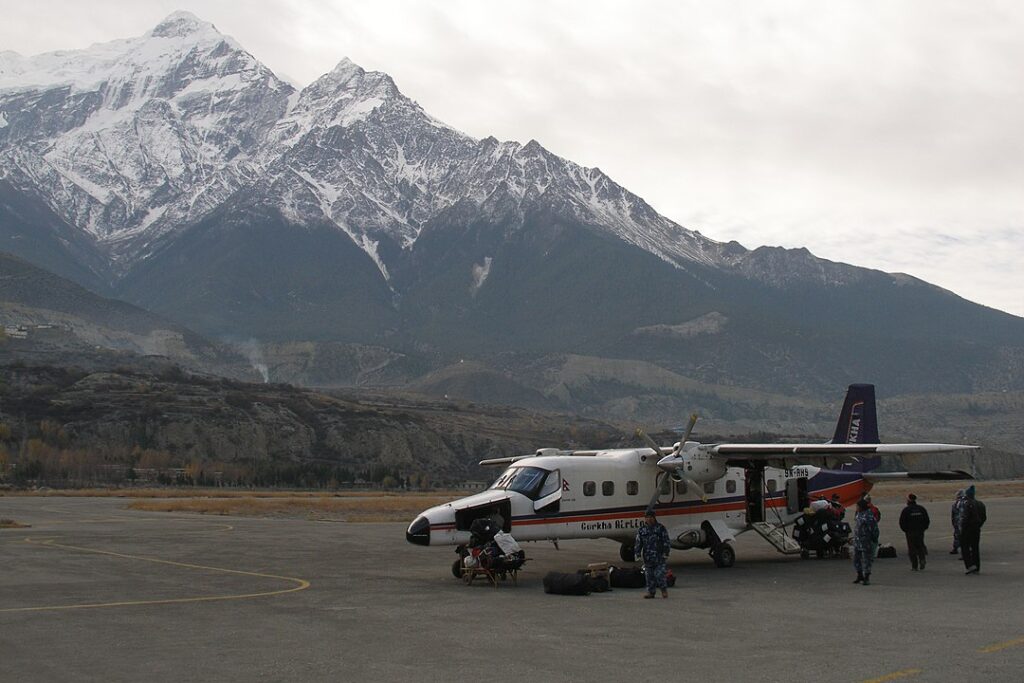 Efforts by Airport
Efforts by an airport to minimize these expenses can enhance its appeal to airlines. When airlines operate more cost-effectively, they can offer lower fares, attracting more passengers. Higher ticket prices, conversely, discourage air travel.
Nepal holds Bilateral Air Service Agreements with 40 countries, granting extensive traffic rights and untapped opportunities for airlines to serve GBIA.
However, there's a need to enhance the conventional operational methods to foster a dynamic, business-friendly environment for airlines.
The current mindset among airport operators, favoring strict regulations without fully grasping airlines' challenges, may not yield positive outcomes.
This situation might necessitate policy interventions in the existing airport management approach.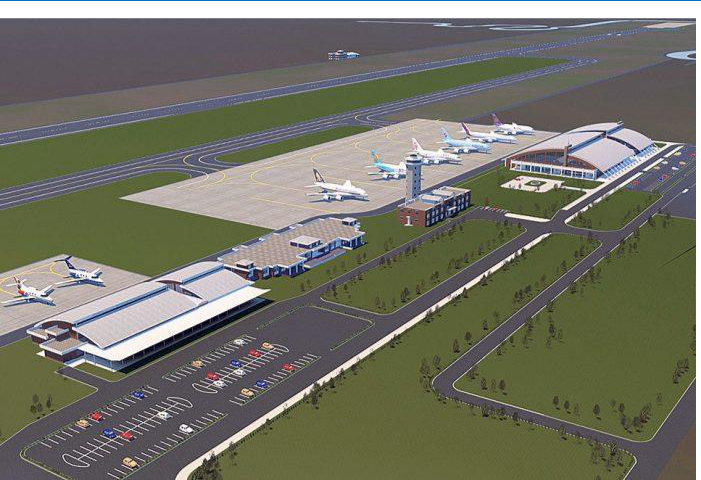 Conclusion
The journey of Gautam Buddha International Airport (GBIA), an aircraft-free Airport in Siddhartanagar, Nepal, has been marked by challenges and opportunities.
Despite incentives, attracting international airlines remains difficult.
With only limited success in airline services, the recent entry of Nepal Airlines Corporation signifies a positive step in the airport's history, aiming to shape operations and foster a thriving aviation market.
GBIA envisioned as a pivotal infrastructure to transform Lumbini into a cultural and tourism hub, faces the complexities of airline preferences globally. The approach to airline regulation in Nepal could benefit from a shift, considering airlines' needs.
To thrive, GBIA must innovate and adapt to attract airlines, making air travel more accessible and efficient while collaborating globally.
Stay tuned with us. Further, follow us on social media for the latest updates.
Also Read: US Airlines, Including American, United, Delta, and Southwest, want you to Dress Properly – Aviation A2Z
Join us on Telegram Group for the Latest Aviation Updates. Subsequently, follow us on Google News.