CHICAGO- Southwest Airlines (WN) anticipates that Boeing's 737 MAX 7 aircraft will receive certification from the U.S. Federal Aviation Administration (FAA) by April. This certification timeline would enable the carrier to commence flights with the aircraft in October and November 2024.
Southwest, being the largest customer for this particular model within Boeing's MAX family, recently expanded its commitment with new orders for an additional 108 MAX 7 planes, scheduled for delivery through 2031.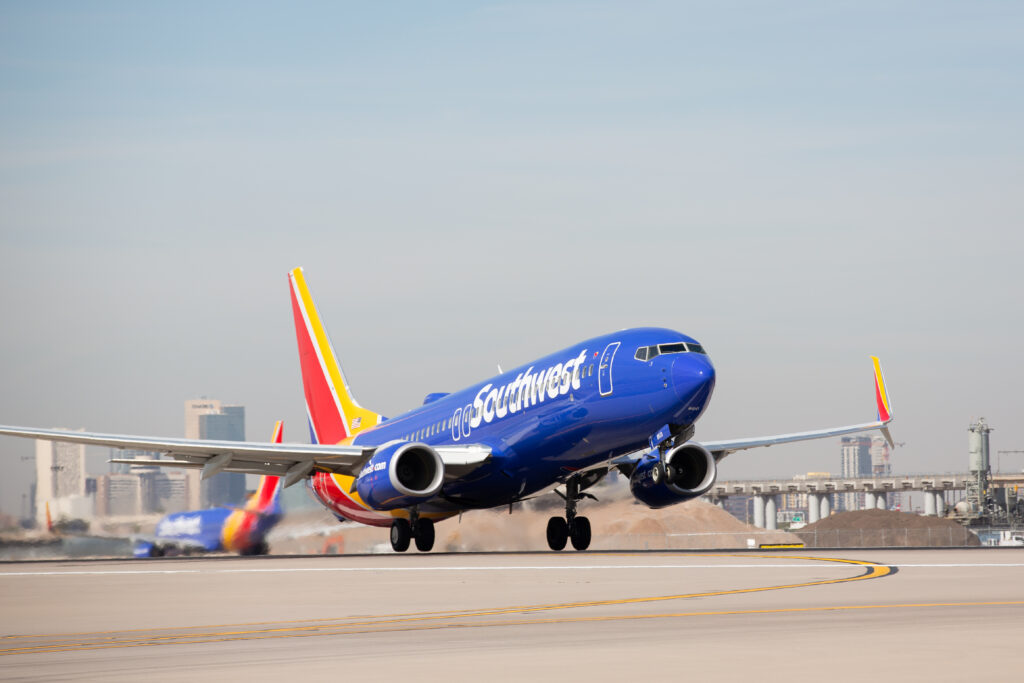 Boeing 737 MAX Certified
Andrew Watterson, Chief Operating Officer at Southwest, mentioned to Reuters that their internal planning assumes certification in April, with a buffer, acknowledging that certification could potentially occur earlier, either by the end of this year or in early 2024, as Boeing progresses in addressing FAA requirements.
The inclusion of a buffer aims to mitigate potential delays and ensures the airline's operational preparedness.
"We are making significant progress, moving closer to the completion of the certification work," remarked Watterson, emphasizing the advanced stage of the certification process.
Boeing has expressed its anticipation for the MAX 7 certification by the end of this year, maintaining confidence in the schedule. In October, CEO Dave Calhoun emphasized Boeing's commitment to providing the FAA with flexibility in determining the certification timeline.
The MAX 7 is poised to offer Southwest increased operational flexibility, allowing adjustments to capacity in response to variable passenger demand across different times and days.
While awaiting certification, delays have prompted Southwest to convert numerous orders for the 150-seater MAX 7 into the larger 175-seater MAX 8 variant.
The Federal Aviation Administration, as of now, has not provided immediate comments on the MAX 7 certification timeline, reiterating that safety considerations dictate the pace of certification projects.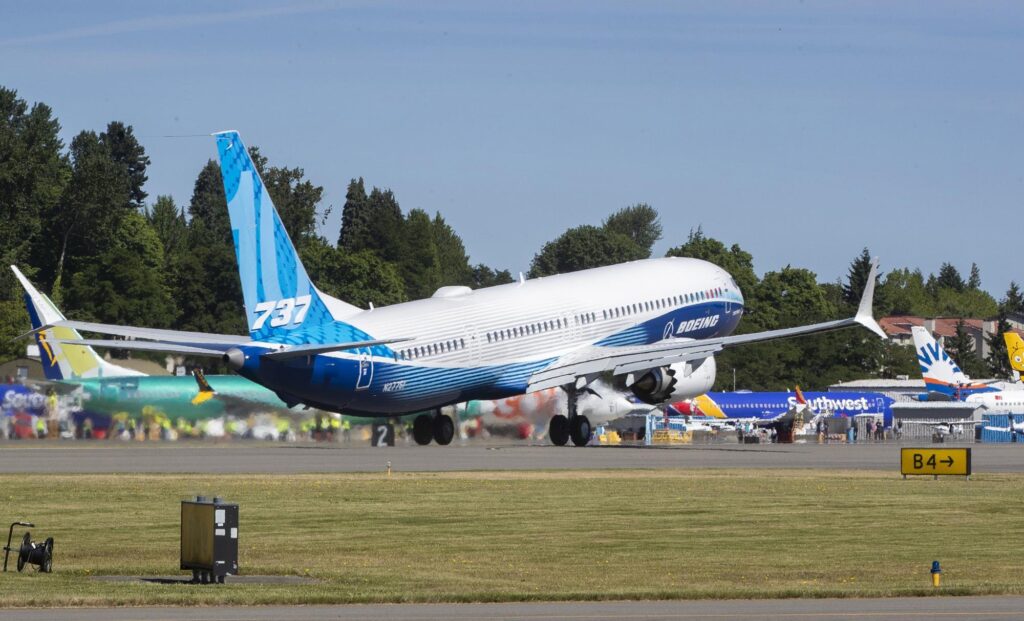 Awaiting -7 and -10 Certification
The global grounding of MAX planes ensued after two fatal crashes in 2018 and 2019, resulting in 346 fatalities. Both the MAX 7 and the larger MAX 10 are awaiting certification from the FAA, with the MAX 10 set for its inaugural delivery in 2024.
These models are pivotal for Boeing's competitiveness against Airbus in securing orders across the spectrum of the narrowbody markets. Watterson highlighted the diminishing number of open items, emphasizing progress in the certification process compared to a year ago.
While some analysts and industry experts suggest that Southwest's deployment of larger aircraft in an already saturated domestic market may impact profits negatively, Watterson disputed this perspective.
He stated that Southwest maintains a balanced fleet with a mix of large and smaller aircraft, enabling effective matching of capacity with demand and offering sufficient flexibility.
Stay tuned with us. Further, follow us on social media for the latest updates.
Also Read: US Airlines, Including American, United, Delta, and Southwest, want you to Dress Properly – Aviation A2Z
Join us on Telegram Group for the Latest Aviation Updates. Subsequently, follow us on Google News.