MUMBAI- Lenders of Go First, the grounded Indian airline, intend to legally contest the aviation authority's interpretation, aiming to retrospectively apply recent changes to bankruptcy law, potentially enabling lessors to repossess planes.
This information comes from four individuals familiar with the matter. Recently, the government modified laws, excluding leased aircraft from assets frozen during bankruptcy proceedings.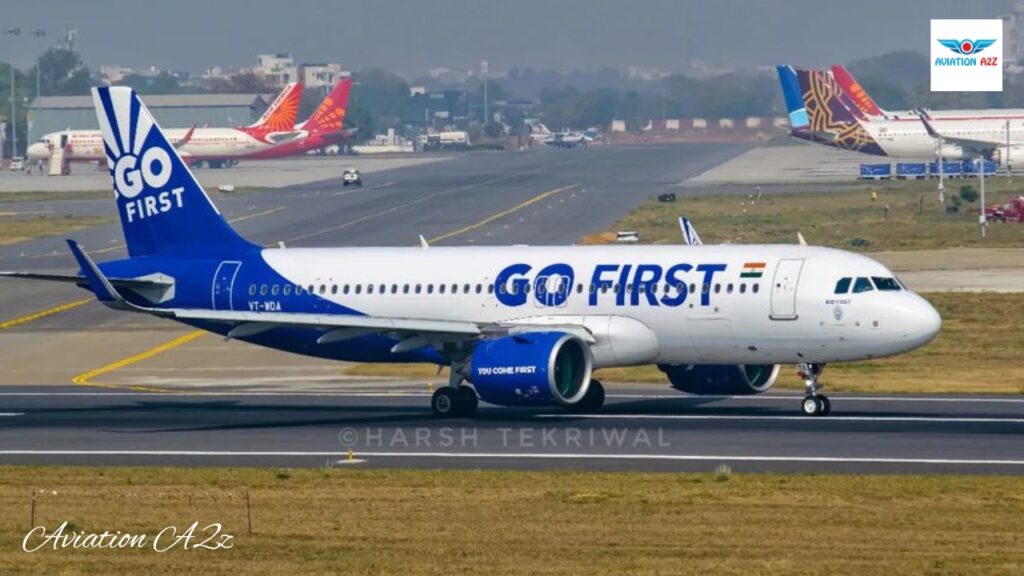 Controversy Over Go First
"Concerns Over Go First Lessor Dispute and Lenders' Worries"
Amidst the discontent of Go First's lessors unable to repossess their planes, the Directorate General of Civil Aviation has signalled in a court filing that the law changes will have a retrospective effect, potentially easing the concerns of the lessors.
However, sources revealed that lenders of Go, being owed $783 million (Rs 6,500 crore) by the airline, are apprehensive. They fear that releasing the grounded airline's planes could further devalue the company, reducing interest from potential buyers and jeopardizing the recovery of their funds.
They intend to inform a Delhi High Court judge that the changes in bankruptcy law ought to be applied prospectively rather than retrospectively. According to the sources, this argument stems from the fact that Go was already under bankruptcy protection when the law was amended.
A state-run bank's banker involved with the airline expressed concern: 'The airline's value is set to decline without the planes. It appears that the amended law has already discouraged potential bidders.
Delhi Court's Next Hearing on the Ongoing Dispute
"Delhi Court's Hearing and Ongoing Concerns in Go First-Lessor Dispute"
Should the lenders' plea be approved by the court, it could pose a setback for the lessors, resulting in over 50 Airbus planes of Go First remaining grounded in India.
Dubai Aerospace Enterprise Capital and ACG Aircraft Leasing previously informed the court about alleged missing plane parts and observed corrosion in some jets.
The lenders of Go First, listed in the bankruptcy filing, include the Central Bank of India, Bank of Baroda, IDBI Bank, and Deutsche Bank.
Reports from last month by Reuters indicated an expression of interest in Go First from Jindal Power. As informed by four sources, the deadline to submit bids for the airline is Nov. 21.
Stay tuned with us. Further, follow us on social media for the latest updates.
Also Read: US Airlines, Including American, United, Delta, and Southwest, want you to Dress Properly – Aviation A2Z
Join us on Telegram Group for the Latest Aviation Updates. Subsequently, follow us on Google News.