FORTWORTH- American Airlines (AA), a major and renowned global carrier established in 1930, operates one of the world's largest fleets. The diverse lineup includes various Boeing, Airbus, and Embraer aircraft.
Amidst its modern fleet, American Airlines continues to operate older jets. Let's explore the oldest planes in their fleet, focusing on those over 10 years old.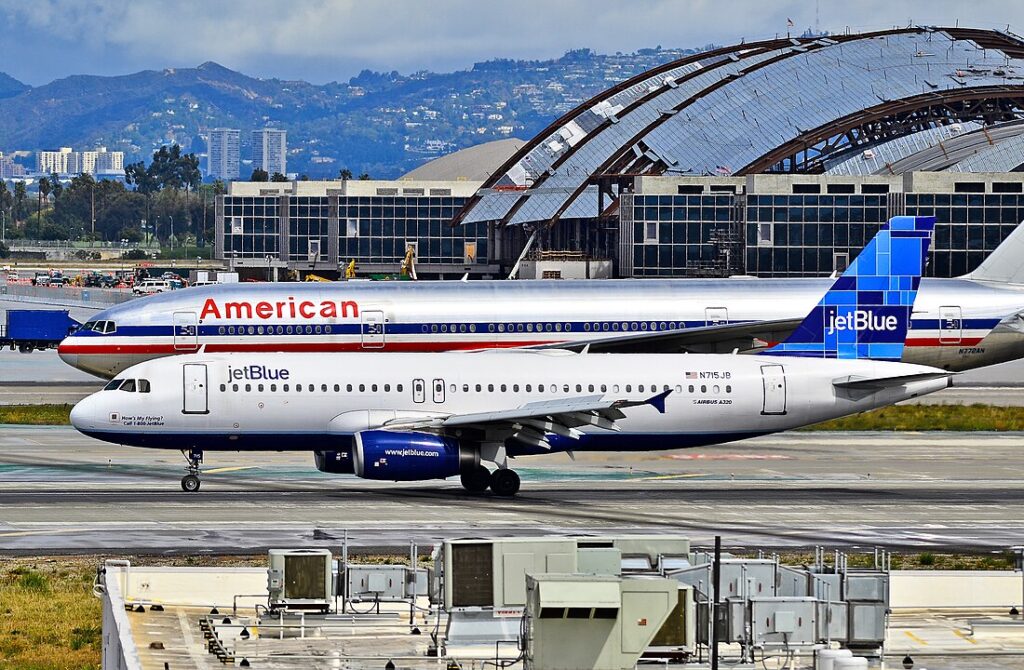 Oldest American Airline Aircraft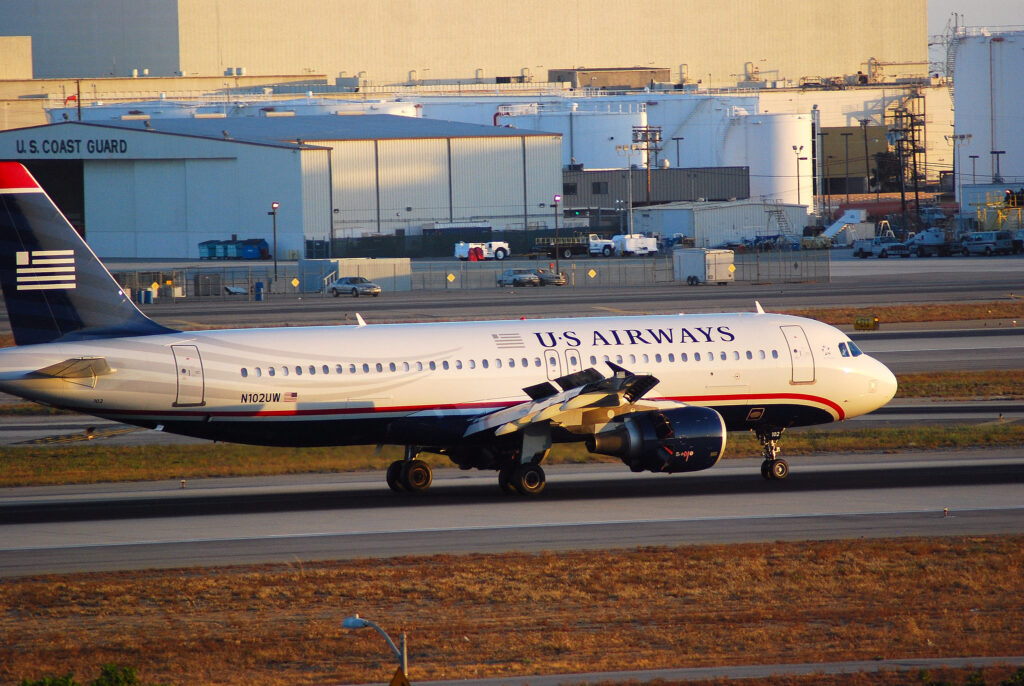 1. N102UW Aircraft
N102UW holds the title of the oldest aircraft in the American Airlines fleet, a 25-year-old Airbus A320-214 assembled in June 1998. This aircraft handles up to 8 flights daily, primarily serving the US domestic route network for flights lasting under 2 hours.
N102UW began its journey with US Airways and joined the American Airlines fleet after the two carriers merged in 2013.
2. N700UW Aircraft
After N102UW comes another Airbus narrow-body, N700UW, a 25-year-old Airbus A319 initially received by US Airways in September 1998.
By late 2023, this aircraft seems to operate from Charlotte (CLT) and regularly fly to destinations like Columbus (CMH), Sarasota (SRQ), Asheville (AVL), and Louisville (SDF). While its main role is domestic travel, N700UW occasionally ventures to Bermuda (BDA).
Oldest Widebody Aircraft on American Airlines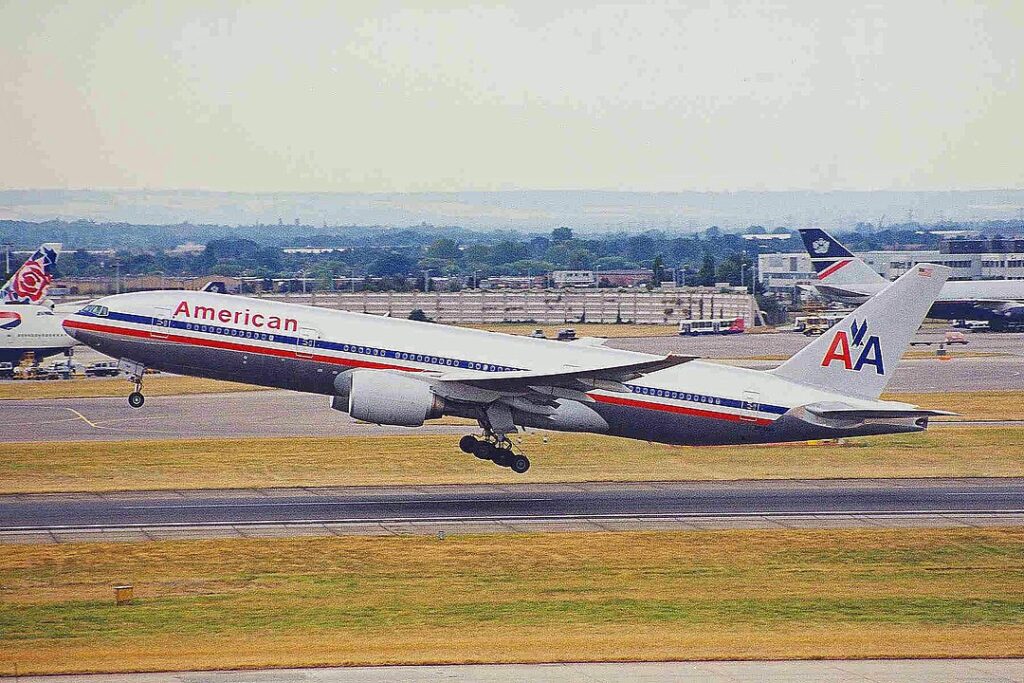 American Airlines' oldest widebody title belongs to N770AN, a Boeing 777-223ER manufactured in December 1998.
This aircraft often handles transatlantic flights from various US airports such as Los Angeles (LAX), Dallas (DAL), and Charlotte (CLT) to destinations like London Heathrow (LHR), São Paulo (GRU), and Athens (ATH).
American Airlines' second oldest widebody, N717AN, is a Boeing 777-323ER assembled in October 2012.
Oldest Regional Jet in the Fleet
N625AE is American Airlines' oldest regional jet, an Embraer ERJ-145LR assembled in January 1999. Among the 65 of its kind operated by American's subsidiaries, Piedmont Airlines (PT/PDT) manages this particular aircraft.
It was originally delivered sporting the classic livery of American Eagle.
Stay tuned with us. Further, follow us on social media for the latest updates.
Also Read: US Airlines, Including American, United, Delta, and Southwest, want you to Dress Properly – Aviation A2Z
Join us on Telegram Group for the Latest Aviation Updates. Subsequently, follow us on Google News.