MUMBAI- Apart from Naveen Jindal's Jindal Power Ltd, troubled airline Go First has attracted interest from various parties, including Malaysia Airlines (MH), Europe's easyJet (U2), and US-based Spirit Airlines (NK), as disclosed by an insider familiar with the matter, who preferred to remain anonymous.
Additionally, regional airline Jettwings Airways, based in Guwahati, has submitted an Expression of Interest (EOI) for Go First Airlines, as stated in an airline announcement on Thursday and reported by DH.
easyJet Malaysia Spirit Interested in Go First
Previously, Planit Travglobal, the exclusive General Sales Agent (GSA) and distributor of Dubai-based Flydubai (FZ) in India since 2011, emerged as the primary contender in the bidding process with a proposed transaction worth Rs 27,000 crore.
However, according to sources with knowledge of the situation, the bid was rejected earlier this month due to non-compliance with specific conditions despite meeting the eligibility criteria established for expressing interest.
The company had been considering a consortium bid in collaboration with a financial investor. In its capacity as a strategic investor, it satisfied the requirement of having a minimum net worth of Rs 500 crores or an annual turnover of at least Rs 1,000 crores.
The reason behind the rejection of the bid by Planit Travglobal was the failure to submit the earnest money deposit (EMD) within the stipulated timeframe. As part of the expression of interest (EOI) submission, potential resolution applicants were required to furnish Rs 5 crores as an EMD, as indicated in the EOI invitation.
It should be noted that an expression of interest represents the initial phase of the bidding process and does not guarantee the submission of a financial bid. The deadline for EOI submissions was extended to September 28, after which a committee of lenders convened to evaluate the applications.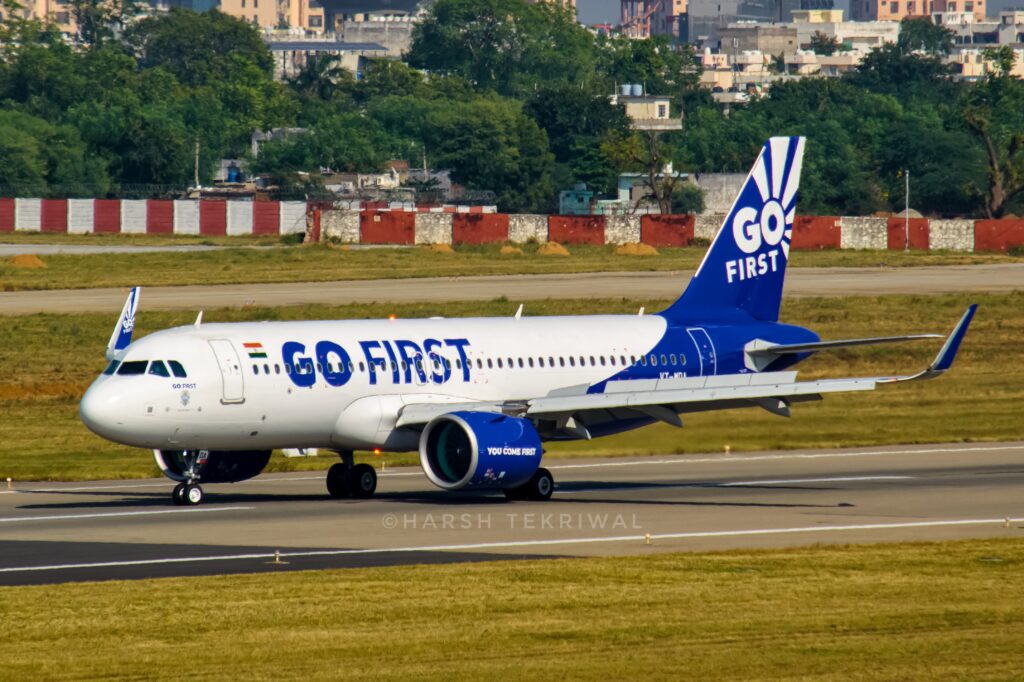 Jindal Power: Strong Contender
Whether Jindal intends to acquire the airline outright or participate as a strategic investor remains uncertain. Approximately a month ago, the company is believed to have submitted the EOI to gain an understanding of asset valuation.
It is currently engaged in due diligence and will proceed with a formal bid only if all appears favorable. Moreover, according to an insider familiar with the developments, it anticipates acquiring the asset at a relatively lower cost.
In the event that the deal with Jindal comes to fruition, there is a possibility of collaboration with a foreign airline to advance the venture, as mentioned by another source with knowledge of the situation.
Jindal Steel and Power Ltd, headquartered in Hisar, holds a non-scheduled operator permit, operating under the name India Flysafe Aviation Ltd. Their current fleet consists of six aircraft, including a nine-seater Cessna 560XL and a 37-seater Embraer EMB-135LR.
This development represents a strategic step for the company, which has expressed interest in entering the aviation sector, as revealed by one of the sources.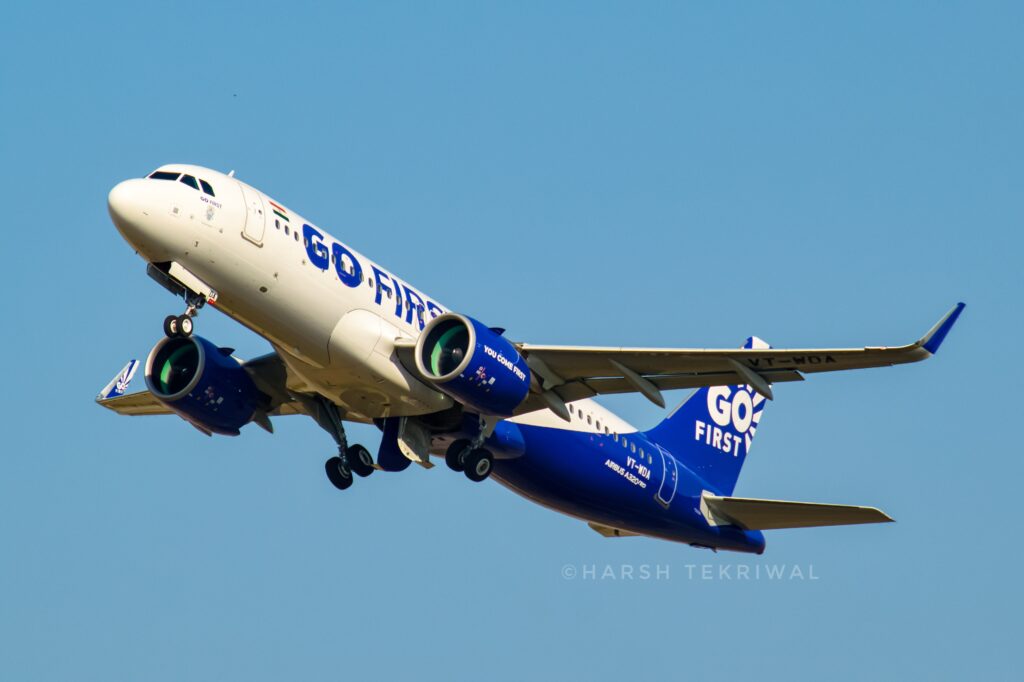 Struggling to Restart
For Go First, which ceased operations on May 2, 2023, time is of the essence as it endeavors to return to the skies.
Since initiating bankruptcy proceedings, the airline has encountered claims exceeding Rs 20,000 crore from operational and financial creditors and numerous cases filed by lessors seeking the repossession of their aircraft.
In July, the Directorate General of Civil Aviation (DGCA) granted Go First conditional approval to resume operations with 15 aircraft, allowing for the operation of 114 daily flights. Nevertheless, the defunct airline struggled to restart its operations.
Stay tuned with us. Further, follow us on social media for the latest updates.
Also Read: US Airlines, Including American, United, Delta, and Southwest, want you to Dress Properly – Aviation A2Z
Join us on Telegram Group for the Latest Aviation Updates. Subsequently, follow us on Google News.