CHICAGO- United Airlines (UA) has officially submitted an application to the U.S. Department of Transportation (DOT) for daily nonstop flights connecting Houston's Bush Intercontinental Airport to Tokyo's Haneda Airport (HND).
United will make history as the inaugural U.S. carrier to offer direct service between Houston and Haneda if granted approval.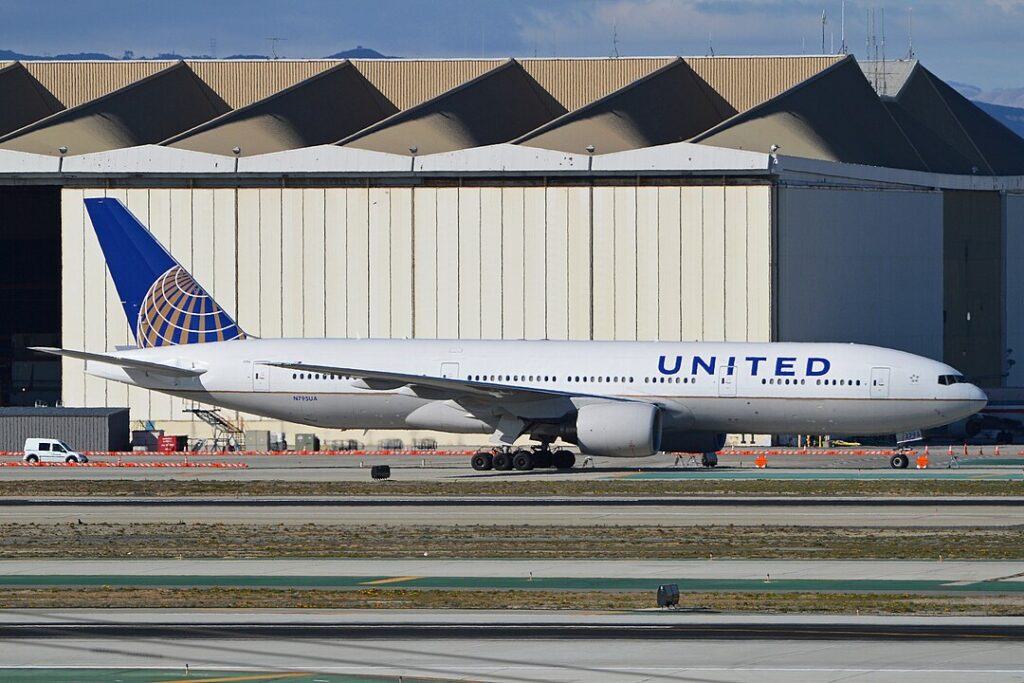 United Houston to Tokyo Flight
This proposed route is anticipated to cater to the burgeoning population of Houston, the presence of over 240 Japanese-affiliated companies in the region, and residents in various Southern U.S. communities.
The flights are poised to link 64 communities across the Southern U.S. to Haneda, constituting approximately 575,000 yearly Tokyo-bound bookings, which represent 21% of the entire demand from the U.S. mainland to Tokyo.
In contrast to Houston's single flight to Haneda operated by a foreign carrier, other major cities such as New York/Newark, Los Angeles, Chicago, Washington, D.C., and Dallas/Fort Worth have multiple connections to Haneda.
This proposed route aims to establish a more balanced distribution among major markets, simultaneously offering additional seating capacity and travel flexibility to both business and leisure travelers.
Patrick Quayle, Senior Vice President of Global Network Planning and Alliances at United Airlines, emphasized the transformation of the Houston area into a vital hub for business and leisure travel, citing its growing population and thriving energy and innovation sectors.
Quayle expressed optimism that, if approved by the DOT, this new service would expand travel choices to Tokyo Haneda for Southern U.S. consumers and fortify the economic ties between Japan and the numerous affiliated businesses in the greater Houston area.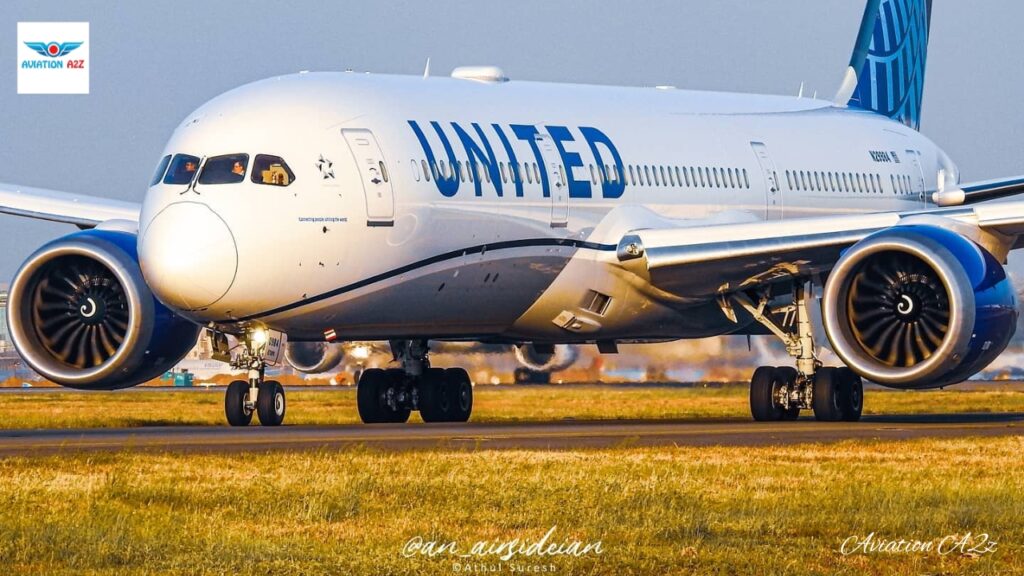 Largest Airline in Houston
As the U.S. airline with the most extensive route network globally, United Airlines has been dedicated to establishing a comprehensive Japanese network. This effort aims to foster competition and offer U.S. travelers cost-effective, reliable service choices.
United's Tokyo service currently covers all seven U.S. hubs, featuring multiple flights to Haneda and Narita airports.
United holds the position of the largest airline in Houston, boasting over 14,000 employees and conducting more than 400 daily departures, including over 70 international departures each day.
According to a recent study by Compass Lexecon, United's hub at George Bush Intercontinental Airport (IAH) and spending by foreign visitors to Houston on United and Star Alliance member flights contribute an estimated $5.3 billion annually to the gross domestic product of Texas.
In 2022, United's direct employment in Houston alone contributed $1.2 billion to the region's economic activity.
Houston stands out as a prominent hub for commerce, particularly in healthcare, manufacturing, and, notably, the energy industry. Through its pivotal role as an energy powerhouse, Houston and the state of Texas have cultivated significant economic connections with Japan.
Just recently, Houston secured its position as one of seven regional clean hydrogen hubs, as designated by the U.S. Department of Energy. The city's successful bid received support from the Japanese subsidiary, Mitsubishi Power Americas.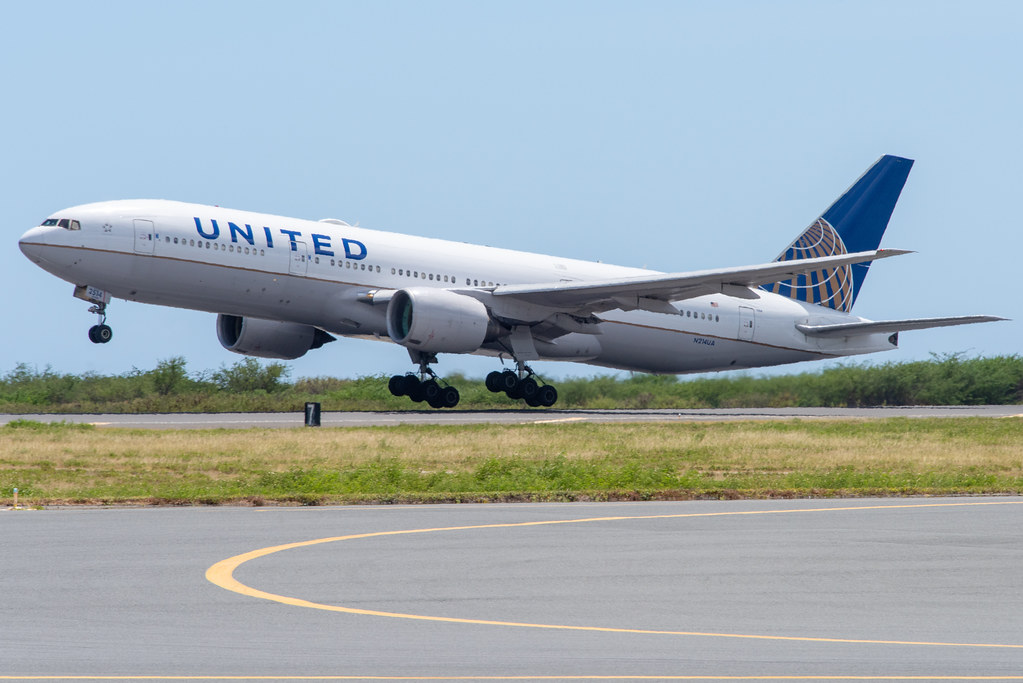 Strong Japanese Presence in Texas
Japanese-owned enterprises directly employ a workforce exceeding 70,000 individuals in Texas, encompassing over 240 Japanese-affiliated companies, specifically in Houston.
Moreover, Texas boasts 53 Fortune 500 companies, with 24 situated in the immediate vicinity of Houston.
According to the Texas Development Corporation, Japanese companies have initiated 119 investment projects in Texas over the past decade, contributing to a substantial $6.9 billion in capital investment and generating 19,620 new job opportunities.
In contrast, Texan companies have undertaken 25 investment projects in Japan, resulting in a capital investment of $799 million and the creation of 1,667 new jobs.
Houston's connection with Japan extends beyond economic interactions – the regional Consulate-General of Japan is also situated in Houston.
Stay tuned with us. Further, follow us on social media for the latest updates.
Also Read: US Airlines, Including American, United, Delta, and Southwest, want you to Dress Properly – Aviation A2Z
Join us on Telegram Group for the Latest Aviation Updates. Subsequently, follow us on Google News.