DENVER- Boom Supersonic, the company dedicated to constructing the world's fastest airliner, revealed a series of significant achievements across the Overture airliner, Symphony engine, and XB-1 supersonic demonstrator projects.
The company also confirmed the completion of an investment round, inclusive of a strategic investment from the NEOM Investment Fund (NIF). Boom's cumulative funding has now surpassed $700 million.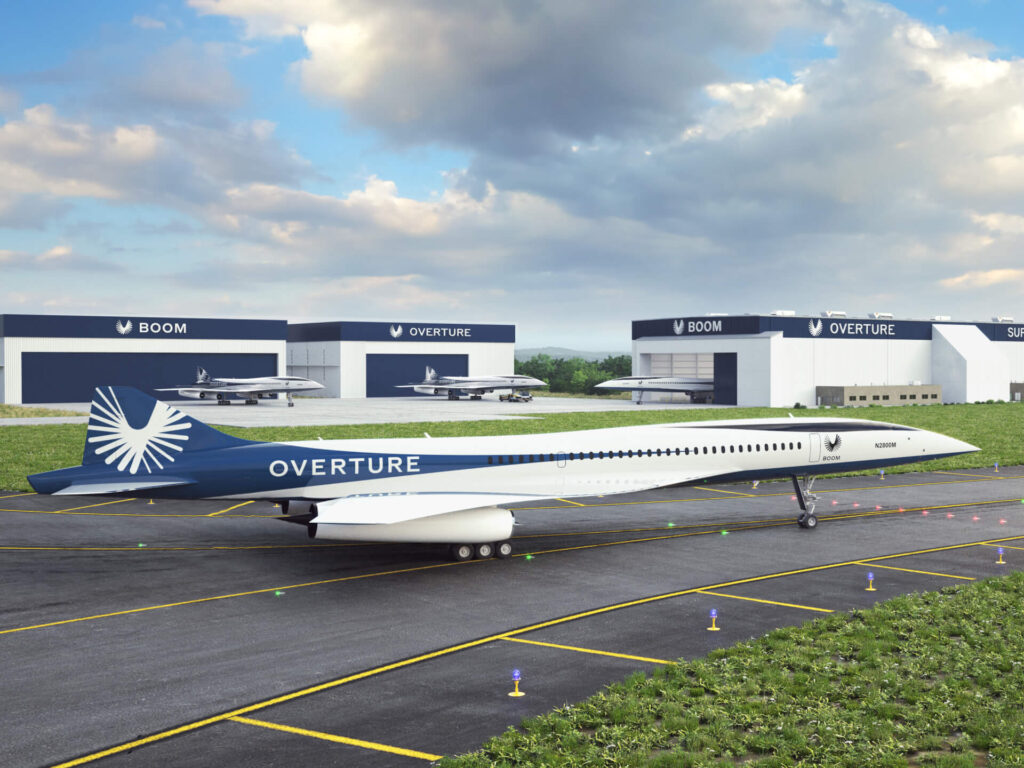 Boom Supersonic New Update
Blake Scholl, founder and CEO of Boom Supersonic, stated, "Our goal is to bring the world closer together through faster flights. We're excited to collaborate with partners and investors around the globe as we work to realize our shared vision."
The NEOM Investment Fund, unveiled on October 24, serves as the strategic investment branch of NEOM, the sustainable regional development in northwest Saudi Arabia.
Under the agreement, Boom and NIF will join forces to explore opportunities aimed at significantly enhancing accessibility in the Gulf region through the capabilities of supersonic flight.
With the NIF investment, Boom's total funding from various sources, including investments and other capital channels, now exceeds $700 million.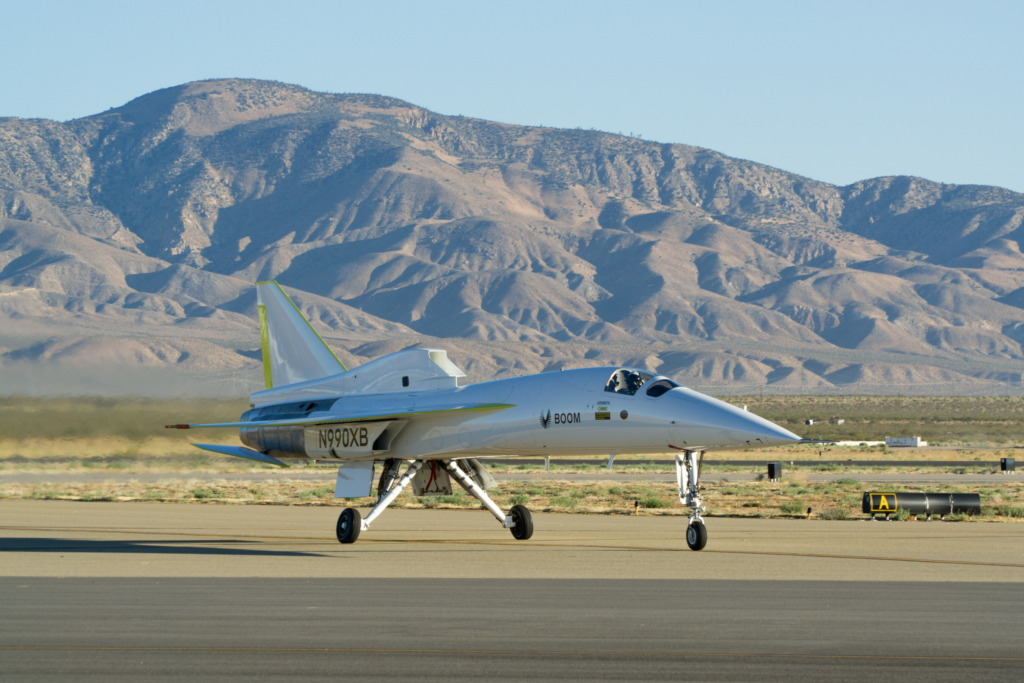 New XB-1 Test Flight
XB-1 is gearing up for its inaugural flight later this year, with Boom hitting crucial milestones in its preparation. The Mojave Air & Space Port remains the chosen venue for this historic flight.
Having obtained the airworthiness certificate from the Federal Aviation Administration (FAA), XB-1 has successfully completed a series of integrated tests, including ground vibration mode testing, fuel system integrated testing, engine operability testing, and medium-speed taxi testing up to 90 knots.
Following the recent Flight Readiness Review (FRR), XB-1 is poised to undergo high-speed taxi testing, marking the final steps in preparation for its much-anticipated first flight.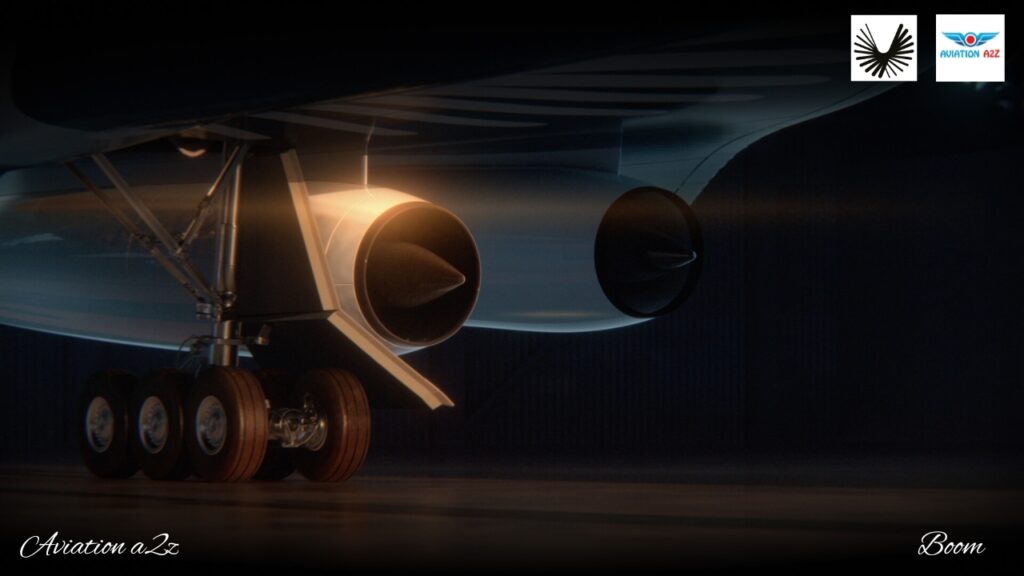 Symphony Development Milestone
Boom Supersonic also revealed that Symphony, the purpose-built propulsion system designed for sustainable and economical supersonic flight, has achieved a significant development milestone in 2023—the Conceptual Design Review (CoDR).
This crucial accomplishment sets the stage for the planned hardware rig tests for Symphony in 2024.
Moreover, in late September, Boom celebrated the 'topping out' ceremony at the Overture Superfactory located at the Piedmont Triad Airport in Greensboro, North Carolina. This ceremony marked the completion of the building's frame.
The company accomplished additional tasks in the following six weeks, including finishing the decking on the structure's top, pouring the concrete flooring, and installing the metal side wall panels.
Notably, the progress in constructing the Overture Superfactory is ahead of the initial schedule, with the anticipated completion set for the second quarter of 2024.
Stay tuned with us. Further, follow us on social media for the latest updates.
Also Read: US Airlines, Including American, United, Delta, and Southwest, want you to Dress Properly – Aviation A2Z
Join us on Telegram Group for the Latest Aviation Updates. Subsequently, follow us on Google News.