BENGALURU- Airbus has entered into several agreements with Indian companies to manufacture airframe and wing components for the A320neo, A330neo, and A350 aircraft.
These supply agreements have been formalized with two contract manufacturers, Aequs and Dynamatic, along with Mahindra Aerospace, a division of India's Mahindra & Mahindra automotive conglomerate, according to Airbus.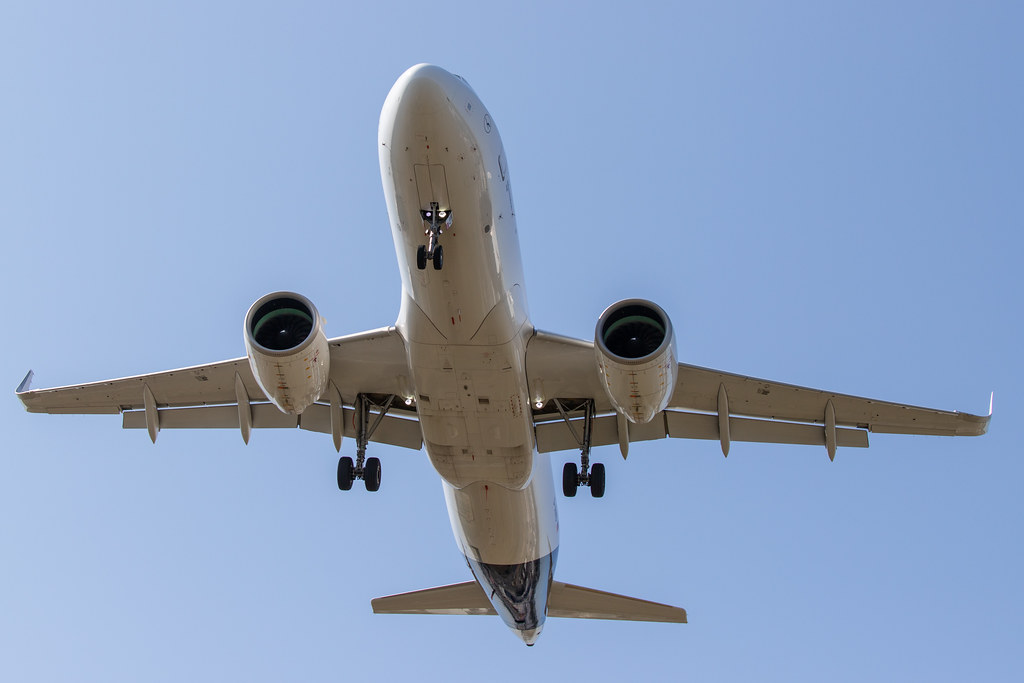 Airbus to Manufacturer Airframe and Wing in India
The European planemaker has also contracted the Indian branch of the UK-based company Gardner Aerospace for their services, reported FlightGlobal.
Airbus aims to accelerate its aircraft production by collaborating with these new suppliers, thus contributing to India's aviation sector, particularly in the domains of sheet metal, machining, and extrusion profiles.
"Make in India" is central to Airbus' strategy in the country. Airbus is committed to establishing a comprehensive industrial ecosystem, positioning India as a leading player in aerospace manufacturing.
According to Rémi Maillard, President and Managing Director of Airbus India and South Asia, India is not just a market but also a strategic resource hub for both skilled personnel and aerospace components and services.
Airbus takes pride in extending its partnership with Aequs, Dynamatic, Gardner, and Mahindra Aerospace, all of whom are trusted Airbus partners in India, known for their strong technical expertise and operational excellence.
The recent contracts build on Airbus's decision to assign the manufacturing of A320neo family cargo and bulk cargo doors to Tata Advanced Systems, another Indian company, earlier this year. As a result, India currently contributes $750 million worth of components and services to Airbus annually.
Godrej Aerospace Targets Airbus and Boeing for Parts
Godrej Aerospace, an Indian company, is engaging in discussions to manufacture aircraft parts for suppliers of Airbus and Boeing amidst a surge in airline orders.
Maneck Behramkamdin, the Associate Vice President and Business Head at Godrej Aerospace, revealed that Air India (AI) and IndiGo (6E) have nearly 1,000 new planes on order. Further, approximately 2,000-2,500 engines will require maintenance in the future.
Behramkamdin told Reuters, "With so many aircraft coming into India, Airbus and Boeing need to augment their supply chain. Tier two suppliers of Airbus and Boeing are now looking at India…we are in talks with them," underscoring the importance of expanding the supply chain to meet the increasing demand."
Opportunities abound in supplying aircraft structures and meeting large titanium requirements. Additionally, he added that there would be a need for maintenance, repair, and overhaul of aircraft parts.
Godrej Aerospace already exports crucial components to General Electric (GE) and Rolls-Royce engine manufacturers.
The company anticipates that its civil aviation business will generate revenues of 1 billion rupees ($12 million) in the current fiscal year. Subsequently, constitutes 35% of Godrej's total revenues. Behramkamdin further expects this figure to grow to 50% next year.
Stay tuned with us. Further, follow us on social media for the latest updates.
Also Read: US Airlines, Including American, United, Delta, and Southwest, want you to Dress Properly – Aviation A2Z
Join us on Telegram Group for the Latest Aviation Updates. Subsequently, follow us on Google News.