KUALA LUMPUR- Malaysia Aviation Group (MAG) envisions that its wholly-owned subsidiary, Malaysia Airlines (MH), will acquire or lease 60 new narrow-body planes in the next seven years as part of its ongoing fleet expansion and modernization initiative.
These insights were disclosed by MAG's Group Managing Director, Datuk Captain Izham Ismail, during his participation in the Airline Leader Interview session at the Centre of Aviation (CAPA) Asia Aviation Summit and Sustainability for Excellence Awards 2023 in Kuala Lumpur.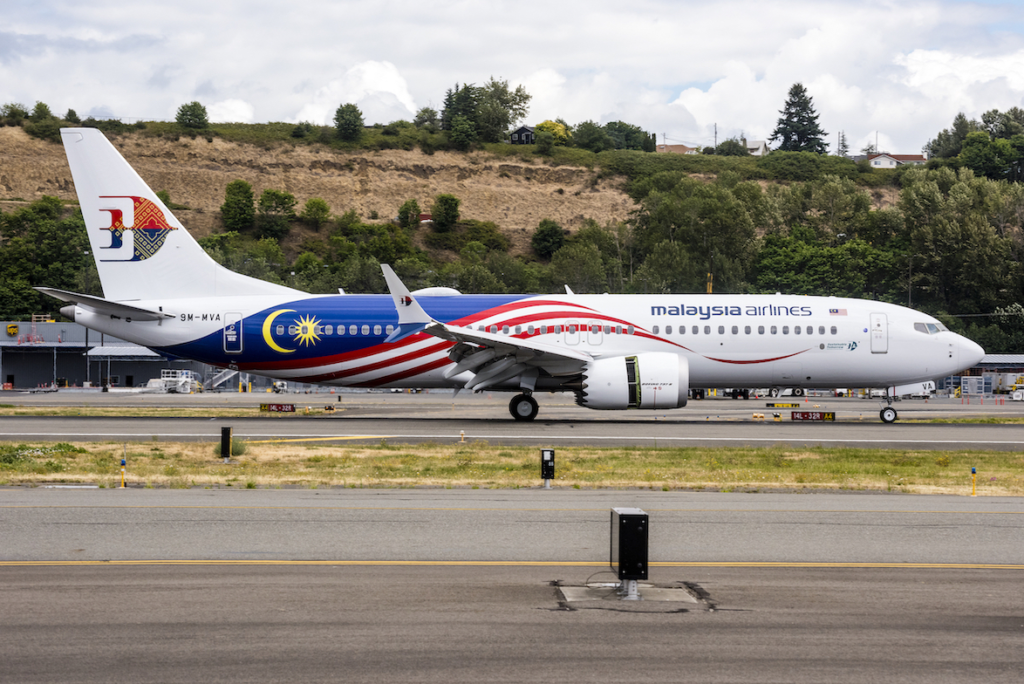 Malaysia Airlines New Planes
He emphasized the company's ongoing search for suitable replacements or comparable models to augment its existing fleet of Boeing 737-800s.
"We maintain flexibility regarding aircraft types, given recent experiences with Boeing. We are considering options such as the Airbus A220 and the Commercial Aircraft Corporation of China Ltd (Comac). Our priority is to align the fleet with MAG's mission, vision, and financial viability," stated MAG Group Managing Director Datuk Captain Izham Ismail.
Airbus A220 is a medium-sized narrow-body aircraft, typically accommodating up to 150 passengers in a two-class configuration, produced by a European manufacturer.
On the other hand, the Comac C919, analogous to the Airbus A320, can accommodate up to 158 passengers in a two-class configuration and is manufactured in China.
He and his team at MAG expressed disappointment over the delay in the delivery of the company's first Boeing 737 MAX 8. Originally scheduled for delivery in August, the Boeing company postponed it due to issues uncovered during test flights in Seattle.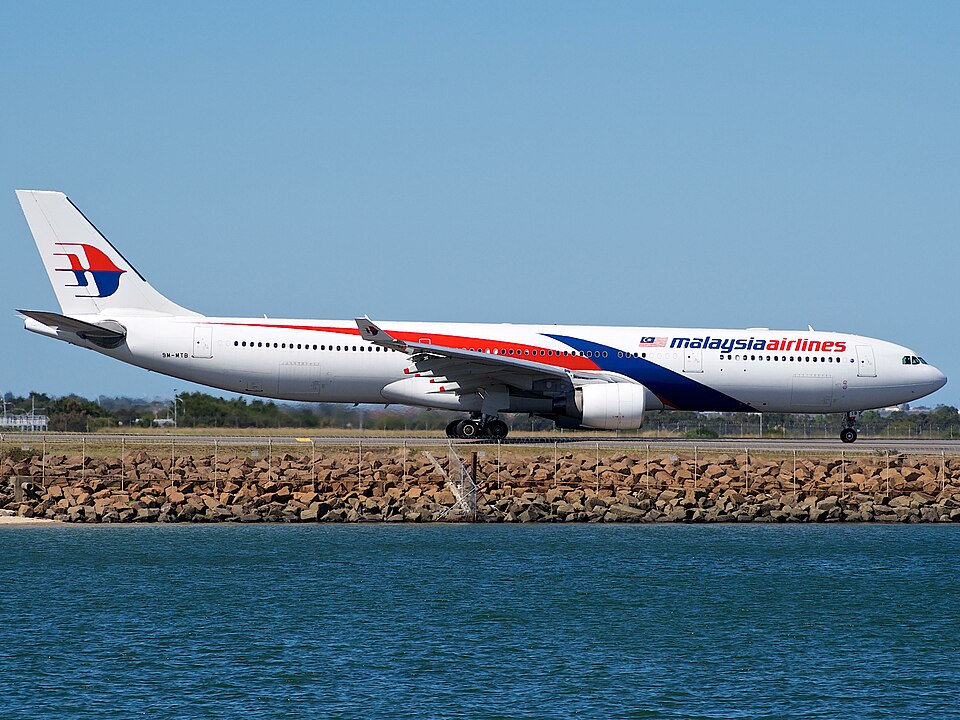 First Airbus A330-900neo Delivery Update
Additionally, Malaysia Airlines is poised to welcome its initial Airbus A330-900neo in September 2024, marking the first of the 20 units ordered by the airline. The Airbus A330-900neo serves as an enhancement to Malaysia Airlines' existing A330-200 and A330-300 fleet.
This advanced aircraft boasts a capacity for up to 440 passengers while achieving a noteworthy 14% reduction in fuel consumption per passenger compared to the current A330-300.
This fleet expansion initiative aligns with MAG's Long-Term Business Plan 2.0, aimed at solidifying its position as a prominent aviation services group in the region.
As of now, Malaysia Airlines operates a fleet comprising 6 Airbus A350-900s, 24 Airbus A330s, and 42 Boeing 737-800s.
Stay tuned with us. Further, follow us on social media for the latest updates.
Also Read: US Airlines, Including American, United, Delta, and Southwest, want you to Dress Properly – Aviation A2Z
Join us on Telegram Group for the Latest Aviation Updates. Subsequently, follow us on Google News.