REYKJAVIK- Icelandair (FI) has unveiled its flight schedule for 2024, marking its most extensive schedule to date with new flights to the USA and Canada. The airline is set to provide flights to over 50 destinations, incorporating three connection banks throughout the day.
They will operate daily flights to 28 destinations in Europe and North America, with over one flight per day to 19 of these destinations. Additionally, new destinations for summer 2024 include Halifax and Pittsburgh, and the frequency of flights will be augmented on several existing routes.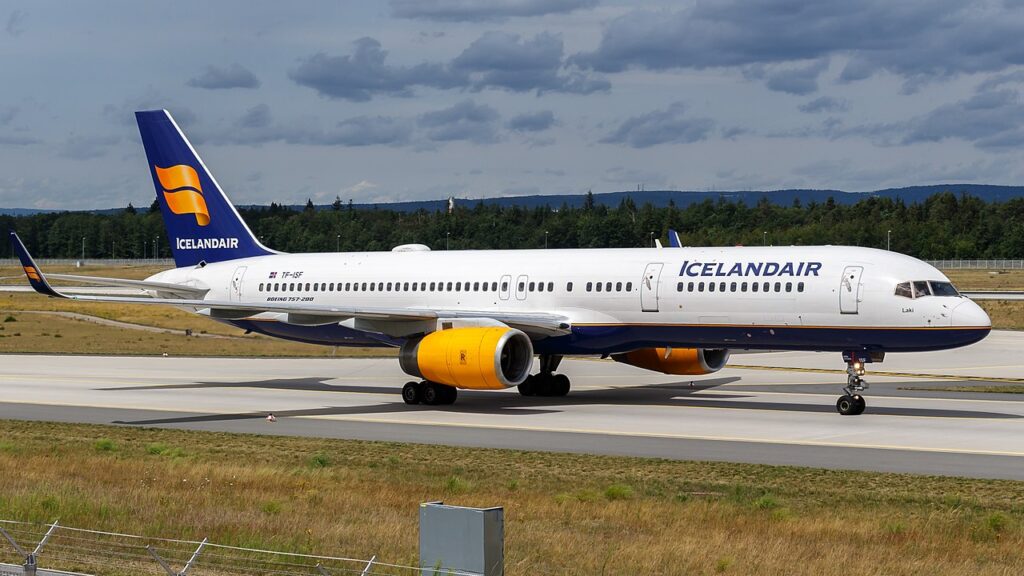 Icelandair USA and Canada Flights
The enhanced connectivity will facilitate more than 800 diverse connections, further amplified through codeshare agreements with partner airlines. In 2024, the available seat kilometers (ASK) are projected to surge by a minimum of 10% compared to the previous year.
As part of this expansion, Icelandair will introduce three Boeing 737 MAX 8 aircraft to its fleet in 2024, bringing the total fleet size to 42 aircraft, of which 21 will be 737 MAX planes.
Icelandair is set to introduce flights to Pittsburgh for the first time, marking the airline's twelfth destination in the United States. The schedule will comprise four flights per week, running from mid-May to the end of October.
Pittsburgh, the second-largest city in Pennsylvania, is situated on the banks of three rivers. Known as the "city of three bridges," it has a historical connection to steel and industry, yet it also boasts cultural charm and features several picturesque green parks.
After a brief hiatus, flights to Halifax will be resumed, with three weekly flights available from May 31 to mid-October 2024. Halifax, located on the east coast of Canada, serves as the capital of Nova Scotia.
This vibrant city is a bustling hub for trade, commerce, and marine industries, making it an intriguing destination, perfect for a relaxing family vacation.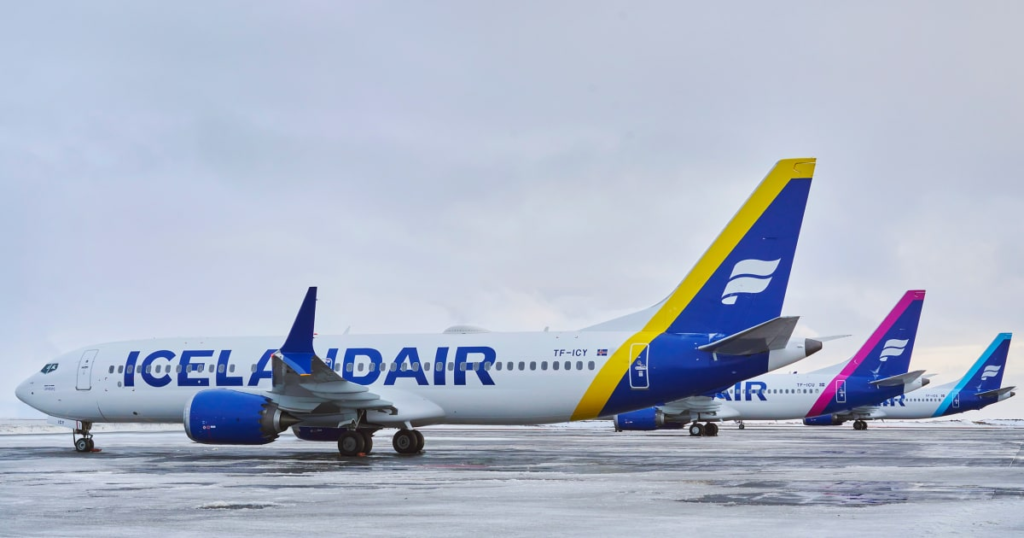 CEO Insights
Bogi Nils Bogason, CEO of Icelandair, expressed:
"We are proud to unveil an ambitious flight schedule for the upcoming summer, which also happens to be the most extensive in our company's history."
"Our aircraft fleet is on a growth trajectory, with plans to introduce three new, efficient, and environmentally friendly Boeing 737 MAX aircraft in the next year."
"It's a source of great satisfaction for us to introduce two new North American destinations and substantially increase flight frequencies to other existing destinations."
"The North American market has displayed remarkable strength, with Americans now constituting the largest single group of tourists visiting Iceland."
"Our seasoned team, robust sales infrastructure, and strong international brand, coupled with valuable partnerships with other airlines, position us well to keep progressing and capitalize on the opportunities we identify in our markets."
Stay tuned with us. Further, follow us on social media for the latest updates.
Also Read: US Airlines, Including American, United, Delta, and Southwest, want you to Dress Properly – Aviation A2Z
Join us on Telegram Group for the Latest Aviation Updates. Subsequently, follow us on Google News.