UNITED STATES- Good news has arrived for US visitor visa applicants in India who are in need of interview appointments. This primarily applies to first-time applicants for B1 (business) and B2 (tourist) visa categories, as well as those whose previous B1/B2 visas expired over four years ago.
The US embassy has made more than 250,000 visa interview appointments available in India. As of Wednesday, November 1, the US State Department website indicated a remarkable decrease in the waiting time for obtaining a B1/B2 interview appointment in Delhi, which now stands at just 37 days, slightly over one month.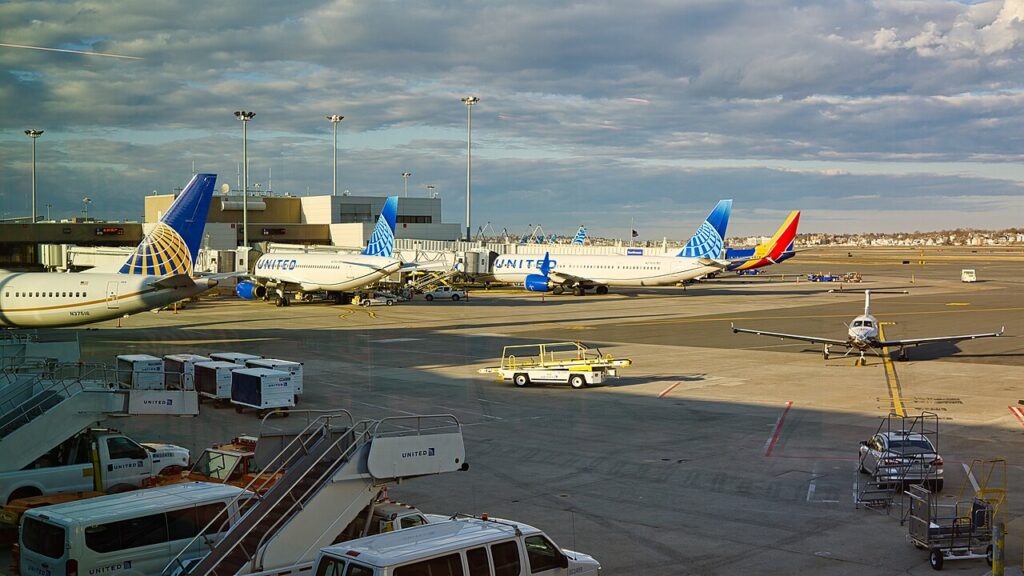 US Opens New Visa Slots for India
This marks a significant improvement as the waiting period was a lengthy 542 days, nearly one and a half years, in the capital city just last week.
While Delhi has experienced the most significant reduction in waiting times, other US consulates have also seen notable improvements.
As per the State Department website on Wednesday, the wait time for B1/B2 visa interviews in Kolkata has reduced to 126 days, down from 539 days the previous week.
Mumbai's wait time has decreased to 322 days from 596 days, and Chennai now stands at 341 days, down from 526 days. The only exception is Hyderabad, where there has been a slight increase from 506 days to the current 511 days.
On Wednesday, the US embassy shared a tweet, stating, "It was a busy weekend for our consular team! Over the weekend, we opened over a quarter million nonimmigrant visa appointments! Book yours today at https://ustraveldocs.com/in/en."
Surge in Waiting Period
In the aftermath of the COVID-19 reopening last year, the waiting period for visa appointments in India had surged to nearly three years. At that time, the wait period set by the US State Department did not exceed 999 days.
Subsequently, the US embassy, in response to the Indian government's concerns and with Foreign Minister S. Jaishankar's involvement, implemented a series of measures.
These measures included allocating nonimmigrant visa interview appointments exclusively for Indian applicants at consulates abroad, such as Frankfurt and Bangkok.
As a result of these efforts, the US Embassy has managed to process over one million non-immigrant visa applications this year until last month, leading to a significant reduction in the waiting period, which dropped to approximately 1.5 years as of last week.
Indians are 10% of Total US Visa Applications
A prominent figure in the travel industry mentioned, "We recommend to many of our Indian clients that they arrive at these destinations a day before their visa appointment date and spend about a week there. During this time, the US embassy typically returns their passports with a decision on their visa application. This reflects the prevailing situation, and we sincerely hope this positive change remains in effect."
The processing of 1 million visa applications this year exceeded the numbers handled in pre-COVID 2019 and 2022 by nearly 20%, reported TOI.
The US embassy reported last month, "Indians now make up over 10% of all visa applicants worldwide."
In the previous year, more than 1.2 million Indians visited the United States. Despite the lengthy wait times for visa interviews and high airfares, Indians constituted the second-largest group of overseas visitors traveling by air to the United States this summer, totaling over 500,000 visitors.
Stay tuned with us. Further, follow us on social media for the latest updates.
Also Read: US Airlines, Including American, United, Delta, and Southwest, want you to Dress Properly – Aviation A2Z
Join us on Telegram Group for the Latest Aviation Updates. Subsequently, follow us on Google News.