USA, CHINA- Next month, there will be a further increase in the number of direct flights between China and the United States, a development resulting from positive measures taken by both parties to facilitate a controlled recovery of international passenger travel.
The US Department of Transportation announced on Friday that Chinese airlines will be permitted to operate 35 roundtrip flights to the US per week, up from the previous limit of 24, starting on November 9.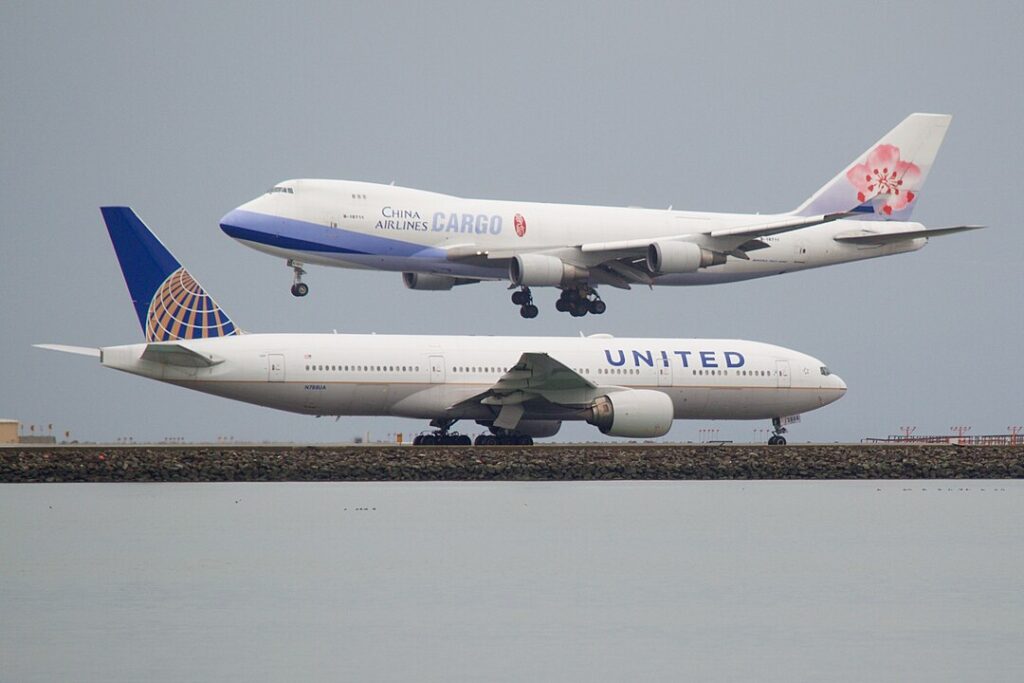 United States and China Flights
This number will be matched by the limit set by China for US airlines, resulting in a total of 70 weekly round-trip flights for both Chinese and US carriers starting November 9.
Seven Chinese airlines have been authorized to operate these flights, including Air China, Beijing Capital, China Eastern, China Southern, Hainan, Sichuan, and Xiamen Airlines, as indicated in the order amendment released by the US Department of Transportation on Friday.
As per the amendment, the objective is to create a favorable environment that ensures a competitive balance and offers fair and equal opportunities for airline companies from both China and the US.
The United States intends to maintain an ongoing and constructive dialogue with the Civil Aviation Administration of China (CAAC) to facilitate a gradual and expanded reopening of the air service market between the two nations, as stated in the document.
On the same day, Liang Nan, the director of the transport department at the CAAC, mentioned, 'The administration will continue to promote and support the resumption of international passenger flights by Chinese and foreign airlines, enhance the international route network, and facilitate the movement of people between China and foreign countries to ensure a stable foreign trade and investment environment.'
The new winter and spring civil aviation season in China commenced on Sunday and is scheduled to conclude on March 30. During this season, it is anticipated that China's international flights will reach 70 percent of the volume observed in 2019, as stated by Liang.
She also noted that there are plans for 13,004 international flights connecting 65 countries every week during this season, although the specific number of flights between China and the US has not been disclosed yet.
COVID-19 Aftermath
Due to the COVID-19 pandemic, international flights to and from China experienced significant reductions.
In March 2020, China implemented the 'circuit breaker' policy, which involved suspending flights by an airline for two weeks if five or more passengers tested positive for COVID-19 upon arrival in China or for four weeks if 10 or more passengers tested positive.
During the pandemic, only a limited number of international passenger flights were operational. Data from the Civil Aviation Administration of China (CAAC) indicated that by August 2021, the number of flights to and from China was approximately 2.15 percent of the volume seen in 2019.
Since January, there has been a gradual increase in the number of international flights as China improved its response measures to COVID-19 and promoted the resumption of cross-border air travel.
From October 16 to 22, a total of 7,750 international passenger flights were in operation, which is about 51 percent of the pre-pandemic volume and involved 61 countries, according to the administration.
Although the international civil aviation market has shown signs of recovery, China-US air service is still not fully reinstated. In 2019, more than 300 round-trip flights operated every week between China and the US.
Following the upcoming increase in flights next month, the number of China-US flights will be approximately 25 percent of the volume in 2019, according to Lin Zhijie, a civil aviation industry analyst.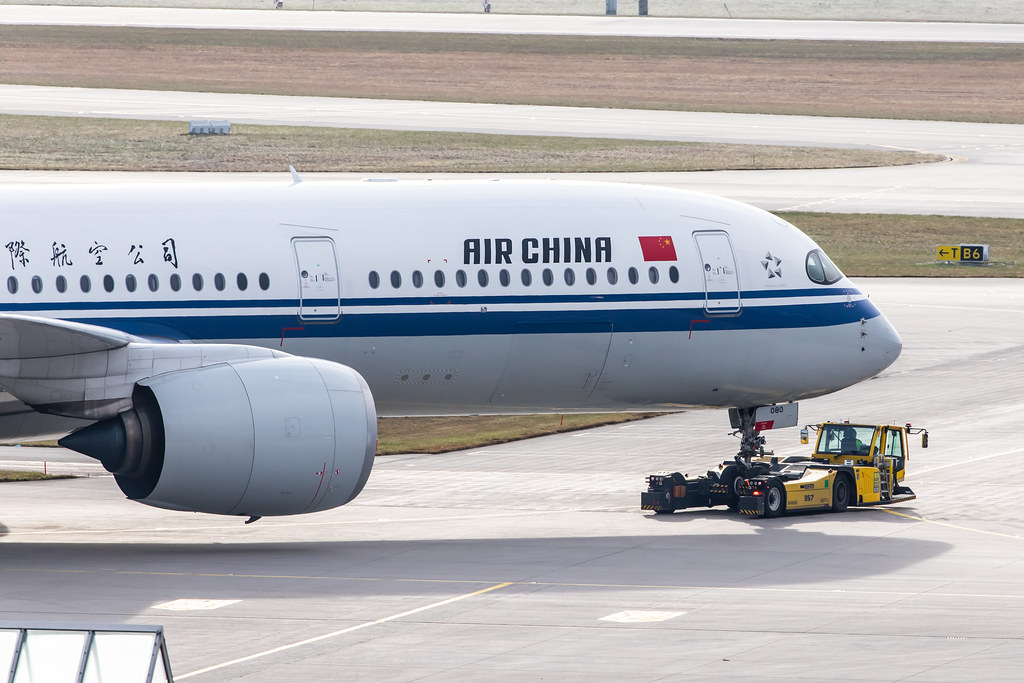 Fewer Flights More Price
The volume of flights has a direct impact on ticket prices. According to Orbitz, a global travel planning website, the cheapest one-way ticket price from Shanghai to San Francisco in November is approximately $620.
However, for the end of this month, the lowest one-way ticket price is around $890 as of Sunday morning.
"Due to the limited number of flights, ticket prices for travel between China and the US remain relatively high, with one-way tickets costing around 10,000 yuan ($1,366). Increasing the number of flights from 48 to 70 per week can help alleviate this price issue," noted Lin.
Two primary factors contribute to the recovery of passenger travel between China and the US: an increase in flight frequencies and the issuance of visas, as highlighted by Lin.
He mentioned that the visa application process still takes a considerable amount of time, typically two to four months, despite the gradual recovery in flight numbers.
While the resumption of flights has generated positive signals and can address the issues of limited flight capacity and high fares to some extent, the future of the recovery remains uncertain.
Stay tuned with us. Further, follow us on social media for the latest updates.
Also Read: US Airlines, Including American, United, Delta, and Southwest, want you to Dress Properly – Aviation A2Z
Join us on Telegram Group for the Latest Aviation Updates. Subsequently, follow us on Google News.