DALLAS- Southwest Airlines (WN) is preparing for potential fines from the U.S. government due to the operational breakdown during last year's Christmas, which led to the cancellation of 16,700 flights and left two million passengers stranded.
In a regulatory filing on Monday, the airline stated that it "may face fines and/or penalties as a result of investigations by the Department of Transportation." However, it also noted that it is currently unable to estimate the exact amount of the fine.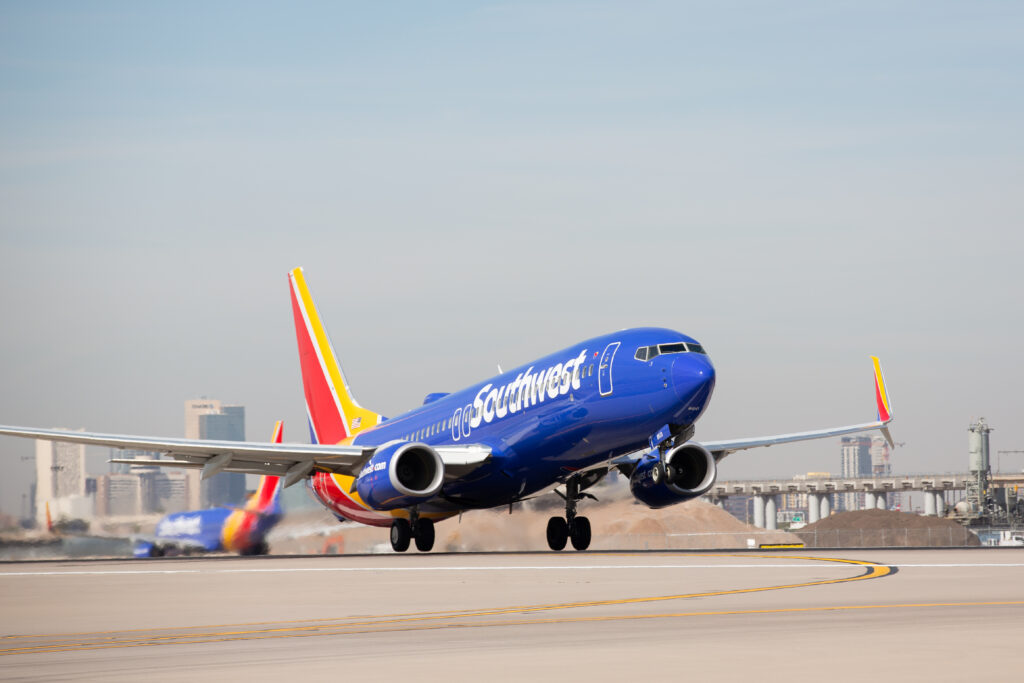 Southwest Operation Meltdown Fine
Southwest explained that it received a notification from the U.S. Department of Transportation last week, as the agency concluded that the airline had failed to provide adequate customer service assistance, timely flight status notifications, and proper and timely refunds.
Consequently, the agency deemed that a penalty was warranted.
Since January, Southwest has been cautioning investors about an impending fine related to the operational crisis. However, this is the first instance in which the airline has disclosed the Department of Transportation's (DOT) official findings against it.
In December of the previous year, a winter storm swept through the United States, causing widespread flight disruptions. While many airlines were able to recover relatively swiftly, Southwest Airlines took several days to return to normal operations.
Crewmembers found themselves stranded due to communication issues with dispatchers and schedulers, and the airline's outdated technology struggled to keep pace with the rapid changes.
Earlier this year, Southwest introduced an "action plan" aimed at preventing a repeat of such a nightmare.
The plan includes measures to enhance the availability of winter equipment and staffing at certain airports, invest in technology to facilitate rapid recovery during extreme weather conditions and improve communication and decision-making processes among the departments responsible for flight operations.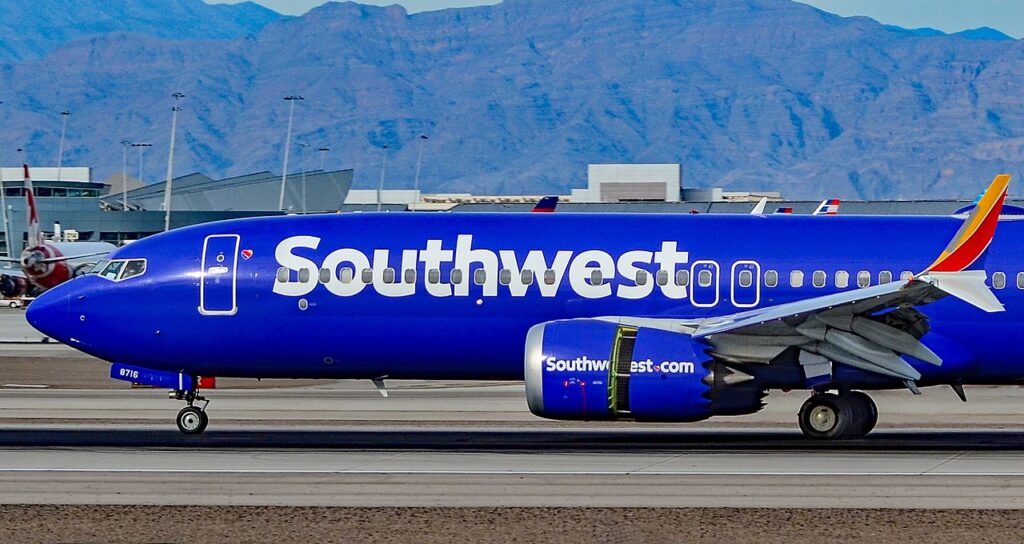 Revenue Loss
At the close of the previous year, the airline recorded an $800 million loss attributed to expenses and lost revenue resulting from the service breakdown.
Additionally, it incurred a $325 million decline in revenue during the first three months of this year as a consequence of the lingering impact of the meltdown on ticket sales.
The Dallas-based airline is allocating $1.3 billion to technology initiatives this year, marking an increase of approximately 25% compared to its 2019 expenditure, which was the last full year before the pandemic.
Southwest's operational issues drew criticism from its pilot's union and from Congress. The union had previously testified that the airline's operations were held together by "duct tape" and that the technology failures were foreseeable and preventable, as the system had experienced multiple failures "with increasing frequency and magnitude."
Stay tuned with us. Further, follow us on social media for the latest updates.
Also Read: US Airlines, Including American, United, Delta, and Southwest, want you to Dress Properly – Aviation A2Z
Join us on Telegram Group for the Latest Aviation Updates. Subsequently, follow us on Google News.