PERTH- Qantas Airways (QF) is introducing an additional direct connection between Australia and Europe by launching a new route connecting Perth (PER) and Paris (CDG) right in time for the 2024 Olympic and Paralympic Games and the European summer season.
Building on the success of Qantas' distinctive non-stop services from Perth to London and Rome, this newly established year-round route marks Qantas' return to the French capital after an absence of nearly two decades. Notably, it will significantly reduce the current fastest travel time from Perth to Paris by approximately three hours.
Qantas Perth to Paris Flights
Starting from July 12, 2024, these lengthy 17-hour flights between Perth and Paris will initially be available four days a week, catering to the heightened travel demand during the European summer.
Qantas will employ its Boeing 787 Dreamliner aircraft for this service. Subsequently, the frequency will be reduced to three flights per week from mid-August 2024.
The Qantas Group's international capacity is set to increase significantly, surpassing 90 percent of pre-COVID levels by the year's end and returning to 100 percent by the middle of the following year.
This expansion is made possible by introducing new aircraft and recent upticks in flight operations.
These new flights will be serviced through Qantas' current terminal at Perth Airport, namely Terminal 3, facilitating seamless connections to various domestic destinations within Australia.
Furthermore, ongoing discussions between Qantas and Perth Airport are showing positive progress towards the potential relocation of Qantas operations to Terminal 1.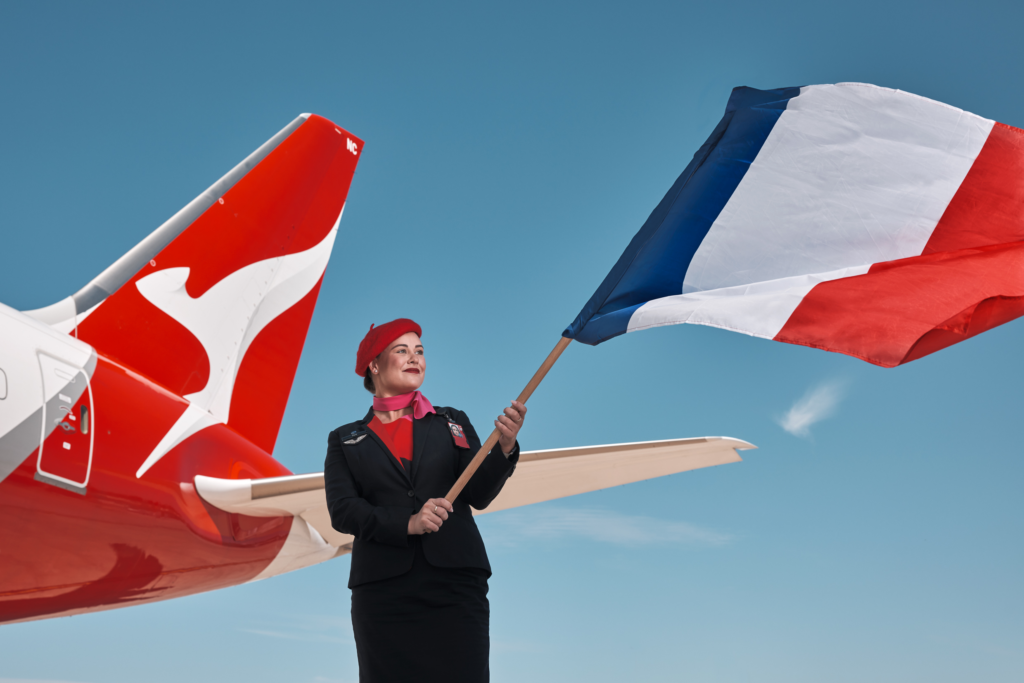 Executive Insights
Vanessa Hudson, the CEO of the Qantas Group, expressed her excitement at reintroducing Paris to the Qantas network by offering a direct link to the French capital for the very first time.
"This route has been on our wish list for quite some time, and we believe customers will share in our enthusiasm as it becomes available for booking today."

Vanessa Hudson, the CEO of the Qantas Group
Hudson further explained, "Our direct flights to London and Rome have enjoyed immense popularity, and Paris has consistently ranked as one of the most requested destinations by our passengers. Therefore, we anticipate strong demand for this service."
"Among the initial passengers on these flights will be Australian athletes traveling to Paris to participate in the 2024 Olympic and Paralympic Games."

Vanessa Hudson, the CEO of the Qantas Group
Hudson emphasized, "We stand out as the sole airline providing direct flights to these destinations, rather than routing through an intermediary point because our primary focus is the Australian market. Our in-flight service is tailored with long-haul travel in mind."
Concluding her statement, Hudson noted, "The schedule we have unveiled today is set to add over 75,000 seats between Australia and Europe each year. We will collaborate with Tourism Western Australia to maximize the potential for attracting tourists, recognizing that direct flights play a significant role in influencing people's travel choices."
WA Premier Roger Cook said he was proud to have secured the new direct flight, strengthening the State's global reputation as the Western Gateway to Australia.
"Securing new direct aviation services like this is absolutely vital to drive travelers to Western Australia, inject visitor spend into our economy, and create jobs in the tourism and hospitality industries."

WA Premier Roger Cook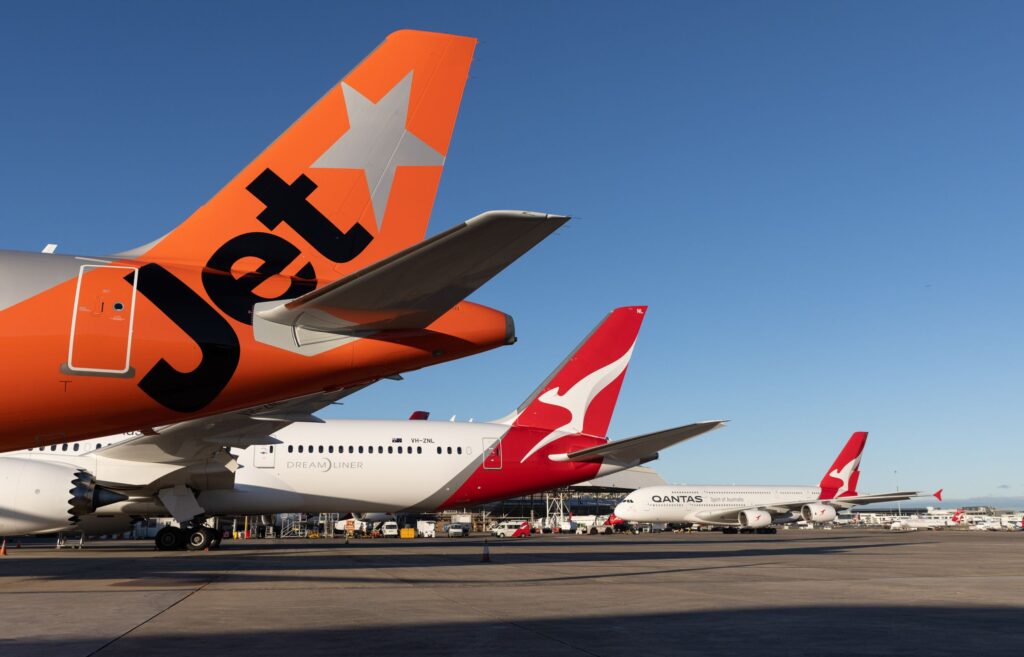 European Network
The Paris service will provide customers with an additional route to connect to over 70 destinations in the region, including cities like Barcelona, Munich, Frankfurt, Athens, and a dozen destinations within France through Qantas' network of partner airlines.
In addition, Qantas offers a "circle fare" that enables customers to fly into Paris and return to Australia from London or Rome using a single ticket.
These fares are now available for purchase, starting at 9 a.m. Western Standard Time (WST), with prices beginning at $1,899 for departures from Perth. This special pricing will be accessible until November 2nd.
Travelers from various locations across Australia have the convenience of seamless connections to Qantas' European flights.
QF9/QF10: Perth to London (Boeing 787)
QF5/QF6: Perth to Rome (Boeing 787)
QF33/QF34: Perth to Paris (Boeing 787) (Customers have the option to book and fly from Sydney)
QF1/QF2: Sydney to Singapore to London (Airbus A380)
Qantas passengers also have the option to reach Europe through Emirates flights via Dubai and by utilizing services from four other partner airlines.
Stay tuned with us. Further, follow us on social media for the latest updates.
Also Read: US Airlines, Including American, United, Delta, and Southwest, want you to Dress Properly – Aviation A2Z
Join us on Telegram Group for the Latest Aviation Updates. Subsequently, follow us on Google News.