ISTANBUL- During the start of the Northern winter 2023/24 season, Turkish Airlines (TK) is continuing to enhance its codeshare collaboration with IndiGo (6E) Airlines.
By collaborating with Turkish Airlines, IndiGo gains access to a significantly broader range of destinations spanning a larger geographic area. This partnership extends beyond mere codesharing, as Turkish Airlines has also made three Boeing 777 aircraft available to IndiGo under a wet lease agreement.
Turkish IndiGo Codeshare Routes
Turkish Airlines (TK) flight codes will be assigned to the following domestic India routes, which are set to be effective from October 29, 2023:
Delhi – Amritsar
Mumbai – Ahmedabad
Mumbai – Amritsar
Mumbai – Delhi
Mumbai – Kolkata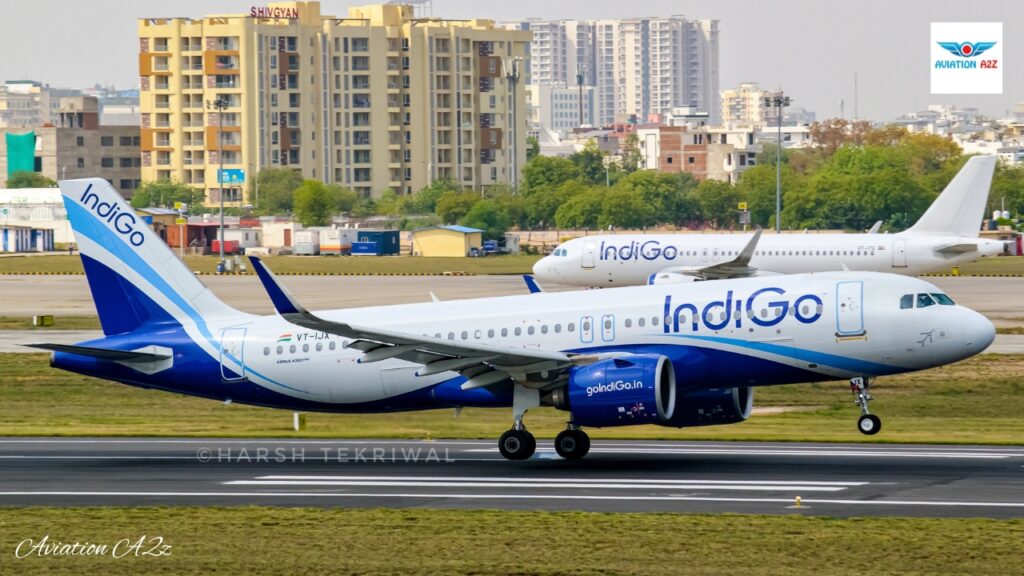 IndiGo San Francisco Flights
India's leading carrier, IndiGo (6E) Airlines, announced on September 19 that it is launching flights to San Francisco (SFO) via Istanbul (IST) as part of a codeshare connection agreement with Turkish Airlines (TK).
These flights are set to commence on September 25. This will add five more destinations across the US to the Turkish Airlines and IndiGo codeshare network expansion.
With the inclusion of the San Francisco route, the codeshare agreement between IndiGo and Turkish Airlines will provide access to 39 additional destinations for travelers.
Further, IndiGo stated that these flights aim to serve business and leisure travelers looking for new and cost-effective flying options to reach destinations. Subsequently, supporting business development and offering tourist attractions.
In an effort to enhance its global network, IndiGo (6E) has introduced new flight connections through Istanbul to the United States of America (USA). This initiative aims to provide seamless travel options and expanded connectivity for travelers flying with IndiGo.
Stay tuned with us. Further, follow us on social media for the latest updates.
Also Read: US Airlines, Including American, United, Delta, and Southwest, want you to Dress Properly – Aviation A2Z
Join us on Telegram Group for the Latest Aviation Updates. Subsequently, follow us on Google News.