MUMBAI- Today, on October 17, both runways at Mumbai Airport (BOM), officially known as Chhatrapati Shivaji Maharaj International Airport (CSMIA), will undergo maintenance work, resulting in a six-hour closure with no flight operations.
The runway maintenance is scheduled to take place from 11 a.m. to 5 p.m. on this Tuesday, as previously announced by the airport operator.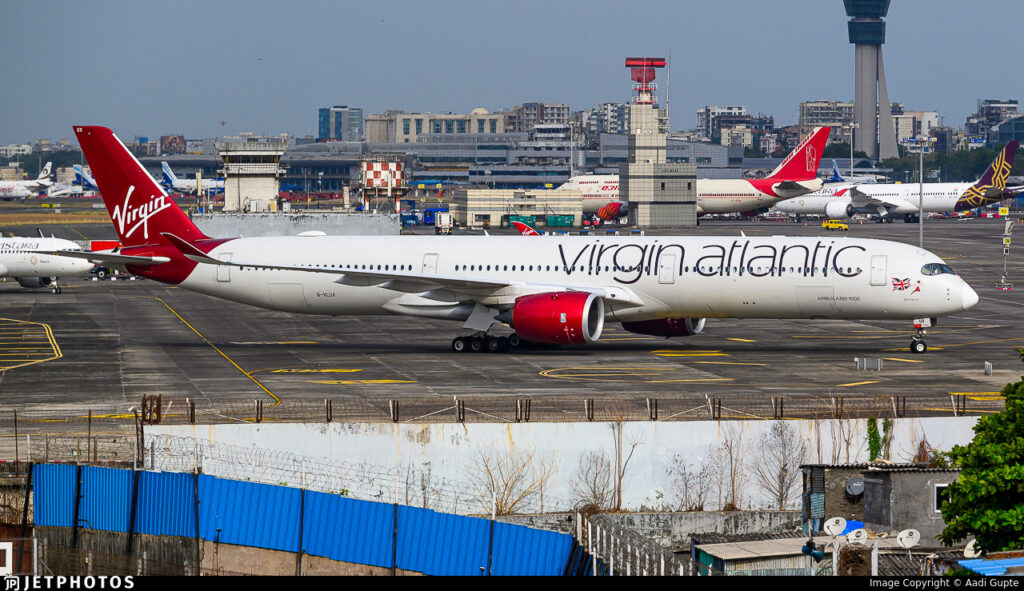 Mumbai Airport Shut Today
In accordance with the statement, "As part of CSMIA's comprehensive post-monsoon runway maintenance plan, both runways – RWY 09/27 and RWY 14/32 – will temporarily be non-operational on October 17 from 1100 hours to 1700 hours."
The statement also emphasizes the collaboration of CSMIA with all key stakeholders to effectively manage flight schedules and ensure the smooth execution of the maintenance. The airport authorities are counting on the cooperation and understanding of passengers.
It's worth noting that the airport typically handles nearly 900 flights every day.
Post-Monsoon Maintenance
The upcoming temporary closure is a scheduled part of CSMIA's annual post-monsoon preventive maintenance plan. This planned closure aims to facilitate repair and maintenance operations for maintaining the airport's infrastructure at the highest standards.
Authorities have proactively issued a Notice to Airmen (NOTAM) to airlines and other relevant stakeholders well in advance, approximately six months ago.
Additionally, Mumbai Airport has introduced a specialized Disabled Aircraft Recovery Kit (DARK) designed to lift and tow aircraft within the operational area in case of an unforeseen mishap.
Prior to this, Tata Group-owned Air India was the sole aviation entity in the country equipped with a DARK. This advanced equipment has the capability to swiftly recover aircraft, including the hefty Boeing 777-300, which boasts a weight of 390 metric tonnes.
Stay tuned with us. Further, follow us on social media for the latest updates.
Also Read: US Airlines, Including American, United, Delta, and Southwest, want you to Dress Properly – Aviation A2Z
Join us on Telegram Group for the Latest Aviation Updates. Subsequently, follow us on Google News.