ABU DHABI- Today, a signing ceremony took place in Abu Dhabi, with the Abu Dhabi Investment Office (ADIO) and Archer leading the way.
They were joined by notable figures from the aviation industry in the region, such as Falcon Aviation and GAL-AMMROC, to collectively endorse the launch of Archer's all-electric air taxi service spanning across the UAE.
Archer Launching Electric Air Taxi Service In UAE
Archer and the Abu Dhabi Investment Office (ADIO) have formalized their intentions through a Memorandum of Understanding (MOU) that outlines the following key objectives:
Archer will launch a fully electric air taxi service throughout the United Arab Emirates, with the aim of commencing operations in 2026.
ADIO will provide support to Archer's endeavors in the UAE, offering incentives to facilitate their launch.
Archer will establish an Engineering Center of Excellence dedicated to bolstering the expanding advanced air mobility sector in the UAE and the broader Middle East. This center will also foster collaboration with local manufacturing firms and Maintenance, Repair, and Overhaul (MRO) providers in Abu Dhabi to drive the production of electric Vertical Takeoff and Landing (eVTOL) aircraft. This initiative aligns with Abu Dhabi's pursuit of developing its Smart and Autonomous Vehicle Industry (SAVI) cluster.
In celebration of this strategic partnership that brings Archer to the UAE, the company, with Mubadala Capital, the asset management subsidiary of the Abu Dhabi sovereign wealth fund Mubadala Investment Company among its investors, will present its Midnight aircraft to the region for the first time at the Dubai Airshow.
Additionally, Archer will participate in the Conference on Aviation and Alternative Fuels (CAAF) hosted by the General Civil Aviation Authority (GCAA) in Dubai the following week.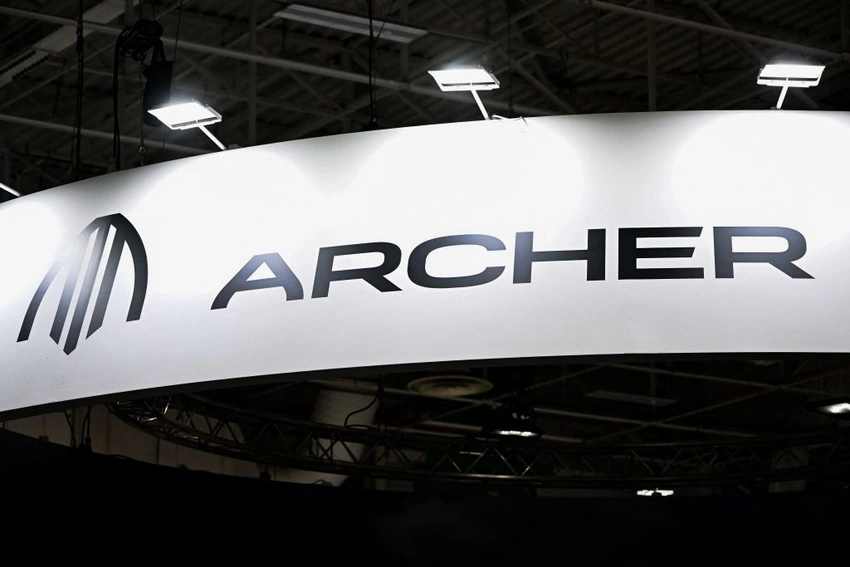 Archer Secures $1.1 Billion in Funding
raised over $1.1 billion of funding by Archer to date, including investments from Mubadala Capital, United Airlines, Stellantis, and Boeing.
Archer Aviation's Founder and CEO, Adam Goldstein, said,
"We are excited to announce this joint collaboration for the United Arab Emirates to become our first international market outside of the United States. Archer plans to partner closely with ADIO and the Department of Economic Development to bring manufacturing and operations for our air taxis to the region. Together, we are positioned to be a driving force in making all-electric air taxis a reality in the skies of the UAE and beyond in the coming years."
Meera Al Suwaidi, Head of Value Creation at Mubadala Investment Company, said:
"Through our asset management subsidiary Mubadala Capital, we have been an investor in Archer for several years. We are looking forward to working alongside them for the debut of their Midnight aircraft at the Dubai Air Show later this year and to continue discussions on further expanding our collaboration."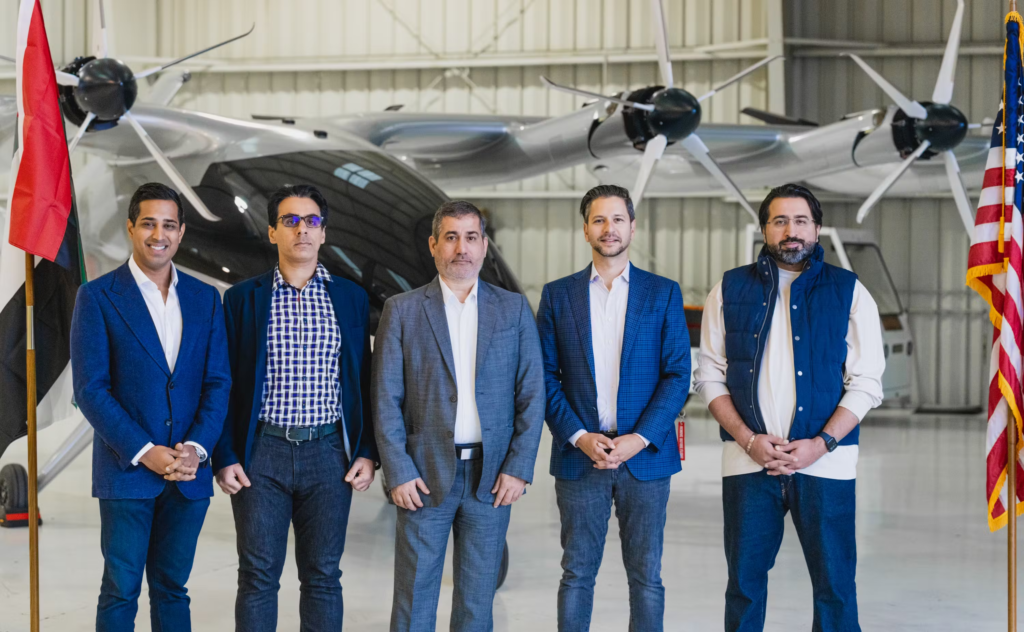 Archer Forges Partnerships in the UAE For Commercial Operations by 2025
Carlos Tavares, CEO of Stellantis, expressed enthusiasm for the collaboration with Archer, marking the beginning of a multi-year effort to establish a high-capacity manufacturing facility for the Midnight aircraft in the United States.
This initial production site is envisioned as a prototype for forthcoming Archer manufacturing facilities as the company expands its reach to cater to new regions, starting with the Middle East, where they foresee remarkable potential in urban air mobility.
Archer is actively engaged with various industry partners in the UAE to bolster its objectives of commencing commercial operations within the UAE by 2025.
On this note, Archer has recently entered into Memorandums of Understanding (MOUs) with Falcon Aviation, which will take charge of operating its air taxis in Dubai and Abu Dhabi. Additionally, GAL-AMMROC has joined hands with Archer to offer Maintenance, Repair, and Overhaul (MRO) support for Archer's electric Vertical Takeoff and Landing (eVTOL) aircraft.
Sheikh Mohammed Bin Sultan Bin Khalifa, Vice Chairman of Falcon Aviation, stated,
"Falcon Aviation has established an unparalleled reputation for passenger transportation via helicopters across the UAE, spanning nearly two decades. With this agreement with Archer, we eagerly anticipate our continued provision of world-class passenger transport through all-electric air taxis in Dubai and Abu Dhabi in the decades to come."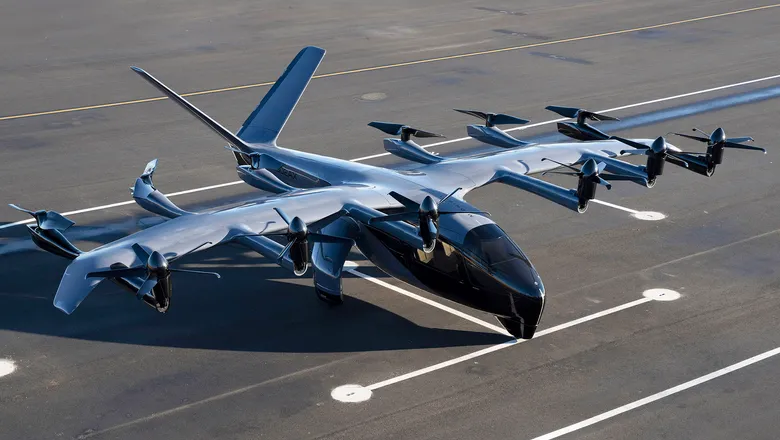 Revolutionizing Urban Travel with Safe and Efficient Electric Air Taxis
The company aims to revolutionize urban transportation by offering electric air taxi flights, which are expected to reduce the typical 60-90-minute car commutes to an estimated 10-20 minutes.
These flights prioritize safety, sustainability, low noise levels, and cost-effectiveness when compared to ground transportation. Archer's Midnight aircraft, capable of carrying four passengers and piloted, is specifically designed for quick successive flights with minimal charging time in between.
Stay tuned with us. Further, follow us on social media for the latest updates.
Also Read: US Airlines, Including American, United, Delta, and Southwest, want you to Dress Properly – Aviation A2Z
Join us on Telegram Group for the Latest Aviation Updates. Subsequently, follow us on Google News.