SYDNEY- The Qantas Group has announced two changes to its senior management team. Firstly, they have appointed a Chief People Officer, and secondly, the CEO of Qantas Loyalty, Ms. Wirth, will resign.
Ms. Wirth has held the position of CEO of Qantas Loyalty, overseeing the airline's 15 million member Frequent Flyer program since 2018.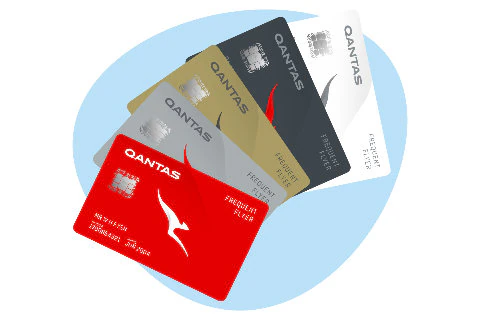 Qantas Loyalty CEO Resigns
She has been instrumental in driving significant growth within the business during her tenure. Ms. Wirth will step down from her role in February 2024 to explore new opportunities.
During Ms. Wirth's leadership, Qantas Loyalty expanded its presence in various sectors, including hotels, holidays, insurance, and financial services. Additionally, they welcomed 3 million new members and achieved record earnings.
Throughout her 14 years at Qantas, Ms. Wirth has made substantial contributions in various senior roles, including Chief Customer Officer and Group Executive for Brand, Marketing, and Corporate Affairs.
The process to appoint a new CEO for Qantas Loyalty will commence shortly.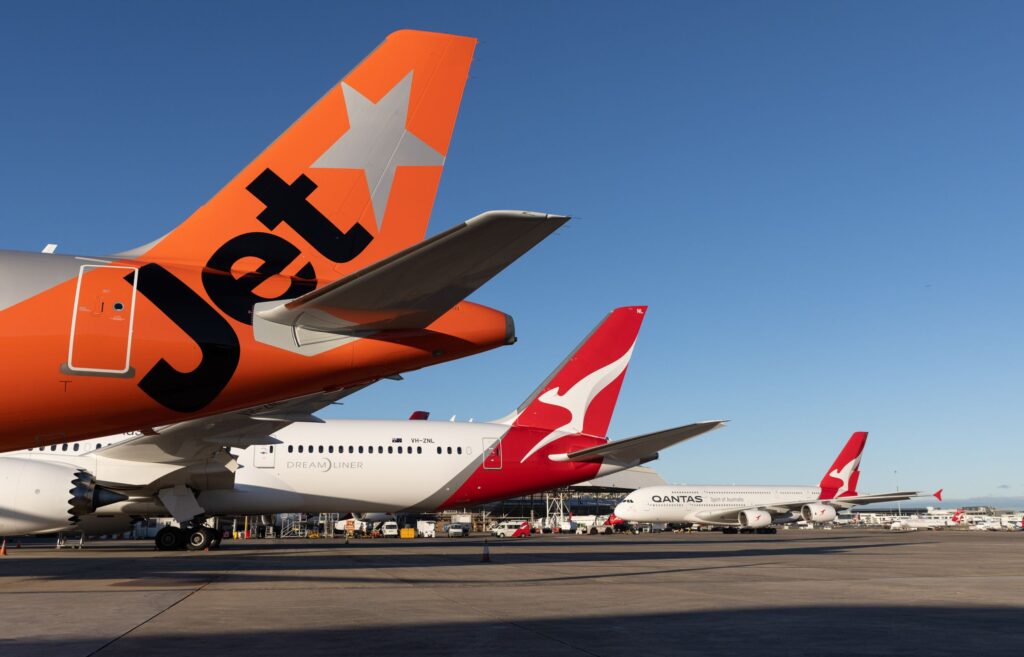 New Chief People Officer
As previously announced in June 2023, the Qantas Group has restructured its management team to include a dedicated position of Chief People Officer, reporting directly to the Group CEO.
Following an extensive search, Catherine Walsh has been selected for this role, leveraging her 25 years of experience in human resources and industrial relations within large and complex organizations, including Australia Post, Downer, and Spotless.
She most recently served as a leadership team member at PWC, where she played a pivotal role in driving cultural change.
In her new capacity, Ms. Walsh will play a vital role in strengthening the relationship between Qantas and its 25,000 employees and with the labor unions that represent them.
Additionally, she will lead the recruitment efforts for thousands of new positions across the Group in the coming years as the airline takes delivery of new aircraft and resumes its growth trajectory.
Ms. Walsh is set to assume her role in January 2024.
Group CEO Remarks
Qantas Group CEO Vanessa Hudson expressed her thoughts on these executive changes by highlighting Olivia's significant contributions to the company over many years. As the CEO of Loyalty, Olivia played a pivotal role in expanding the program's offerings, resulting in a substantial increase in membership and engagement levels.
During the challenging times brought by COVID-19, Loyalty remained one of the few segments of the business that continued operations. This achievement was a result of hard work and innovative thinking. Olivia and her team have several customer-focused improvements in the pipeline, which they will continue to develop over the next few months, ensuring the continued success of this part of the business.
In addition to her various senior roles, Olivia has been a valued member of the Group Management Committee for over a decade, and her contributions were acknowledged with gratitude.
Vanessa Hudson also discussed the importance of the newly established Chief People Officer role, emphasizing the need for the voice of employees to be a central part of the leadership team. She expressed her excitement about Catherine, who brings her skills and expertise to this vital role.
Fostering a stronger corporate culture and nurturing better relationships with employees is a top priority for Vanessa Hudson. She stressed that it is a shared responsibility across the management team.
Stay tuned with us. Further, follow us on social media for the latest updates.
Also Read: US Airlines, Including American, United, Delta, and Southwest, want you to Dress Properly – Aviation A2Z
Join us on Telegram Group for the Latest Aviation Updates. Subsequently, follow us on Google News.