MONTREAL- Air Canada (AC) has suspended a pilot who was operating a Boeing 787 from Montreal (YUL) while wearing pro-Palestinian colours in uniform, as reported by The Toronto Sun on Tuesday.
According to The Toronto Sun, the decision was made due to concerns regarding the pilot's social media posts, which allegedly contained profane comments about Israel.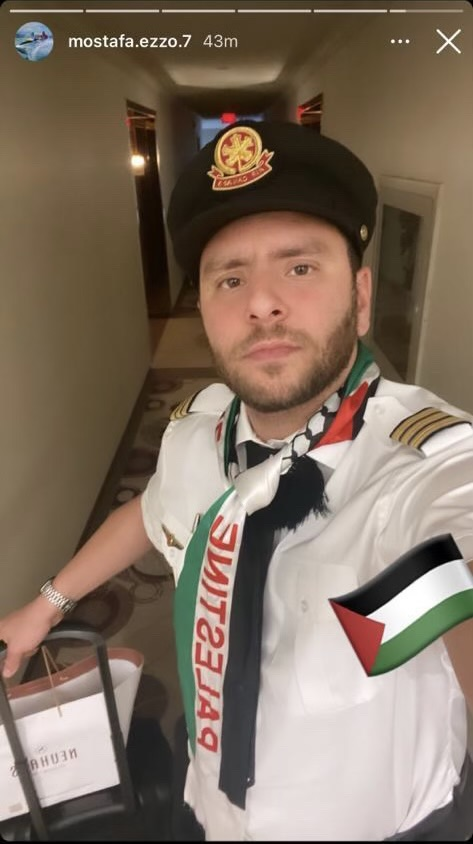 Air Canada Pilot Suspended
Air Canada spokesperson Peter Fitzpatrick stated, "The pilot was taken out of service as of yesterday. We did this because this individual's opinions and publications on social media do not represent Air Canada's views in any way. This person has never been authorized to speak publicly while identifying themselves as an Air Canada employee."
Following the incident, the airline publicly condemned the pilot's post and emphasized that they were seriously treating it.
In a statement provided on its official X account, Air Canada expressed its strong disapproval of the inappropriate posts made by one of its pilots.
The airline assured that they take this matter very seriously, and as of Monday, October 9, the pilot has been temporarily removed from service. Air Canada unequivocally condemns violence in all its manifestations.
As a result of the recent Hamas terror attack, Air Canada has temporarily suspended its flight routes to Tel Aviv (TLV).
Israel Hamas War
Meanwhile, as the conflict with Hamas entered its fifth day, the toll of rocket attacks and ambushes by the terror organization in Israel has surpassed 1,000 casualties, with over 2,800 people injured and 50 individuals either confirmed missing or taken hostage, according to the IDF. The IDF has also reported that more than 4,500 rockets have been launched from Gaza.
In response, Israeli airstrikes have led to over 770 Palestinian casualties. The Israel Defense Forces reported that dozens of Israeli Air Force fighter jets targeted more than 200 locations in the Al-Furqan neighbourhood, a known terrorist stronghold from which Hamas plans and executes their attacks. This marks the third counterstrike in the area within the last 24 hours, involving the targeting of 450 locations.
The IDF stated that the Al Furkan neighbourhood serves as a hub for Hamas activities aimed against Israel, functioning as a breeding ground for terror operations.
The Israel Air Force has reaffirmed its commitment to conducting powerful operations against the infrastructure of the terrorist organization Hamas, which is responsible for carrying out acts of terror against Israel. As part of its offensive strategy, the Israel Air Force continues to launch extensive waves of attacks in the Gaza Strip.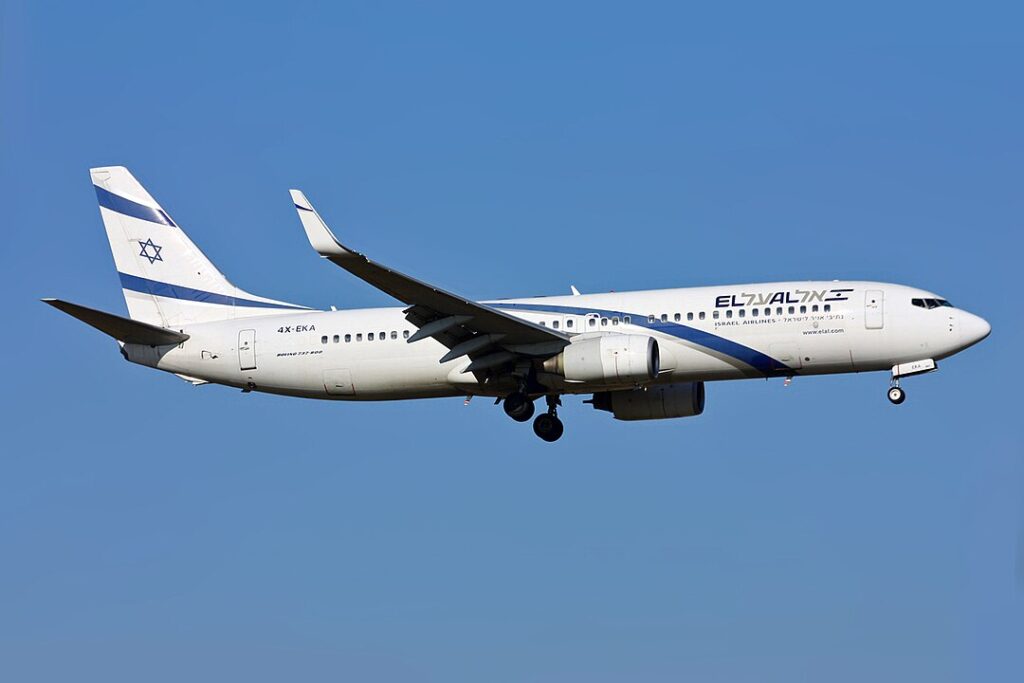 PM Remarks
The IDF also confirmed that the first aircraft carrying US armaments has arrived at the Nevatim Airbase in southern Israel. This marks a significant step in cooperation between the two military forces and plays a pivotal role in ensuring regional security and stability during times of conflict.
Meanwhile, Israeli Prime Minister Benjamin Netanyahu drew a comparison between Hamas and ISIS, asserting that both terrorist organizations are comparable and should be treated as such.
In a statement on X, he expressed the severity of the recent attacks, with a level of brutality unparalleled since the Holocaust.
Netanyahu detailed the horrific acts, including mass killings, rapes, abductions, and other atrocities, emphasizing the need to confront such actions by Hamas, which he described as even more extreme than Daesh (ISIS).
Stay tuned with us. Further, follow us on social media for the latest updates.
Also Read: US Airlines, Including American, United, Delta, and Southwest, want you to Dress Properly – Aviation A2Z
Join us on Telegram Group for the Latest Aviation Updates. Subsequently, follow us on Google News.