HOUSTON- Avelo Airlines (XP) has made an announcement regarding an enhancement in pilot compensation, which now surpasses the rates offered by most regional carriers and a majority of ultra-low-cost carriers (ULCC).
This pay raise marks the fifth such increment for Avelo pilots since the airline's inception in April 2021.
Avelo Airlines Pilots Compensation
Currently employing nearly 170 pilots, Avelo is consistently expanding its team by adding Direct-Entry Captains and First Officers on a monthly basis.
As part of its growth plans, the airline anticipates incorporating a minimum of five additional American-made Boeing 737NGs into its existing fleet of 16 aircraft by 2024.
Furthermore, Avelo intends to inaugurate a state-of-the-art Pilot and Flight Attendant Training Center in Orlando early in the upcoming year.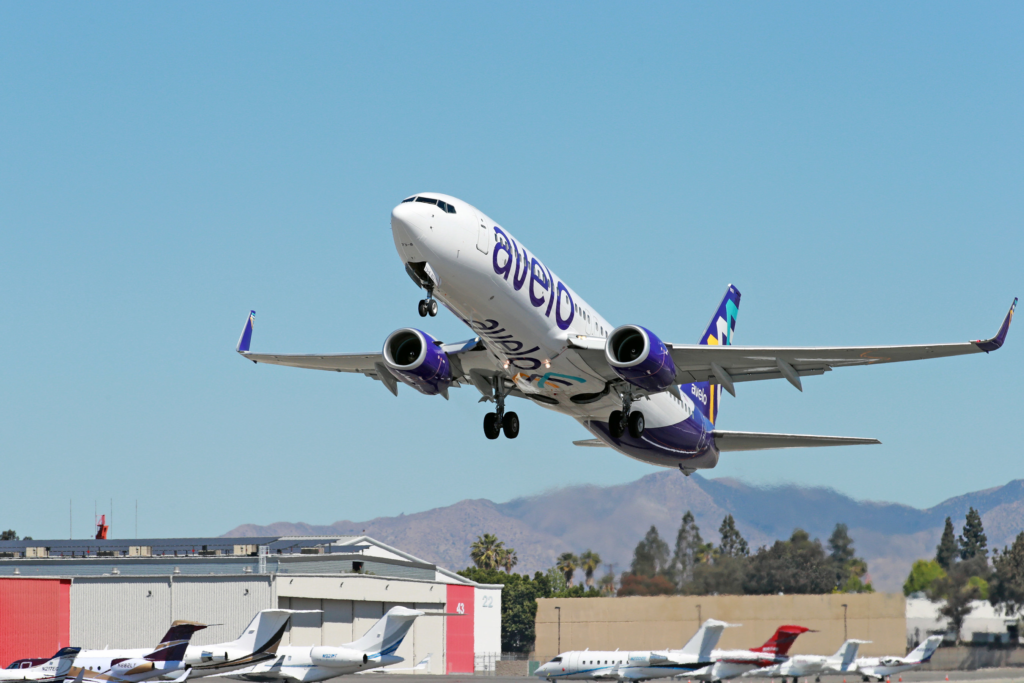 CEO Insights
Avelo Airlines Chairman and CEO Andrew Levy expressed, "The salary boost we are unveiling today, coupled with the exceptional benefits and quality of life that Avelo offers, will further establish Avelo as an immensely appealing choice for pilots. Our pilots play a pivotal role in Avelo's future, and we eagerly anticipate welcoming many more of these exceptional aviation professionals to our airline in the coming months and years."
In detail, Avelo's first-year Captain hourly pay rate begins at $240 and reaches a maximum of $298 by the twelfth year. First Officers receive a starting hourly pay rate of $131 in their first year, which increases to $201 by the twelfth year.
Additionally, the airline provides an incentive of 125% when pilots accumulate 75 hours of flight time or more.
Stay tuned with us. Further, follow us on social media for the latest updates.
Also Read: US Airlines, Including American, United, Delta, and Southwest, want you to Dress Properly – Aviation A2Z
Join us on Telegram Group for the Latest Aviation Updates. Subsequently, follow us on Google News.