UNITED STATES- The Federal Aviation Administration (FAA) issued a cautionary advisory late on Saturday, urging both U.S. airlines and pilots to exercise caution when operating in Israeli airspace.
This advisory comes in response to a sudden attack carried out by Hamas militants.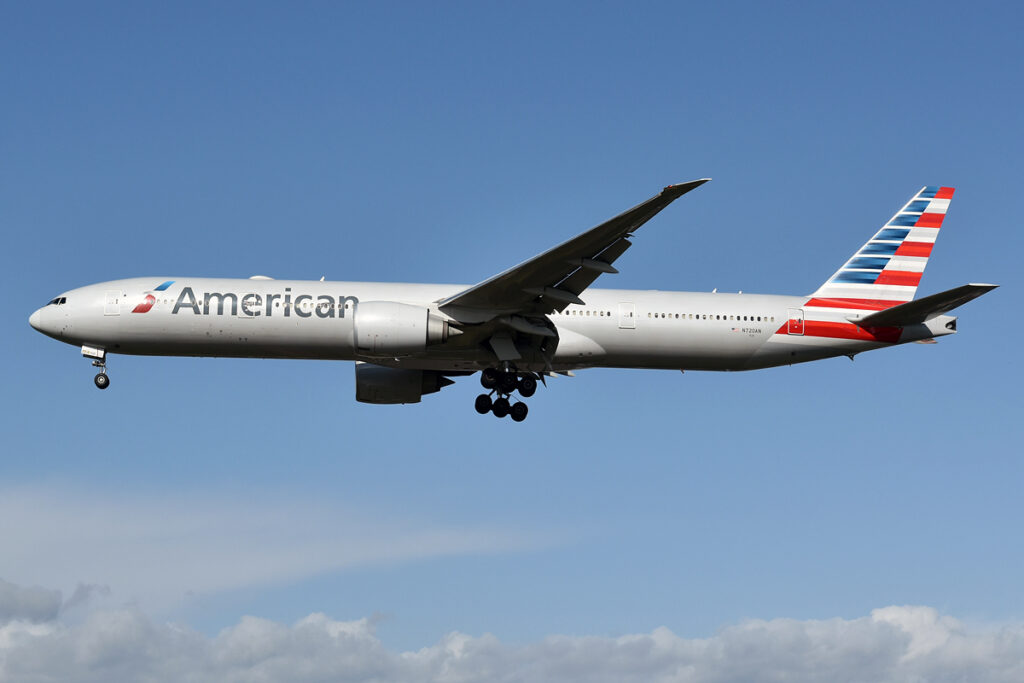 US Airlines Israel Warning
The FAA's warning aligns with a similar alert issued by the Israeli government and applies to all altitudes.
This cautionary measure has been put in place in light of events that have transpired within the past 24 hours.
Several major airlines, including Air India (AI), have imposed travel restrictions to and from Israel following violent clashes that erupted on Saturday morning.
Air India canceled a flight from Delhi to Tel Aviv scheduled for October 7 and the return flight from Israel in response to a surprise attack by the Hamas terror group. Other airlines, including Lufthansa (LH), have also announced plans to reduce most of their flights for today.
War Update
Violence between Israeli forces and the Palestinian group Hamas escalated today, resulting in a significant loss of life on both sides. This escalation followed an attack on Israel, prompting Prime Minister Benjamin Netanyahu to caution that they were entering into a lengthy and challenging conflict.
In response to the deadly attacks, the Israel Defense Forces announced a state of preparedness for war and initiated "Operation Swords of Iron," targeting various locations in the Gaza Strip.
In a video statement, Israeli Defense Minister Yoav Gallant condemned Hamas for its indiscriminate attack, emphasizing that it would soon realize its grave error and that it intended to alter the situation in the Gaza Strip significantly.
Amidst the escalating conflict, the UN Security Council convened an emergency meeting. U.S. President Joe Biden expressed steadfast support for Israel, cautioning against any hostile parties seeking to exploit the situation to Israel's detriment.
Stay tuned with us. Further, follow us on social media for the latest updates.
Also Read: US Airlines, Including American, United, Delta, and Southwest, want you to Dress Properly – Aviation A2Z
Join us on Telegram Group for the Latest Aviation Updates. Subsequently, follow us on Google News.