UNITED KINGDOM- If their predictions prove accurate, EasyJet (U2) is poised to announce profit growth as it provides shareholders with an update on its financial performance for the current fiscal year this Thursday.
Investors, who have celebrated the remarkable surge in the company's share price over the past year, will monitor whether the airline achieves its current-year goals and will also be eager to learn about its upcoming targets for the next year, according to analysts.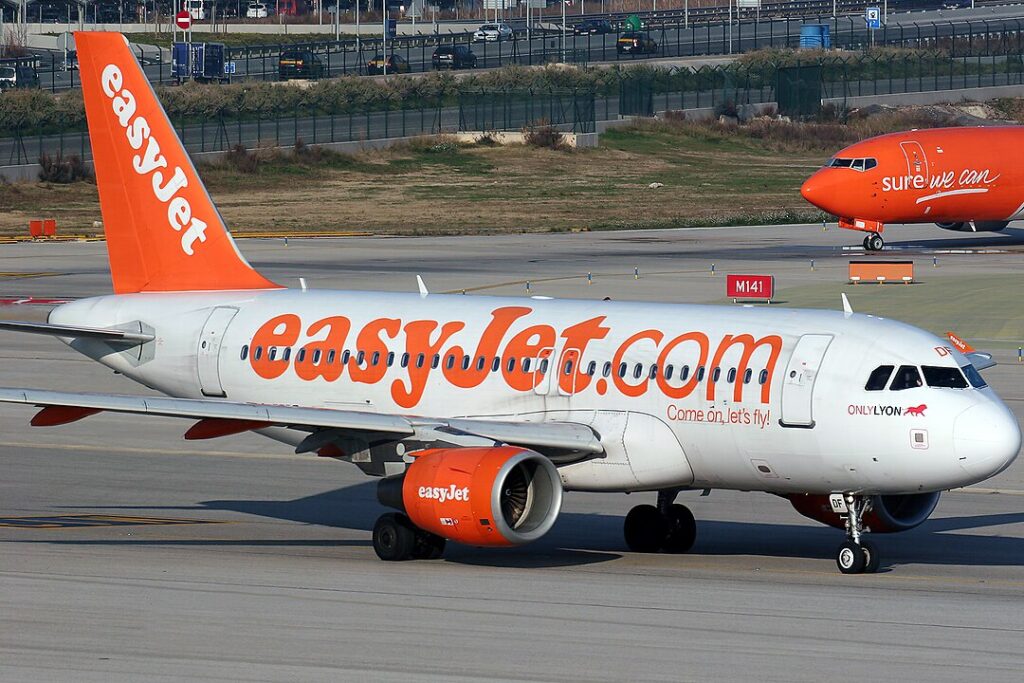 EasyJet's Share Price Surge: A 52% Upswing
When you examine its stock performance, it might seem that EasyJet's profit growth has experienced a steady ascent in the past year. However, the apparent 52% price increase conceals periods of concern, most notably a series of challenges encountered during the summer with National Air Traffic Services (Nats).
In August and September, Nats experienced multiple failures that affected numerous flights, leading easyJet CEO Johan Lundgren to express his disappointment, stating that Nats had 'disappointed customers.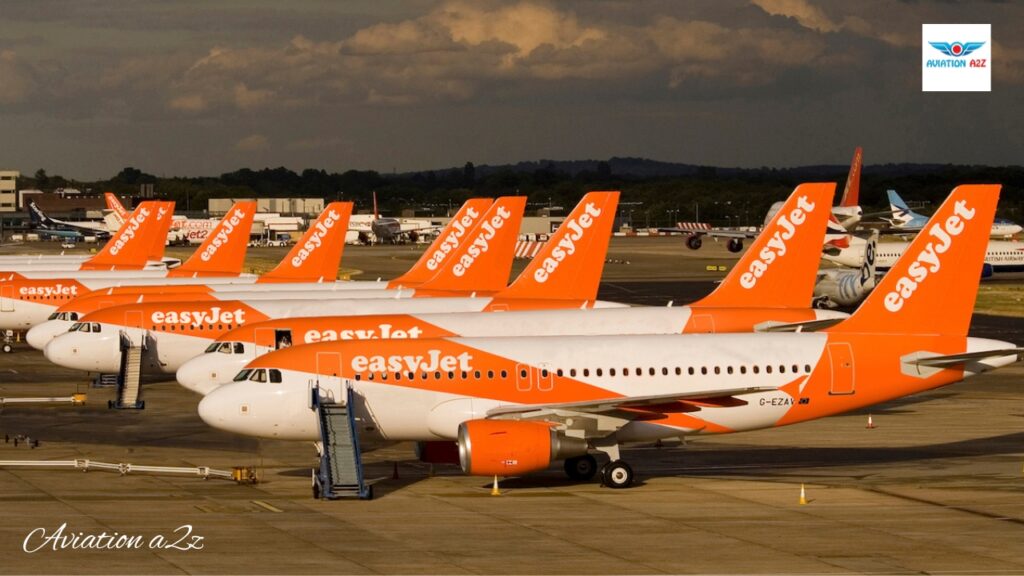 Investor Concerns Amidst Rising EasyJet Share Price
While positive trends are evident, potential disruptions from air traffic control issues arising from strike actions cannot be ruled out," stated Sophie Lund-Yates, the lead equity analyst at Hargreaves Lansdown.
Lund-Yates added,
"The extent of the impact on the company's financials will be crucial to assess, but it should not be viewed as a long-term indicator of the group's overall health. What holds more significance is the momentum in bookings as we enter the new fiscal year. Given the enduring challenges of the cost of living, analysts are pondering how long the travel sector can maintain its resilience."
Many of these challenges stem from energy prices, and the gradual increase in oil prices in recent months might explain why easyJet's shares have retraced approximately 10% of their value in the last six months despite their earlier rapid ascent.
Russ Mould, the investment director at AJ Bell, commented,
"This loss of altitude could be attributed to the resurgence in oil prices, as fuel constitutes a key input cost, and higher energy prices could potentially impact consumer spending. This decline comes despite a positive third-quarter trading update provided by CEO Johan Lundgren in June."
Mould further noted, "Equally important will be any profit projections for the 12 months ending in September 2024, if Mr. Lundgren chooses to provide them, although he may opt to wait until the actual full-year results are announced in late November."
Stay tuned with us. Further, follow us on social media for the latest updates.
Also Read: US Airlines, Including American, United, Delta, and Southwest, want you to Dress Properly – Aviation A2Z
Join us on Telegram Group for the Latest Aviation Updates. Subsequently, follow us on Google News.