ISTANBUL- IndiGo (6E) Airlines, India's largest carrier, Istanbul (IST) to Delhi (DEL) flight on October 2, 2023, took off without approx 50 passengers.
Aviation A2Z reader whose brother's family traveling on the same flight faced this bizarre situation. They have shared exclusive insights about the incident, which will be shared here in their own words.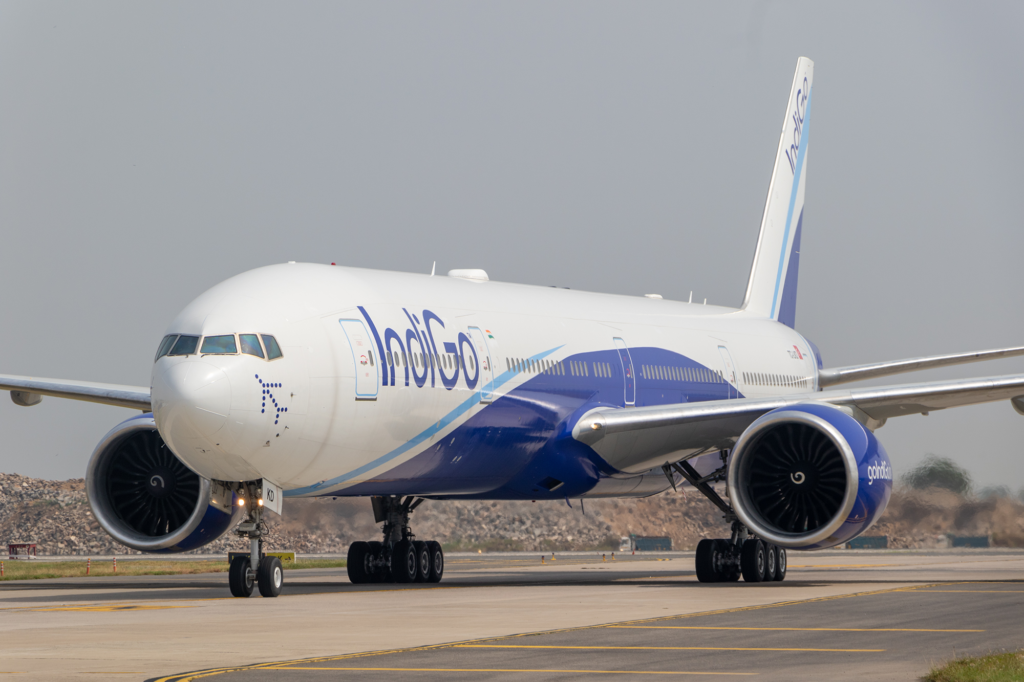 IndiGo Istanbul to Delhi Flight Incident
My elder brother, HARMINDER SAWHNEY, his wife, BINDIYA SAWHNEY, and their two children were scheduled to take an IndiGo Flight from Istanbul to Delhi on October 2, 2023. The flight was supposed to depart at 8.30 PM Turkish time.
Upon reaching the airport, my brother and his family completed the check-in process, received their boarding passes, and had their entire luggage on the conveyor belt.
After completing all the necessary clearance procedures, they decided to have dinner at around 7.00 p.m.
They arrived at the departure gate approximately 30 to 35 minutes before the scheduled departure time, only to be informed that the flight had already taken off. Approximately 50 passengers, including them, received the same disappointing news.
Since there was no IndiGo counter at the airport, everyone attempted to seek assistance from airport officials, but unfortunately, no one was available to help. To add to their difficulties, their luggage was found in the lost and found section with the wheels broken.
We encountered significant issues at Istanbul Airport as our boarding passes were canceled, immigration clearance was revoked, and stickers were removed from our baggage. We were essentially left to fend for ourselves, and all passengers were separated and dispersed.
These turned out to be the longest 24 hours for us. We had to find accommodation and arrange for food, and since it was the last day of our trip, we were running low on cash.
Forced to Pay Despite Airlines Fault
On 3rd October 23, we reached out to friends in Delhi to book four flight tickets for us because, even on the morning of 3rd October, around 11 AM Turkish time, there were no IndiGo officials at the airport.
My daughter made a call to IndiGo customer care and was on the line with them for over 6 hours with no resolution in sight. The tickets were finally issued for us in Delhi around 2 PM.
Around 4:00 PM, IndiGo officials arrived at the airport, and at the same time, the customer care executive agreed to reschedule the flight. We inquired with IndiGo officials at the airport, who informed us that Rs 34,000 would be imposed for all four tickets.
The officials were inundated with complaints from all the people who had faced the same ordeal on 2nd October. Many of them were provided with free tickets, while we and a few others paid for new tickets, incurring a financial loss.
In summary, we had to pay for a mistake that was deliberately made by IndiGo. To add to our frustration, the flight finally departed at 9.20 PM Turkish time on 3rd October.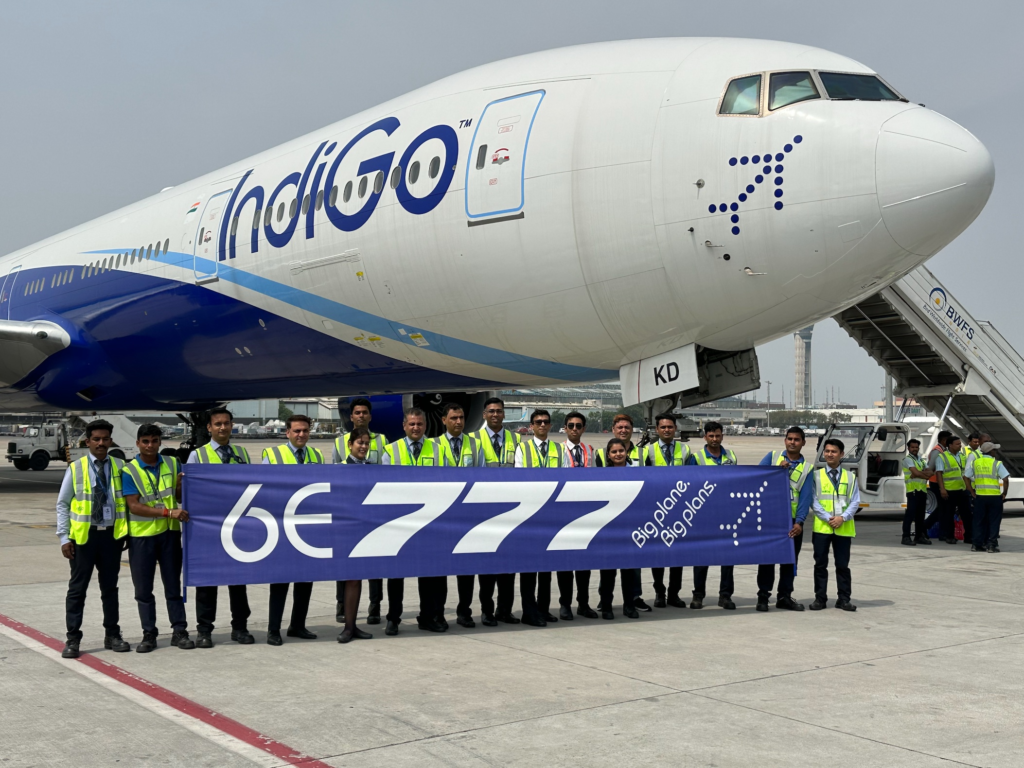 Bottom Line
This is not the first time that the airline has left passengers. But the IndiGo, which is known for its on-time and hassle-free service, is in the news for such rare incidents.
On its London-Istanbul-Mumbai flight, the IndiGo left an Indian couple and was forced to wait for 24 hours. Further, there has been a rise in such incidents in India, and DGCA must interfere in the matter and take necessary action to prevent such incidents.
I think IndiGo should improve its long-term widebody operations and hire more qualified individuals for these jobs. Further, if they want to challenge Air India on long-haul International operations, they need to focus on the customer service department.
The views shared here are of passenger, and we have just put them in their own words with little to no editing to their story.
Stay tuned with us. Further, follow us on social media for the latest updates.
Also Read: US Airlines, Including American, United, Delta, and Southwest, want you to Dress Properly – Aviation A2Z
Join us on Telegram Group for the Latest Aviation Updates. Subsequently, follow us on Google News.