CINCINNATI- Amazon Air completed the inaugural flight of its first Airbus A330 P2F aircraft, marking the commencement of its latest expansion in the worldwide aircraft fleet.
Nearly a year ago, Amazon unveiled plans to incorporate 10 Airbus A330s into its global aircraft fleet.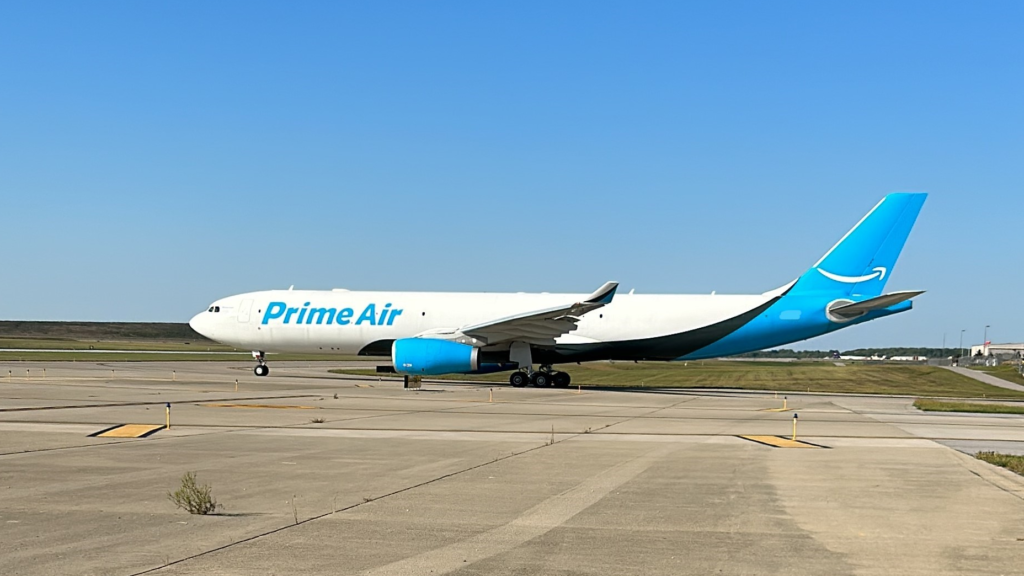 Amazon Air Welcomes Its First A330 P2F
These A330s are both the first of their kind and the latest and largest additions to Amazon Air's aircraft lineup. This significant upgrade enhances Amazon's capacity to transport a greater number of customer packages on each flight.
The Amazon Air Hub teams have undergone training for the recently acquired aircraft, and on October 2, the first operational flight took place for this thrilling new inclusion.
Stay vigilant in the skies, as you can anticipate the sight of additional A330s as they continue to serve Amazon customers in the forthcoming months and years.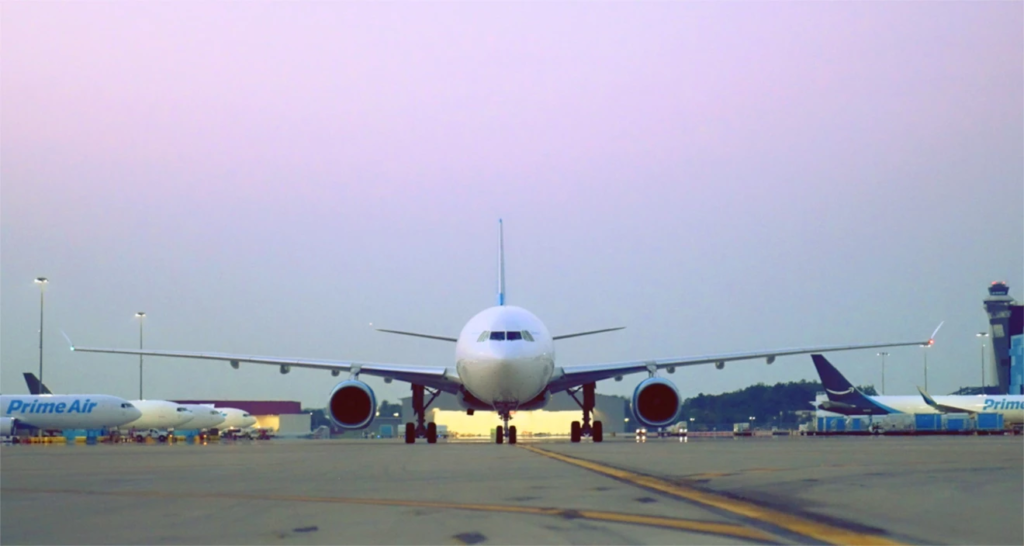 Operations in India
Amazon India has launched Amazon Air, making it the country's first e-commerce company to have a dedicated air cargo network.
Two Quikjet Cargo Airlines Boeing 737-800 aircraft have cargo space that Amazon Air will make use of. Each Amazon Air plane will travel through Hyderabad, Bengaluru, Delhi, and Mumbai while transporting thousands of packages daily. From its fulfilment centres to last-mile deliveries, Amazon Air will help expedite the shipping of products.
Hyderabad has become a significant hub for e-commerce distribution and supply chain activities, and Telangana provides a favourable environment for the growth of multi-modal connectivity.
Amazon India offers sellers 43 million cubic feet of storage space through fulfilment centres spread across 15 states. 19 states have sortation centres with a processing area of almost 2.3 million square feet.
Deliveries are now possible to 100% of serviceable pin codes thanks to its last-mile network, and over 97% of customers with these pin codes now receive their packages within two days of placing an order.
After the United States and Europe, India is Amazon Air's third largest market. It began operations in the US in 2016 and now has a network of over 110 aircraft serving 70 locations around the world. 
Stay tuned with us. Further, follow us on social media for the latest updates.
Also Read: US Airlines, Including American, United, Delta, and Southwest, want you to Dress Properly – Aviation A2Z
Join us on Telegram Group for the Latest Aviation Updates. Subsequently, follow us on Google News.