QATAR- Qatar Airways (QR) Cargo has undergone significant evolution and expansion, establishing itself as the world's foremost air cargo carrier with an extensive fleet and a robust global network.
In celebration of this remarkable journey, the airline takes a moment to reflect upon its major accomplishments and pioneering initiatives.
Qatar Airways Celebrates 20 Years
Back in 2003, Qatar Airways Cargo marked a pivotal milestone by receiving its inaugural freighter, an Airbus A300-600 converted from a passenger aircraft. It initiated regular service routes to destinations such as Amsterdam and Chennai, quickly expanding to include New Delhi.
The cargo airline boasts operations to more than 160 destinations utilizing the belly-hold of over 200 passenger aircraft and a fleet of 31 dedicated cargo freighters.
Elisabeth Oudkerk, Senior Vice-President for Cargo Sales and Network Planning, expressed her joy and gratitude, stating, "As Qatar Airways Cargo marks two decades of freighter operations, we want to extend our sincere thanks to our valued customers for their unwavering trust in our services. We take immense pride in our history and look forward to contributing to the promising future of the air freight industry."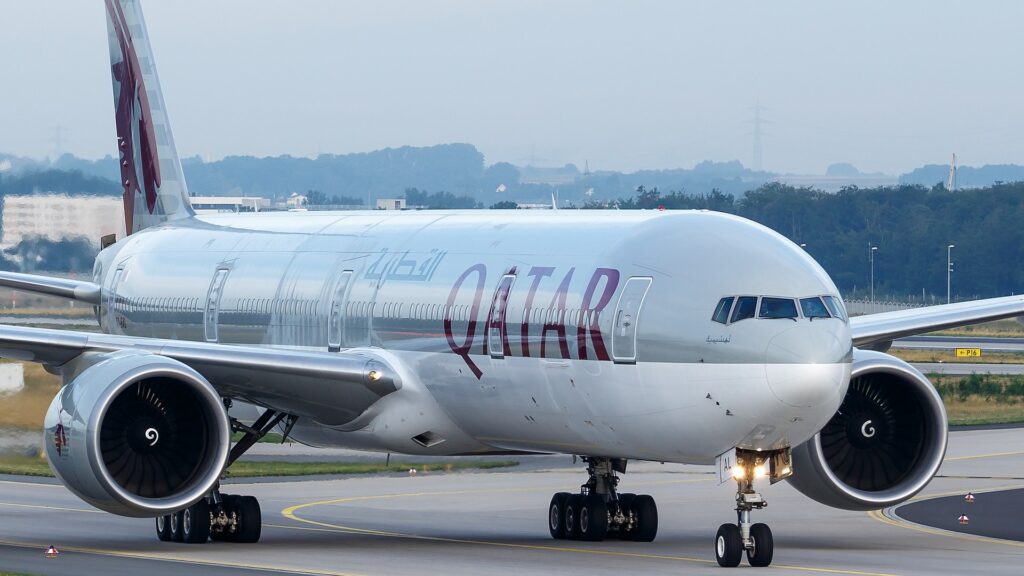 Rapid Expansion
Over the course of the past twenty years, Qatar Airways Cargo has continually expanded its fleet, network, and product offerings, solidifying its position as the world's leading cargo carrier.
With the launch of its Next Generation strategy, Qatar Airways Cargo has redefined its role in the air cargo sector, introducing a fresh and innovative approach to business across its network and operations.
This transformation encompasses enhanced products and services, cutting-edge technology adoption, a strong commitment to sustainability and diversity, investments in existing talent, and attracting new talent.
Amidst this comprehensive shift in corporate mindset known as The Next Generation, Qatar Airways Cargo has achieved noteworthy milestones.
These include being the first airline worldwide to attain the full suite of IATA CEIV certifications, the establishment of the Kigali Africa hub in collaboration with RwandAir, and introducing innovative product lines such as Pharma, Fresh, Courier, and SecureLift.
Leading from the Front
Moreover, Qatar Airways Cargo's unwavering dedication to enhancing the customer experience and fostering innovation has solidified its position as the preferred partner for businesses worldwide.
Pioneering early adoption of digital transformation, the airline has successfully unveiled its new website, a cutting-edge ebooking portal called Digital Lounge and forged strategic partnerships with marketplace platforms, delivering added value to its clientele.
Furthermore, Qatar Airways Cargo has made a firm commitment to sustainability through its WeQare program, actively championing initiatives like 'Rewild the planet' and introducing a CO2 emission calculator.
As Qatar Airways Cargo embarks on its next decade, its resolute focus on digitalization and sustainability remains unwavering. The airline eagerly anticipates maintaining its leadership in the realm of air cargo innovation and customer-centric solutions.
Stay tuned with us. Further, follow us on social media for the latest updates.
Also Read: US Airlines, Including American, United, Delta, and Southwest, want you to Dress Properly – Aviation A2Z
Join us on Telegram Group for the Latest Aviation Updates. Subsequently, follow us on Google News.