SAN FRANCISCO- Tata-owned FSC Air India (AI) flight AI173, originally set to depart from Delhi (DEL) to San Francisco (SFO) early on Tuesday (October 3, 2023), faced an unfortunate cancellation just hours before its intended departure, resulting in inconvenience for the passengers.
Passengers received a message from Air India stating, "We regret to inform you that flight AI173 (DEL-SFO) scheduled for departure on Oct 3 has been canceled due to operational reasons."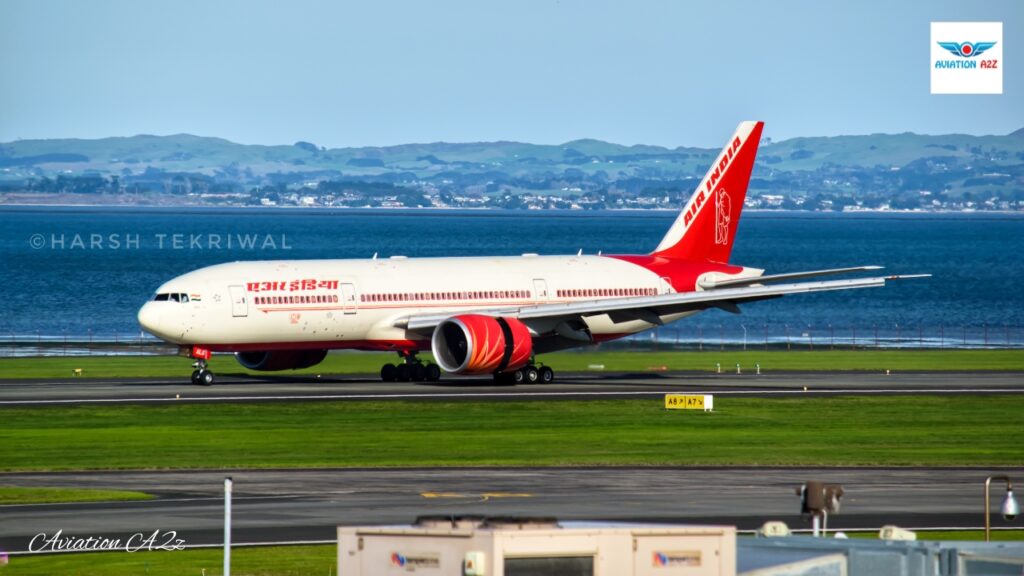 Air India Delhi to San Francisco
The initial departure time for the flight was 6 a.m. from Indira Gandhi International Airport on Tuesday.
Nevertheless, according to sources, the airline has made arrangements for an alternative flight to San Francisco, which is now scheduled for October 5.
This flight incident refers to the same flight that, back in June of this year, had to make an unplanned diversion and execute an emergency landing at Magadan Airport in Russia due to a technical problem with one of its engines.
During the flight, which had 216 passengers and 16 crew members on board, the issue arose mid-air, compelling the pilot to take swift action to ensure the safety of everyone on board.
Video clips circulating on Twitter depicted Air India passengers who were stranded and had to spend the night on the floor of a school after their flight was rerouted to Magadan.
Similar Incident
Tata-backed Air India (AI) flight from Delhi (DEL) to San Francisco (SFO) over Russian airspace diverted to the Magadan Airport in Russia over a suspected Engine problem.
Air India operates daily non-stop flights on the DEL-SFO route using its Boeing 777.
UTC on June 6, 2023. The AI 173 flight en route to San Francisco International Airport (SFO) over Russian Airspace.
However, the aircraft reported a technical snag in one of its engines. Subsequently, the pilot decided to divert the flight to one of the nearest airports.
The aircraft landed safely at Magadan Airport (GDX) in Russia at around 8:36 AM UTC. The plane was airborne for almost 10 hours from its Takeoff from DEL.
According to an Air India spokesperson, 216 passengers and 16 crew members were on board Flight AI173.
Stay tuned with us. Further, follow us on social media for the latest updates.
Also Read: US Airlines, Including American, United, Delta, and Southwest, want you to Dress Properly – Aviation A2Z
Join us on Telegram Group for the Latest Aviation Updates. Subsequently, follow us on Google News.