NEW YORK- Starting from late September 2023, Air India (AI) is once again displaying AI-coded flight numbers on the Avianca (AV) route between Bogota (BOG) and New York (JFK). Air India codeshare service on this route had previously been scheduled until April 2022.
Both Air India and Avianca are parts of one of the world's largest airline alliances, Star Alliance. The 26 member airlines of the Star Alliance collectively operate a fleet of approximately 5,033 aircraft, providing service to over 1,290 airports across 195 countries through a network of more than 19,000 daily departures.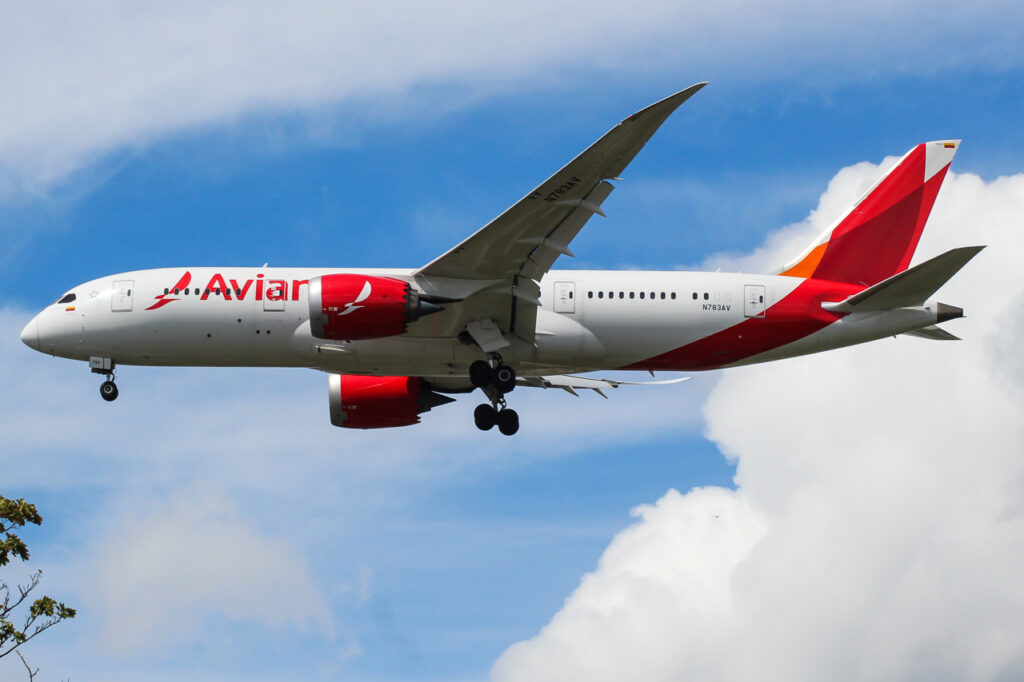 Air India Avianca Codeshare
As of September 30, 2023, one of Avianca's three daily flights on this route will carry AI-coded flight numbers.
Here are the flight details:
Flight AV020 (AI7788): Departing from Bogota at 22:55, arriving at JFK at 05:55 the next day.
Flight AV211 (AI7789): Departing from JFK at 15:20, arriving at Bogota at 20:10.
Air India also has existing codeshare arrangements with Avianca for the London Heathrow to Bogota route.
North America Expansion
The world's second-largest carrier, Avianca (AV), has submitted an application to Colombia's Aeronáutica Civil seeking authorization to expand in North America.
Avianca S.A., which stands for Aerovias del Continente Americano S.A. (Airways of the American Continent), is the largest airline in Colombia. Since its initial registration on December 5, 1919, under the name SCADTA, it has served as the national airline of Colombia.
The government mandates Colombian airlines to submit applications for new services before commencing operations. The inclusion of a route on this list does not guarantee its implementation. But it does indicate interest from the airlines.
It will be fascinating to observe which routes they ultimately choose to operate. Further, it is exciting to witness AV's growing creativity in expanding its network.
Stay tuned with us. Further, follow us on social media for the latest updates.
Also Read: US Airlines, Including American, United, Delta, and Southwest, want you to Dress Properly – Aviation A2Z
Join us on Telegram Group for the Latest Aviation Updates. Subsequently, follow us on Google News.