CHICAGO- United Airlines (UA) has introduced exciting advancements in technology and policies to enhance the travel experience for wheelchair users. This includes the implementation of a new digital filter on united.com, which assists in identifying aircraft capable of accommodating various wheelchair sizes.
Additionally, the airline will refund the fare difference if a higher-priced flight is necessary to accommodate a specific wheelchair size. United anticipates the launch of these innovative tools in the early months of next year.
Enhanced Flight Search Filter
The latest united.com flight filter empowers customers to input their wheelchair's specific dimensions during their flight search. Subsequently, search results will prioritize flight options on aircraft equipped with cargo hold doors spacious enough to accommodate these wheelchair dimensions.
Since the size of cargo hold doors varies across different aircraft, some may better suit larger motorized wheelchairs that need to travel in an upright position.
United Airlines has taken a customer-centric step by allowing passengers who encounter accessibility challenges with their wheelchairs to request fare refunds.
This option is available when passengers choose a higher-priced flight on the same day for travel between the same origin and destination. The eligibility for a fare refund arises when a passenger's wheelchair cannot fit through the aircraft's cargo door.
To initiate this process, passengers simply need to follow United Airlines' guidelines, which include submitting a refund request after their journey.
United Airlines is dedicated to promptly reviewing and processing refund requests. This commitment ensures that affected customers receive the fare difference they rightfully deserve.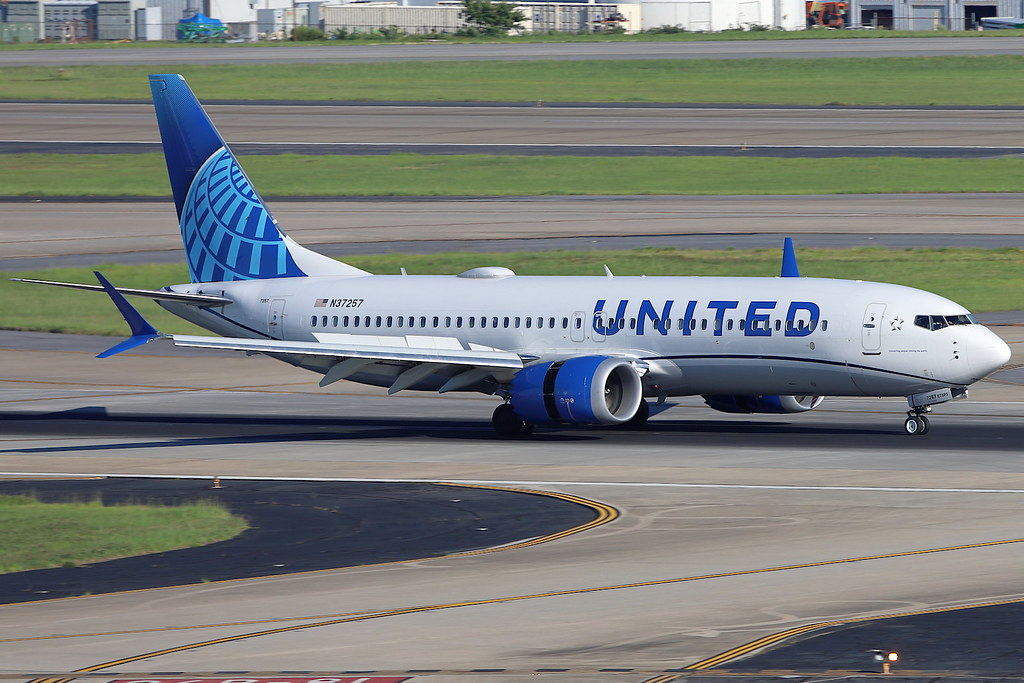 Enhancing Airport Experience for Wheelchair Users
United Airlines is set to launch a six-month pilot program at George Bush Houston Intercontinental Airport (IAH). Later this year, in an effort to enhance the airport experience for customers facing wheelchair-related challenges.
The program's primary focus will be on the period between a customer's arrival. United will either return their wheelchair or provide a suitable loaner wheelchair in case of damage or delays.
United Airlines is actively collaborating with its Accessible Travel Advisory Board. They are working together to explore a range of initiatives designed to improve the airport experience during this critical timeframe.
These initiatives may encompass specialized seating offerings at the airport. Additionally, customers who choose to wait at a location other than the airport may be eligible for transportation expense reimbursement.
Stay tuned with us. Further, follow us on social media for the latest updates.
Also Read: US Airlines, Including American, United, Delta, and Southwest, want you to Dress Properly – Aviation A2Z
Join us on Telegram Group for the Latest Aviation Updates. Subsequently, follow us on Google News.