LONDON- Ryanair (FR), the leading airline in Europe, has unveiled its Winter 23/24 schedule for London, encompassing Gatwick, Luton, and Stansted airports.
This schedule introduces seven new routes to Belfast, Basel, Ouarzazate, Tatry, Tirana, Treviso, and Vigo. Additionally, it includes increased flight frequencies on 30 existing routes, such as Alicante, Athens, Bratislava, Cologne, and Faro.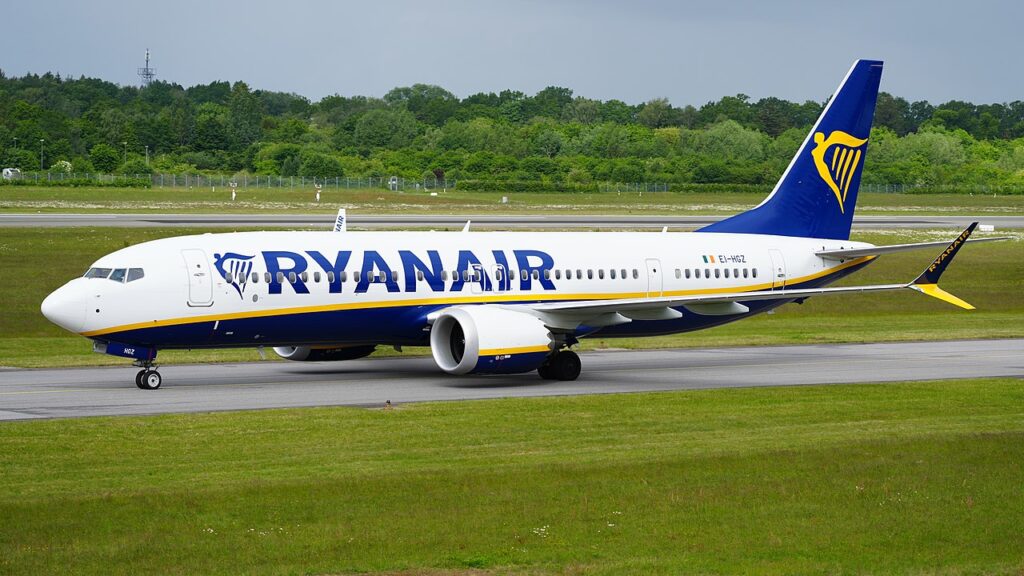 Ryanair New London Routes
To accommodate the anticipated 15% growth in London's air traffic, Ryanair has committed to stationing two new Boeing 737 aircraft at Stansted for the Winter 23/24 season, representing a $200 million investment.
This addition will augment Ryanair's London-based fleet to 50 aircraft, fostering the creation of more than 60 new well-compensated positions for pilots, cabin crew members, and engineers at London's rapidly expanding airport.
Ryanair's Winter 23/24 schedule for London brings:
The introduction of 7 new routes: Belfast, Basel, Poprad, Ouarzazate, Tirana, Treviso, and Vigo.
The addition of 2 new B737 aircraft increased the total fleet to 50.
A total of 162 routes serve London.
Enhanced flight frequencies on 30 existing routes.
The creation of over 1,500 well-compensated positions in aviation and various professional roles.
London's annual passenger traffic surged to over 27 million travelers.
Ryanair's position as the leading airline in the UK, operating more than 440 routes and transporting over 52 million passengers each year to and from the UK, utilizing its fleet of 107 UK-based aircraft involving a $10.7 billion investment. This extensive network offers British citizens and visitors an unmatched selection of routes at highly competitive fares while simultaneously promoting year-round connectivity and inbound tourism, thereby supporting more than 37,000 jobs in the UK.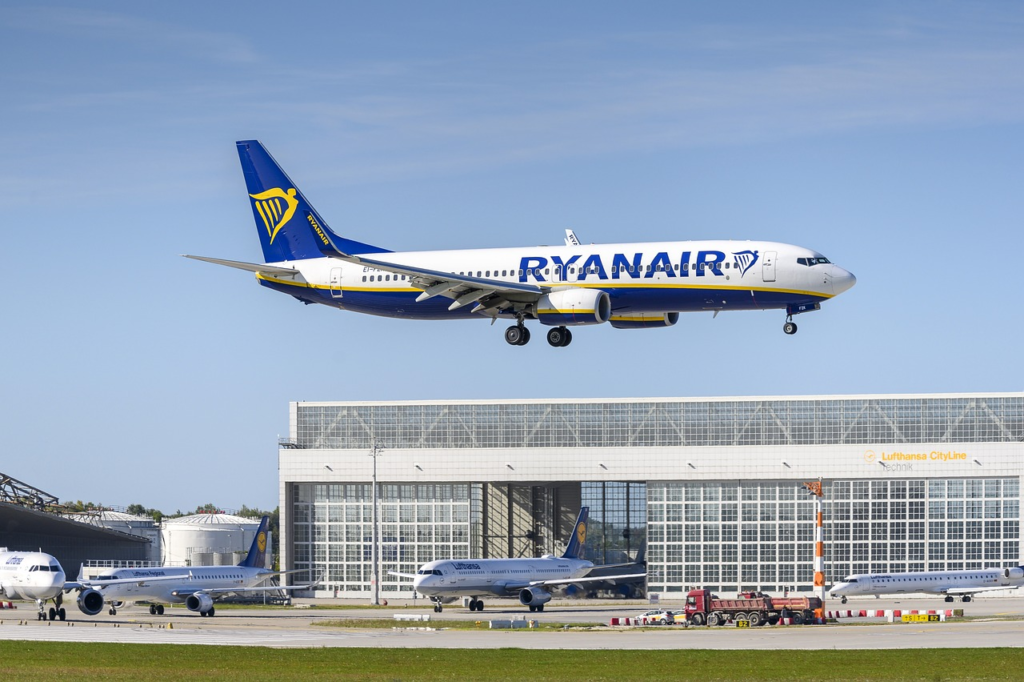 ATC Issues
While Ryanair continues its investment and expansion efforts in the United Kingdom, the primary concern for passenger travel plans remains the UK NATS Air Traffic Control (ATC).
Ryanair pays nearly €100 million annually for ATC services provided by NATS, which have been consistently understaffed. On August 28th, the ATC system suffered a complete breakdown, resulting in the cancellation of more than 2,000 flights affecting over 360,000 passengers, along with significant delays on more than 5,000 flights impacting 900,000 passengers, all without a clear explanation.
NATS followed this incident with further flight disruptions at Gatwick on September 14th, citing staff shortages. Ryanair is once again urging Transport Minister Mark Harper to instruct NATS, where the UK Government holds a majority stake, to reimburse all airlines for the expenses they incurred due to NATS' inadequacies on August 28th. Additionally, there is a pressing need to reform the UK ATC system to prevent such preventable system failures from happening again.
To commemorate the addition of Ryanair's 2 new aircraft and 7 new routes for London this winter, the airline has launched a 2-day seat sale offering fares starting at £29.99, exclusively available on its website.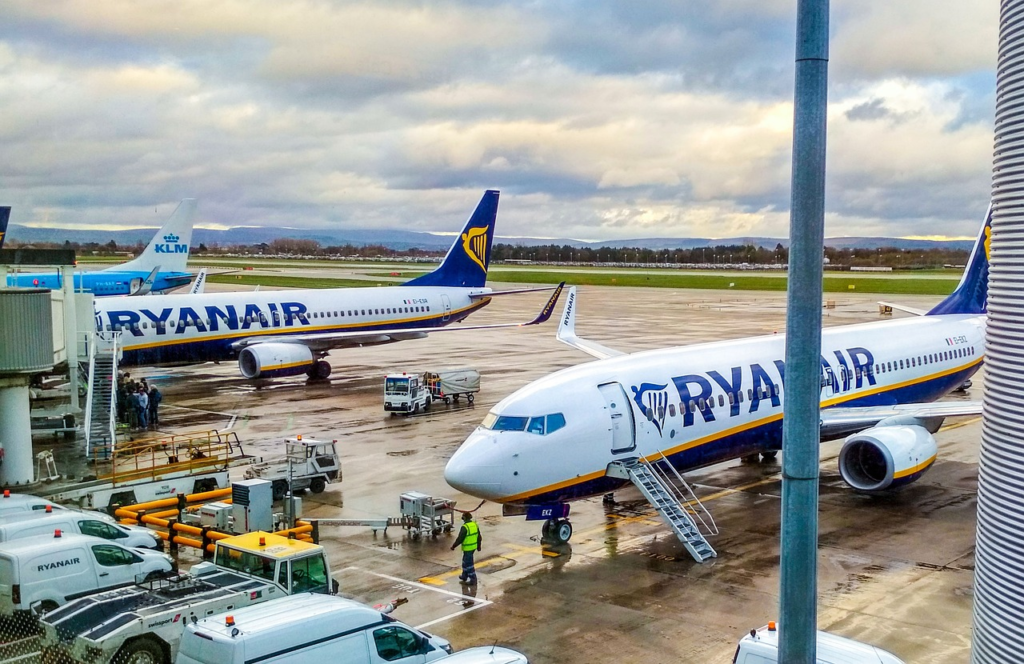 Executive Insights
In London, Michael O'Leary, the CEO of Ryanair, commented:
"We are delighted to announce the addition of 7 new routes for this winter, connecting London to Belfast, Basel, Poprad, Ouarzazate, Tirana, Treviso, and Vigo, along with an increase in flight frequencies on 30 more routes for winter sun and city breaks. To support the expansion of our winter schedule, we have stationed 2 new aircraft at Stansted, boosting our London-based fleet to a total of 50 aircraft, representing a $5 billion investment and creating over 60 well-paying jobs.
Ryanair is the leading airline in the UK, continuously expanding to offer unmatched route choices and competitive fares to our 52 million annual UK customers.
Meanwhile, NATS appears to be engaged in generating reports that aim to downplay their unexplained mishaps, which led to the cancellation of over 2,000 flights, affecting more than 360,000 passengers, and substantial delays on more than 5,000 flights, impacting 900,000 passengers on August 28th and 29th.
Ryanair urges Transport Minister Mark Harper and the UK Government to promptly revamp the Air Traffic Control (ATC) system and assure UK passengers that they will not endure further disruptions due to NATS' recurring failures, mismanagement, and incompetence."
Stay tuned with us. Further, follow us on social media for the latest updates.
Also Read: US Airlines, Including American, United, Delta, and Southwest, want you to Dress Properly – Aviation A2Z
Join us on Telegram Group for the Latest Aviation Updates. Subsequently, follow us on Google News.