HONOLULU- According to CEO Peter Ingram, Hawaiian Airlines (HA) intends to temporarily suspend all Tokyo Haneda (HND) flights during the pandemic for the upcoming winter season.
This decision coincides with United Airlines' interest in securing some of these flights to expand its presence at the popular Tokyo airport, reported Airlineweekly.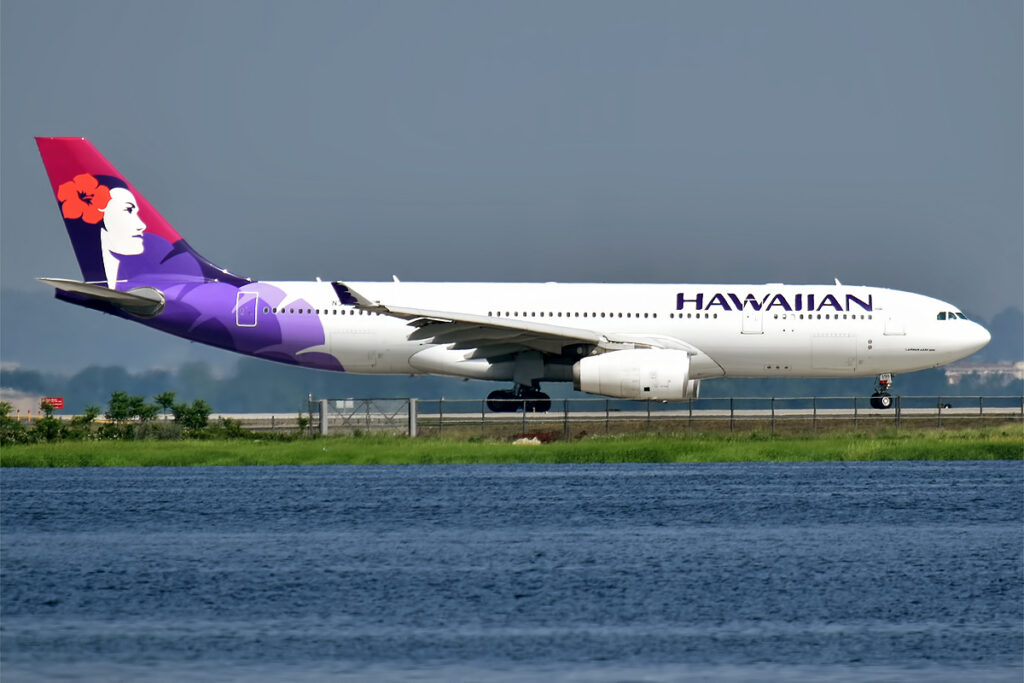 Hawaiian Airlines Tokyo Flights
Ingram mentioned, "We will be reintroducing nonstop service to Kona." However, the airline does not plan to operate Kona flights at the full three frequencies per week for the entire season. Rather, it intends to resume service and increase it as demand recovers gradually.
Schedules indicate that Hawaiian Airlines will operate two out of the three daily Haneda flights allocated to them by the U.S. Department of Transportation in November, as per Cirium Diio data. This includes the resumption of Kona-Tokyo flights starting on October 29.
The fate of Hawaiian's third daily flight, awarded by the DOT in August 2019 but never operated due to the Covid-19 pandemic, remains uncertain.
Flights to Haneda, which local travelers favor due to its proximity to central Tokyo compared to Narita airport, are closely regulated by the U.S. Department of Transportation (DOT). The DOT has allocated U.S. airlines a total of 18 daily flights at Haneda, with 17 during daytime hours and one at night. Delta operates seven daily flights, United operates five, and American and Hawaiian operate three.
Airlines are required to utilize their allocated Haneda flights, and if these flights remain unused for more than 90 days, the DOT may revoke their authorization. The DOT temporarily waived these usage rules during the pandemic. However, this waiver is scheduled to expire on October 29.
The impending end of the waiver, which CEO Peter Ingram believes is unlikely to be extended, has triggered a dispute over Hawaiian's third daily Haneda flight.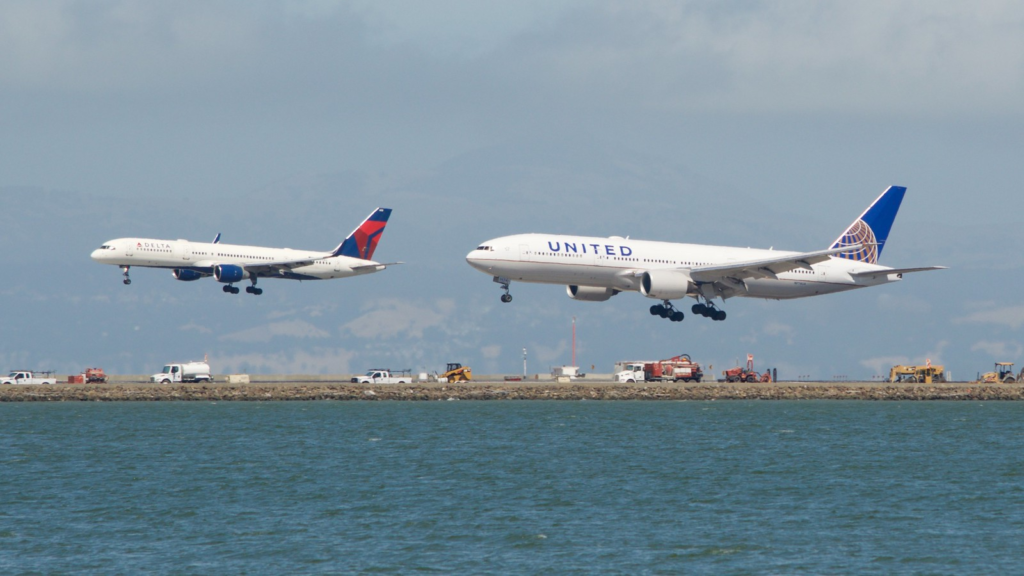 United and Delta Schedule Change
United has claimed in an application to the DOT that Hawaiian Airlines has no intention of operating its third daily Haneda flight. Consequently, United argues that the regulator should reallocate the flight to the Star Alliance carrier for a new nonstop route between Guam and Haneda, a service not currently provided by either Japanese or U.S. airlines.
United Airlines (UA) is seeking a daily flight for its new Houston-Haneda service, with a proposal that Delta will submit to the DOT on October 29. Delta, headquartered in Atlanta, informed the regulator on September 22 that it would not resume its nonstop service between Portland, Oregon, and Tokyo, which it was previously awarded for the Haneda flight in 2019.
While Delta Air Lines (DL) did not specify the reason for discontinuing the Portland-Tokyo service, it had previously requested flexibility from the DOT in May to operate two of its seven Haneda flights from any U.S. gateway due to weak travel demand to and from Japan. However, the regulator denied this request.
Delta and United reported substantial revenue growth in their Pacific business segments, including Japan, in July. Second-quarter headline revenue saw triple-digit increases at both airlines, primarily due to travel restrictions that were in place across the region during the previous year.
Moreover, unit revenues, which measure the earnings per seat mile flown, surged by 29% at Delta and 20% at United compared to 2022.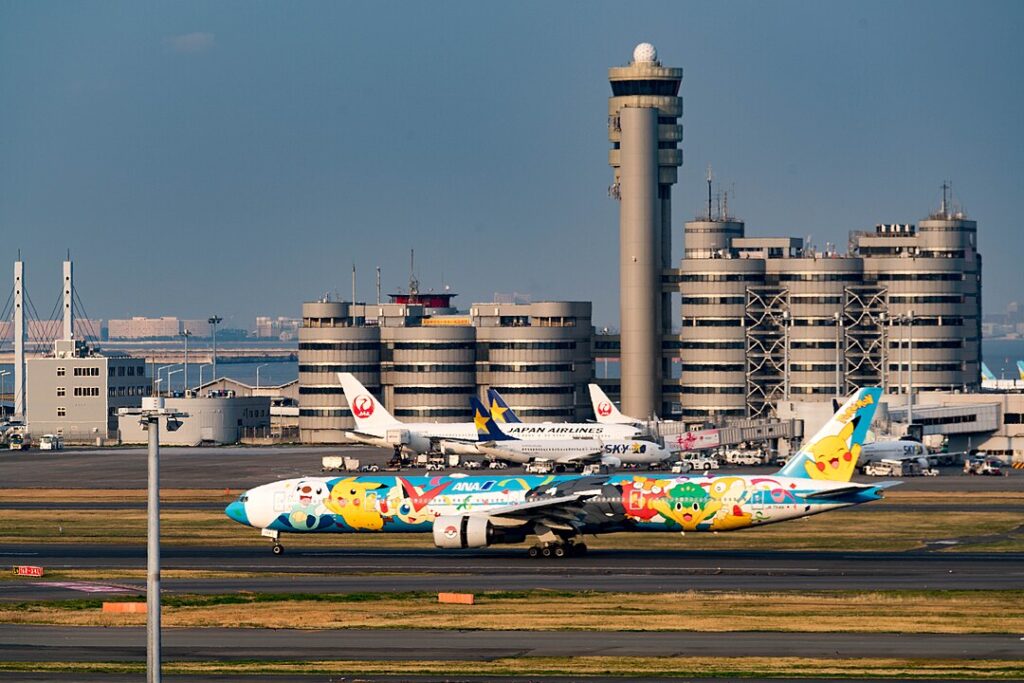 Strong Market
CEO Peter Ingram commented on the positive momentum in travel demand to and from Japan, particularly within their network.
Foreign arrivals in the U.S. from Japan in August reached 65% of 2019 levels, according to the most recent data from the U.S. International Trade Administration. This marks a significant improvement from January, when arrivals from Japan were at just 42% of their levels four years prior.
Hawaiian Airlines has experienced a unique impact among U.S. airlines due to the slower return of Japanese travelers. Before the pandemic, Japanese travelers made up 85-90% of passengers on its Hawaii-Japan flights, a substantially higher percentage compared to American, Delta, and United, which benefit from significant U.S. traffic on their flights facilitated by connections over their hubs in the continental U.S.
Both American and United have the advantage of partnerships with Japanese airlines. American maintains a close joint venture partnership with Japan Airlines, while United has a similar agreement with All Nippon Airways. In contrast, Hawaiian has a more limited codeshare partnership with JAL.
As of now, American has not made a decision on whether to pursue Delta's flight or take any other action.
Schedules indicate that from October 29, American, Delta, and United are all planning to operate their full allotment of Haneda flights, according to Cirium Diio data.
Stay tuned with us. Further, follow us on social media for the latest updates.
Also Read: US Airlines, Including American, United, Delta, and Southwest, want you to Dress Properly – Aviation A2Z
Join us on Telegram Group for the Latest Aviation Updates. Subsequently, follow us on Google News.