TOKYO- United Airlines (UA) is pursuing approval to acquire the Tokyo Haneda Airport (HND) slots that became available following Delta Air Lines (DL)' decision to discontinue its operations at Tokyo Haneda in October 2023.
Delta's move came after the Department of Transportation (DOT) denied the airline route flexibility.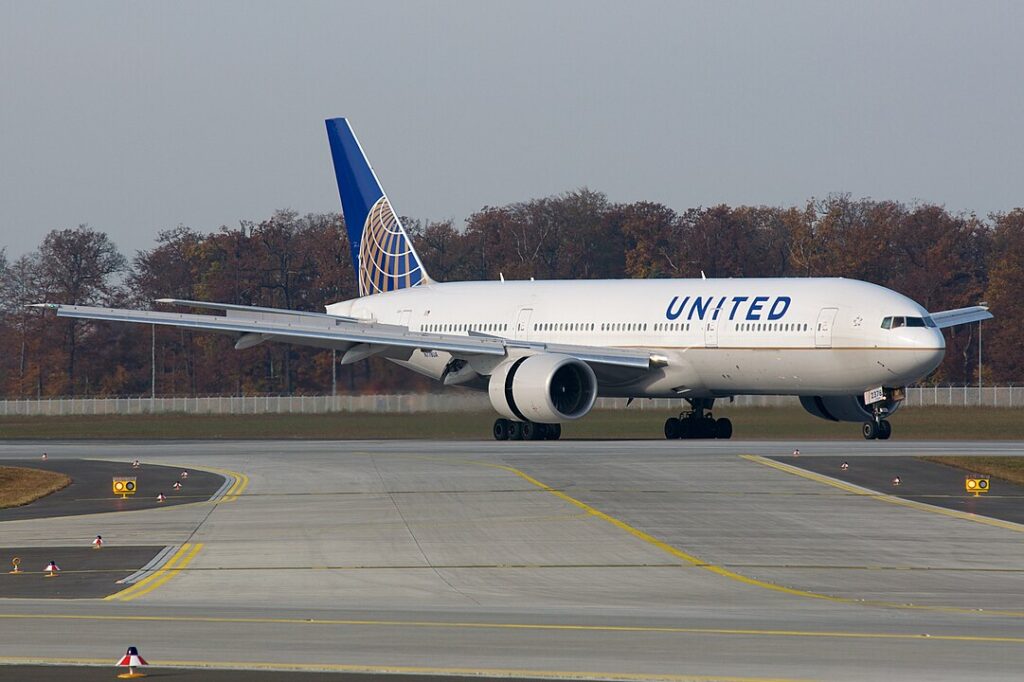 Opportunity for Flight Operations Expansion
Recognizing an opportunity to utilize the available slots, United Airlines promptly submitted an application seeking approval to initiate flights from Houston's George Bush International Airport (IAH) to Haneda Airport (HND).
United is further exploring the potential of acquiring Hawaiian Airlines' nighttime flight slot between Kona and Honolulu airports to Haneda Airport, with plans to replace it with a new route connecting Guam's Won Pat International Airport (GUM) to Haneda.
As stated in a widely published statement, United Airlines emphasized that granting the Haneda frequencies to the airline would effectively utilize the currently "underutilized" slots.
Asia Pacific Expansion
The statement highlights, "By awarding these unused frequencies to United, we can ensure that these Haneda slot pairs, which have been underutilized, are now optimally utilized. These awards will enable United to offer daily, convenient service from our major hub in Houston, one of the largest metropolitan areas in the U.S. with high demand for flights to Tokyo."
Additionally, it will introduce the first-ever Guam-Haneda route, enhancing travel options for both tourism and business travelers traveling to and from Guam.
Back in July 2023, United unveiled ambitious plans for substantial expansion in the Asian market, including the launch of flights to Manila International Airport (MNL) and an increase in services to Hong Kong International Airport (HKG), Tokyo Haneda (HND), and Taiwan's Taoyuan International Airport (TPE).
As part of these plans, United aims to operate long-haul flights to 15 different international destinations in Asia by Winter 2023.
Stay tuned with us. Further, follow us on social media for the latest updates.
Also Read: US Airlines, Including American, United, Delta, and Southwest, want you to Dress Properly – Aviation A2Z
Join us on Telegram Group for the Latest Aviation Updates. Subsequently, follow us on Google News.