UKRAINE- SkyUp Airlines (PQ) has been granted authorization to conduct operations within the United States of America (USA) by issuing FAR129, a foreign air carrier certificate.
Four Boeing 737-800 aircraft in the airline's fleet that we submitted in the application have been cleared to fly in US airspace: UR-SQB, UR-SQC, UR-SQF, and UR-SQP.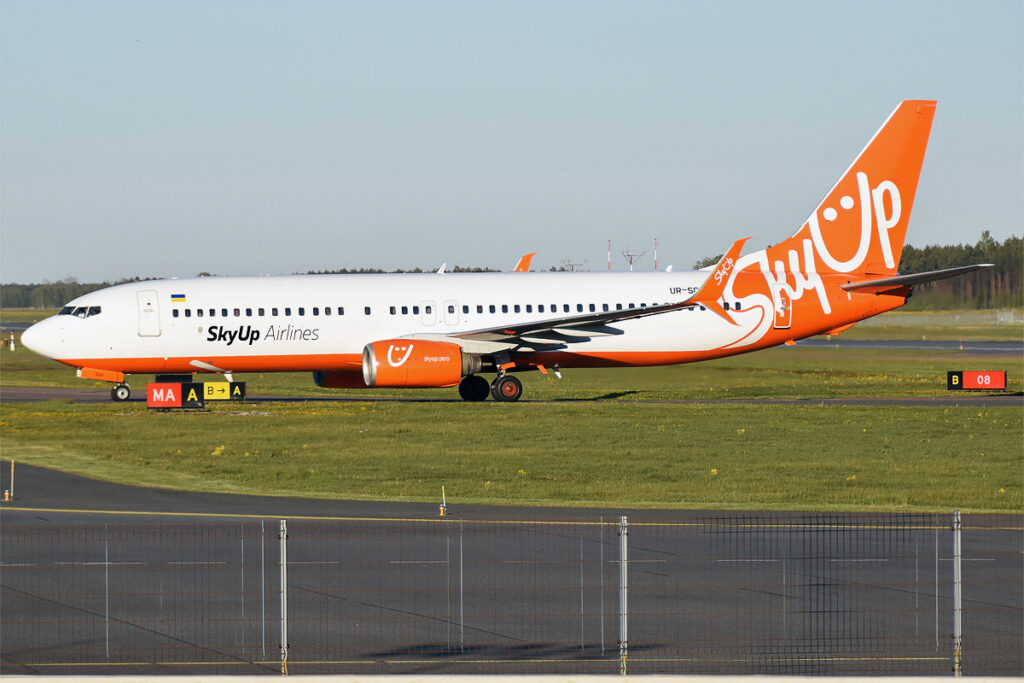 SkyUp Airlines to Fly to USA
"The accomplishment of a significant milestone in our brand's global expansion is a momentous achievement. I take immense pride in our team for their unwavering commitment and professionalism that led to this success. Additionally, on behalf of our company, I extend heartfelt gratitude to the competent governmental bodies in the United States for their trust and for granting us the privilege to operate within the United States," remarked Dmytro Seroukhov, the CEO of SkyUp Airlines.
As part of the certification process, we obtained the following approvals: DOT authorization (permitting us to operate as an air carrier within the USA).
TSA clearance (confirming our compliance with aviation security requirements for air travel to and from the USA) and FAA endorsement (Part 129 Operations Specifications).
We plan to develop ACMI services and charter flights in the new market.
Stay tuned with us. Further, follow us on social media for the latest updates.
Also Read: US Airlines, Including American, United, Delta, and Southwest, want you to Dress Properly – Aviation A2Z
Join us on Telegram Group for the Latest Aviation Updates. Subsequently, follow us on Google News.