SEATTLE- Alaska Airlines (AS) announced the addition of a new daily service between San Diego (SAN) and Atlanta (ATL), starting on May 16, 2024. This expansion is part of its commitment to enhancing the network for Southern California guests.
By next spring, it will offer a total of 37 nonstop destinations from San Diego, connecting travelers to various cities in the Northwest, Northeast, California, Mexico, Florida, and all four major Hawaiian islands. Currently, it provides the most nonstop destinations of any airline at San Diego International Airport, with 36 options.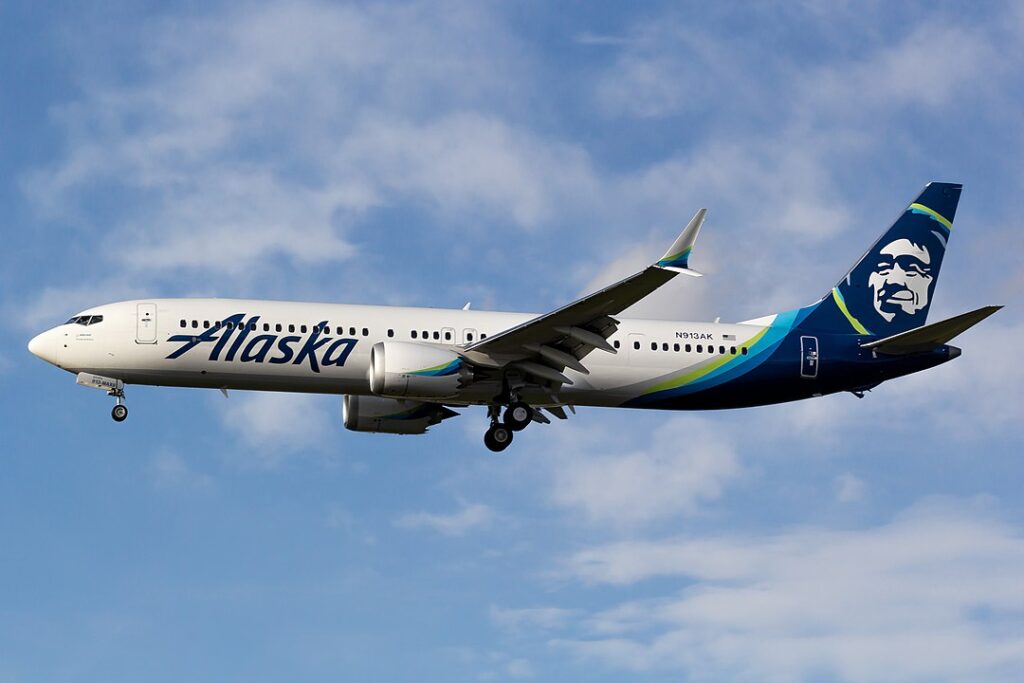 Alaska Airlines New Flights
"Our aim is to offer our San Diego passengers the widest array of nonstop flight choices. San Diego and Atlanta are popular leisure destinations and significant business hubs. We are enthusiastic about bridging these two cities, particularly considering that Atlanta represents our largest unserved transcontinental market from San Diego," stated Kirsten Amrine, Vice President of Revenue Management and Network Planning for Alaska Airlines.
Alaska Airlines' new service will provide a convenient daytime schedule, departing from San Diego in the mid-morning and arriving in Atlanta in the late afternoon, with the return flight to San Diego scheduled for the early evening. These timings are designed to facilitate convenient connections within our intra-California network.
"We are grateful for Alaska Airlines' introduction of new travel options to destinations across the country," commented Kimberly Becker, President & CEO of the San Diego County Regional Airport Authority. "This new nonstop route to Atlanta offers Southern Californians direct access to the capital and vital economic center of Georgia while also providing an accessible gateway for Georgians to explore the beauty of San Diego."
Award-winning Services
At Alaska Airlines, it takes pride in award-winning service. First-class and Premium Class passengers enjoy early boarding and the most generous legroom among all domestic carriers.
In First Class, guests can savor complimentary hot meals prepared from a seasonal menu featuring a variety of fresh West Coast-inspired flavors and a selection of beverages. Premium-class travelers can also enjoy complimentary cocktails, hand-picked wines, and local beers.
Every seat on our mainline aircraft is equipped with power outlets, allowing you to enjoy hundreds of free movies and TV shows streamed directly to your personal devices during the flight.
The aircraft is also equipped with high-speed satellite Wi-Fi, available for purchase, and the option to pre-order from a diverse range of fresh meal selections, ensuring you get the meal you choose.
Stay tuned with us. Further, follow us on social media for the latest updates.
Also Read: US Airlines, Including American, United, Delta, and Southwest, want you to Dress Properly – Aviation A2Z
Join us on Telegram Group for the Latest Aviation Updates. Subsequently, follow us on Google News.