TOULOUSE- The inaugural test flight of United Airlines (UA) first Airbus A321neo has been successfully completed, and the aircraft is now in the final stages of preparation for delivery to the airline.
The aircraft, temporarily registered as D-AXXH, took off from Hamburg Finkenwerder Airport (XFW) on September 21, 2023, at 10:07 am local time (UTC +2) and landed at Hamburg Airport (HAM) at 12:47 pm local time (UTC +2) during its maiden test flight.
United A321neo First Flight
Aviation enthusiasts and planespotters at XFW captured images of the aircraft as it departed the Airbus Final Assembly Line (FAL) situated in the northern German city.
United Airlines has scheduled its first flight using the Airbus A321neo for December 2023, with the narrow-body aircraft set to depart from Chicago O'Hare International Airport (ORD) and arrive at Phoenix Sky Harbor International Airport (PHX) on flight UA321.
Initially, the airline had plans to take delivery of 12 Airbus A321neo aircraft in the latter half of 2023, as indicated in its Securities and Exchange Commission (SEC) filing accompanying its Q2 2023 results.
However, due to delays in aircraft deliveries, United Airlines now expects only four A321neo deliveries in the second half of 2023. In 2024, the airline anticipates the delivery of 29 A321neo aircraft, with the remaining 37 to be received after 2024.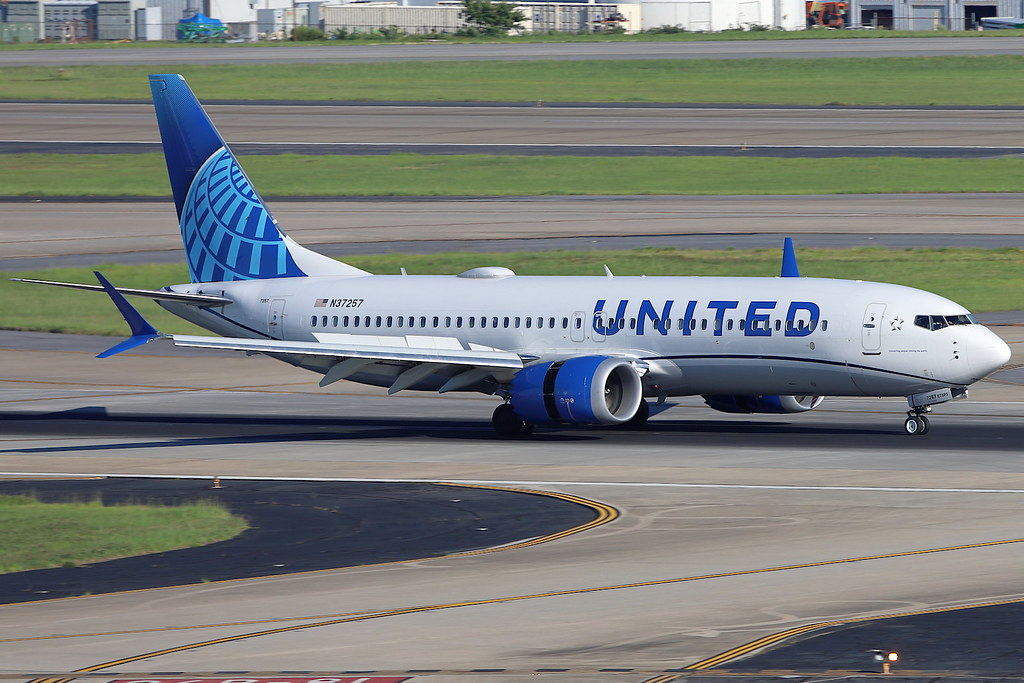 New Narrowbody Fleet
In addition to the A321neos, the SEC filing also revealed that United Airlines is expecting 50 Boeing 737 MAX deliveries, despite a contractual obligation for Boeing to deliver 91 of these aircraft.
For the second half of 2023, United Airlines allocated $6.8 billion for various purposes, including aircraft, spare engines, enhancements, and non-aircraft capital commitments. This budget does not account for any adjustments communicated by Boeing and Airbus or estimated by United.
In addition to the 70 A321neos, United Airlines has commitments for 50 A321XLRs, all of which are slated for delivery after 2024.
According to ch-aviation.com data, United Airlines has not operated any A320neo or A321ceo aircraft. However, the airline currently has 81 A319ceo and 97 A320ceo aircraft in its fleet, with six A319ceo and 14 A320ceo aircraft classified as inactive.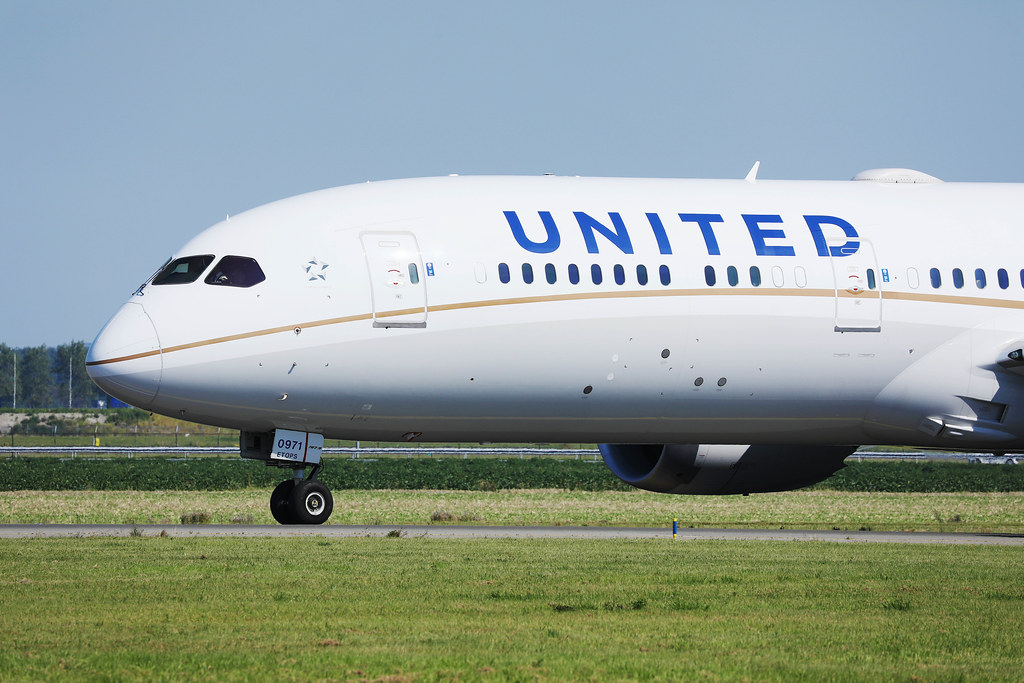 United A321neo Routes
United Airlines is set to introduce its new Airbus A321neo on the Chicago (ORD) to:
Phoenix (PHX) route starting December 14th
Fort Lauderdale (FLL) route starting December 14th
Orlando (MCO) route starting January 9th
Fort Myers (RSW) route starting January 9th
Las Vegas (LAS) route starting January 9th
The inaugural flight, UA321, will take off from ORD to PHX. Initially, the A321neo will operate twice daily on the ORD-PHX route from December 14th to January 8th, after which it will reduce to once daily. All other flights will be once daily, flagged by Ishrion Aviation.
United's A321neo return flight from Phoenix (PHX) to Chicago (ORD) will operate with flight number UA1321 starting on December 15th.
Stay tuned with us. Further, follow us on social media for the latest updates.
Also Read: US Airlines, Including American, United, Delta, and Southwest, want you to Dress Properly – Aviation A2Z
Join us on Telegram Group for the Latest Aviation Updates. Subsequently, follow us on Google News.