ATLANTA- Dusseldorf Airport (DUS), despite being located within a 62-mile (100 km) radius of approximately 18 million residents, faces challenges in maintaining direct flights to the United States (US). This is partly due to its limited appeal as a tourist destination and the presence of relatively lower average airfares.
Furthermore, Delta Air Lines (DL), the sole carrier operating US routes from Dusseldorf, has decided to discontinue its Atlanta-Dusseldorf service for the upcoming summer season.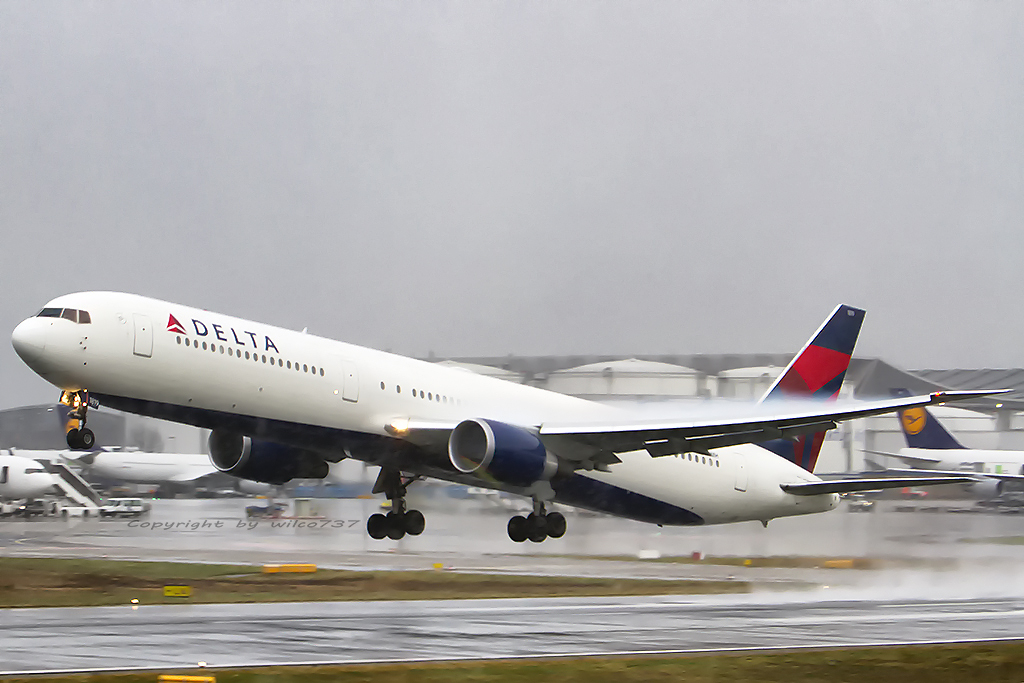 Delta Cancels Dusseldorf Airport Flights
Dusseldorf Airport will become one of Europe's busiest airports without direct flights to the United States or Canada. Even smaller airports like Denmark's Aalborg have such connections, with SAS offering flights to Newark.
Delta Airlines, the world's second-largest carrier in terms of August flight volume, first introduced non-stop service to Düsseldorf in April 2006. The inaugural route covered a distance of 4,507 miles (7,253 km) between Atlanta, Delta's primary hub, and the world's busiest airport.
Initially, the service operated daily during the summer season and with reduced frequency in the winter. However, like many other routes, it was temporarily suspended in March 2020 due to the pandemic. The Boeing 767-400ER aircraft was used on this route before the suspension.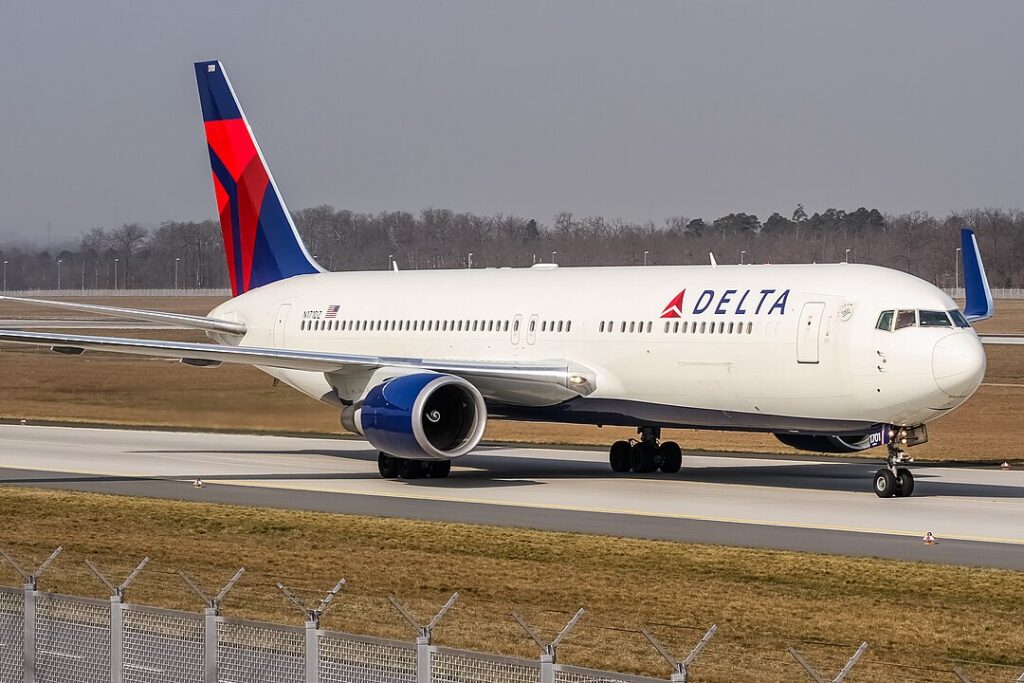 Service Resumption
The service resumed in May 2023, making it one of Delta's last European routes to return. Instead of the 767-400ER, Delta deployed the 216-seat 767-300ER for a three-weekly operation, down from daily frequency.
Previously offered year-round, it transitioned to a summer-seasonal service. This summer, the route operates with 648 departing seats per week, a decrease of more than 60% compared to the summer of 2019. The slower recovery of business travel has contributed to this decline.
Atlanta (ATL)to Düsseldorf: DL90, departing at 17:55 and arriving at 08:35 the following day (total duration: 8 hours and 40 minutes).
Dusseldorf to Atlanta: DL91, departing at 10:35 and arriving at 14:45 (total duration: 10 hours and 10 minutes).
According to the latest information available, Delta's final flight between Dusseldorf and the United States is scheduled for departure from the US on October 26th, with the return journey taking place the following day.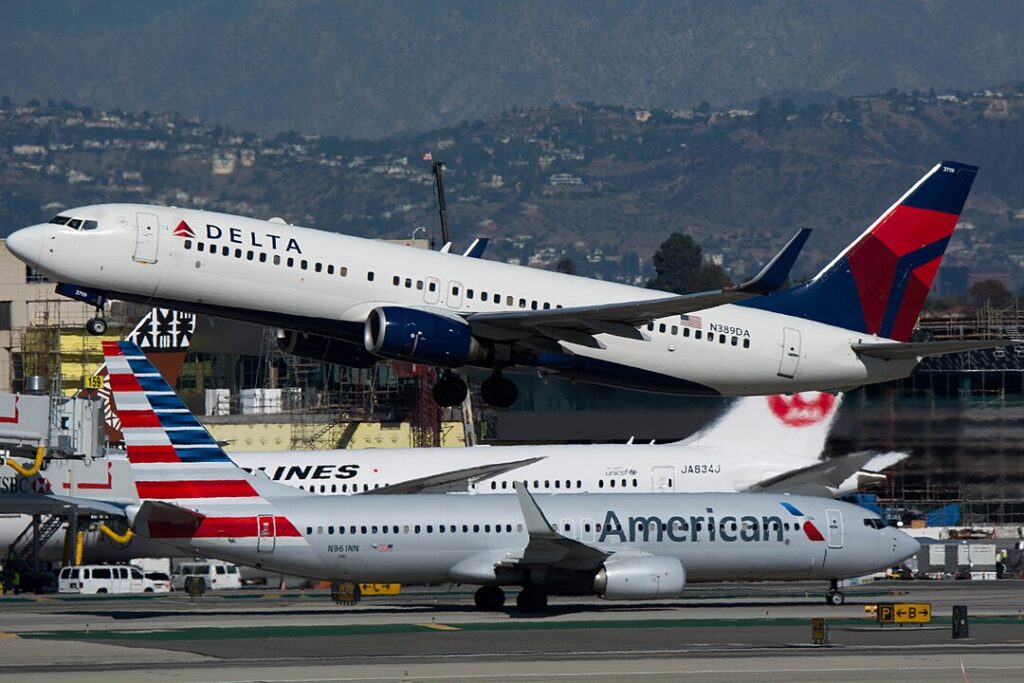 Flight Cuts
Analyzing Cirium data on flight schedules dating back to 2004 reveals that Dusseldorf Airport has had a history of flights to various destinations in the United States and Canada.
These flights, ranked by the total number of services, included routes to Newark, New York JFK, Atlanta, Miami, Chicago O'Hare, Fort Myers, Los Angeles, Toronto, Detroit, San Francisco, Vancouver, Orlando, Boston, Las Vegas, and Calgary.
Multiple airlines operated these transatlantic routes over the years, with Lufthansa (LH), airberlin (which is now defunct), Delta, LTU (also defunct), Eurowings, American, and Northwest featuring prominently. In the summer of 2022, Condor briefly offered service from Dusseldorf to New York JFK, but this route has since been discontinued.
It's worth noting that the presence of a large and busy airport does not necessarily warrant transatlantic service. Several factors need to be considered, such as the airport's primary passenger demographics, the significance of domestic flights, fare levels, the nature of transatlantic passenger traffic, and the availability of incentives for airlines. The decision to establish such routes can be complex.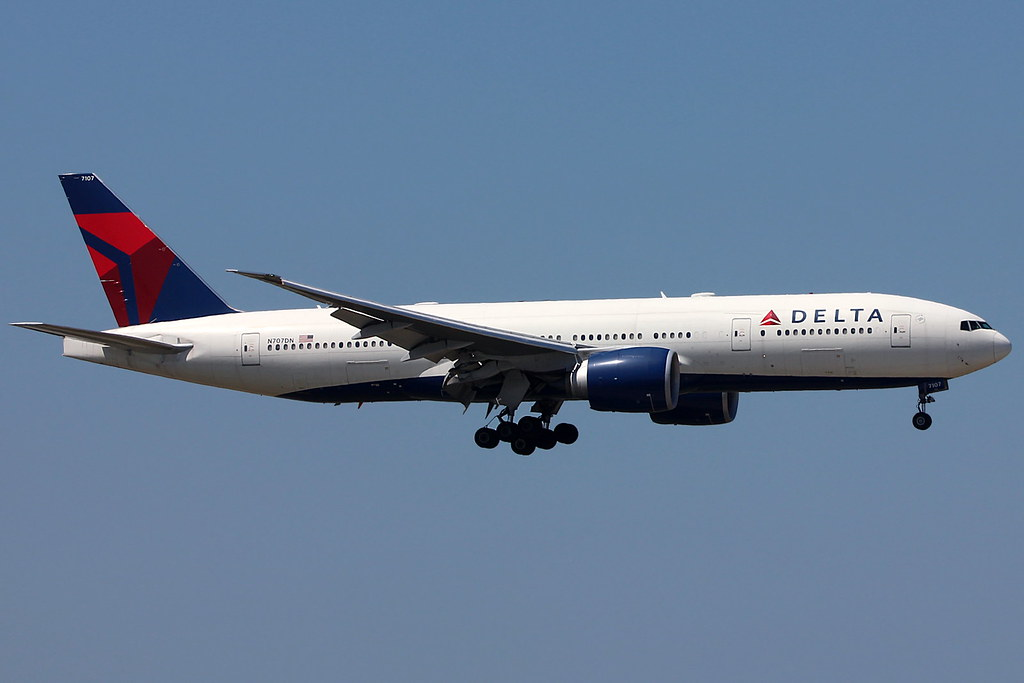 More Demand on the Route
Booking data indicates that there is a reasonable demand for flights to and from Dusseldorf from the United States and Canada. In July 2023, approximately 36,000 passengers traveled to or from the German airport.
This figure does not include passengers who may have chosen to travel overland, such as taking a quick train journey to Frankfurt or connecting to other European cities like Amsterdam or Brussels.
Dusseldorf shares similarities with Hamburg, which also sees decent passenger traffic but lacks direct transatlantic flights, possibly due to relatively lower average fares—an aspect that may not attract airlines. This situation reminds us of the competition between Edinburgh and Glasgow airports in Scotland for passenger traffic and routes.
Stay tuned with us. Further, follow us on social media for the latest updates.
Also Read: US Airlines, Including American, United, Delta, and Southwest, want you to Dress Properly – Aviation A2Z
Join us on Telegram Group for the Latest Aviation Updates. Subsequently, follow us on Google News.