LONDON- Gatwick Airport (LGW) in London, UK, has initiated its most extensive multi-site procurement effort since 2017, inviting retailers to tender for coveted trading spaces.
The UK's second busiest airport, having welcomed 18.5 million passengers during the first half of 2023, is making available over 1,000 square meters of combined retail space across the North and South Terminals.
UK's Second Busiest Airport
The tender offer comprises a total of five units located in the South Terminal, including two island kiosks, and nine units in the North Terminal, which also features two island kiosks. Trading is scheduled to commence in the first quarter of 2024, shared by Moodie Davitt report.
These inline sites are available either as individual units or as a combined package spanning both terminals. The individual units vary in size, ranging from 42 square meters to 197 square meters, while the island kiosks range from 10 square meters to 25 square meters.
Gatwick Airport invites all interested retailers to submit bids for this multi-category tender opportunity. This initiative aligns with London Gatwick's ongoing multi-million-pound renovation of its North Terminal departure lounge, set to be completed early next year.
With an investment exceeding £10 million (US$12.3 million), this project aims to enhance the passenger experience by creating a more personalized environment, offering ample space for shopping, dining, and relaxation.
These improvements reflect London Gatwick's status as a prominent international airport.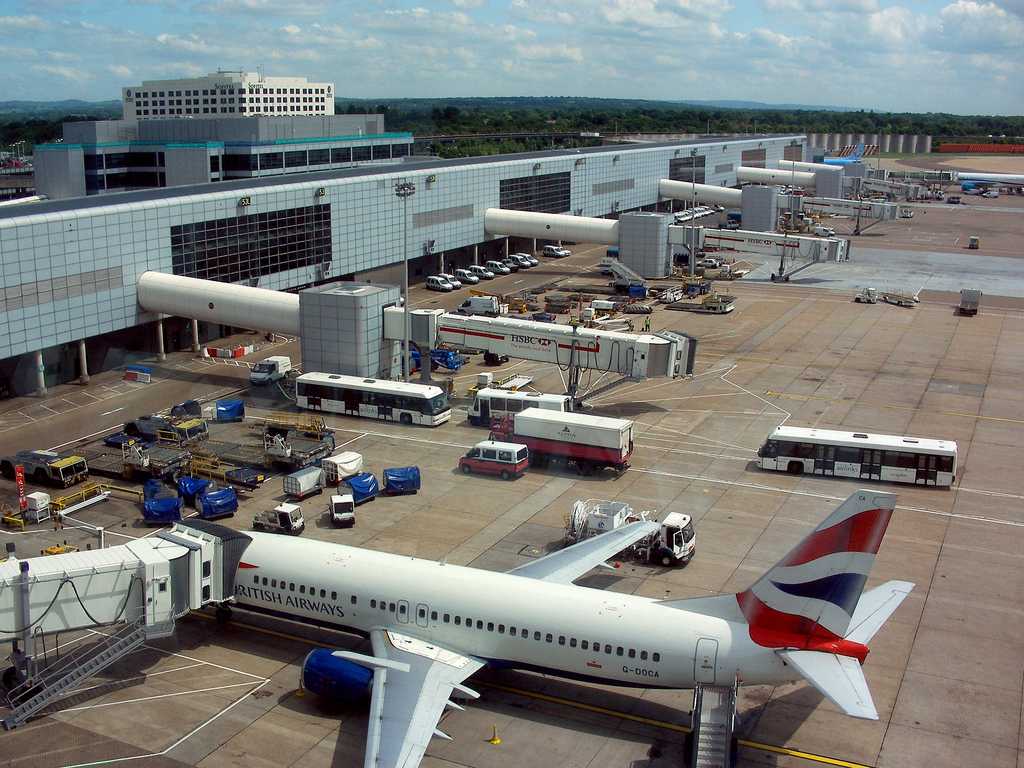 Executive Insights
Rachel Bulford, the Retail Director of London Gatwick, expressed enthusiasm about this remarkable opportunity for retailers to secure coveted and high-visibility spaces within London Gatwick.
The timing of this opportunity, coinciding with the ongoing renovation of the North Terminal and substantial investments in other areas, coupled with the expansion of the long-haul network to destinations like China and the USA, makes it an enticing prospect.
Bulford commented, "Embarking on a retail tender of this scale is truly exciting.
London Gatwick presents retailers with access to a market of over 40 million international passengers, characterized by a unique ABC1 socio-economic profile. This presents an exceptional opportunity for brands to showcase their products to a sought-after global audience."
She further highlighted Gatwick's commitment to staying relevant and captivating by leveraging the extensive retail expertise of their team and drawing insights from passenger data to curate the retail offerings carefully.
Bulford noted that several beloved brands have recently commenced trading at London Gatwick, with more scheduled to open their doors before the year's end.
The deadline for interested parties to submit their bids is set for 09:00 on Monday, October 16, 2023.
London Gatwick Investing in Future
London Gatwick is actively engaged in securing its long-term prospects.
In addition to the continuous multi-million-pound transformation of its North Terminal departure lounge, the airport has successfully applied its planning application to the Planning Inspectorate for a comprehensive review to enable regular utilization of the Northern Runway.
This environmentally friendly proposal is anticipated to boost London Gatwick's capacity, accommodating up to 75 million passengers annually by the late 2030s.
Stay tuned with us. Further, follow us on social media for the latest updates.
Also Read: US Airlines, Including American, United, Delta, and Southwest, want you to Dress Properly – Aviation A2Z
Join us on Telegram Group for the Latest Aviation Updates. Subsequently, follow us on Google News.