GURUGRAM- Air India (AI), owned by the Tata Group and currently undergoing a significant fleet expansion, is formulating new approaches to increase its market share in the air cargo industry. This move aligns with the growing focus on manufacturing within the emerging economy.
The airline has a substantial order of approximately 470 aircraft from both Airbus and Boeing, with deliveries primarily commencing in 2025. The airline anticipates that these deliveries will result in a fourfold increase in overall belly cargo capacity when it reaches full-scale operations.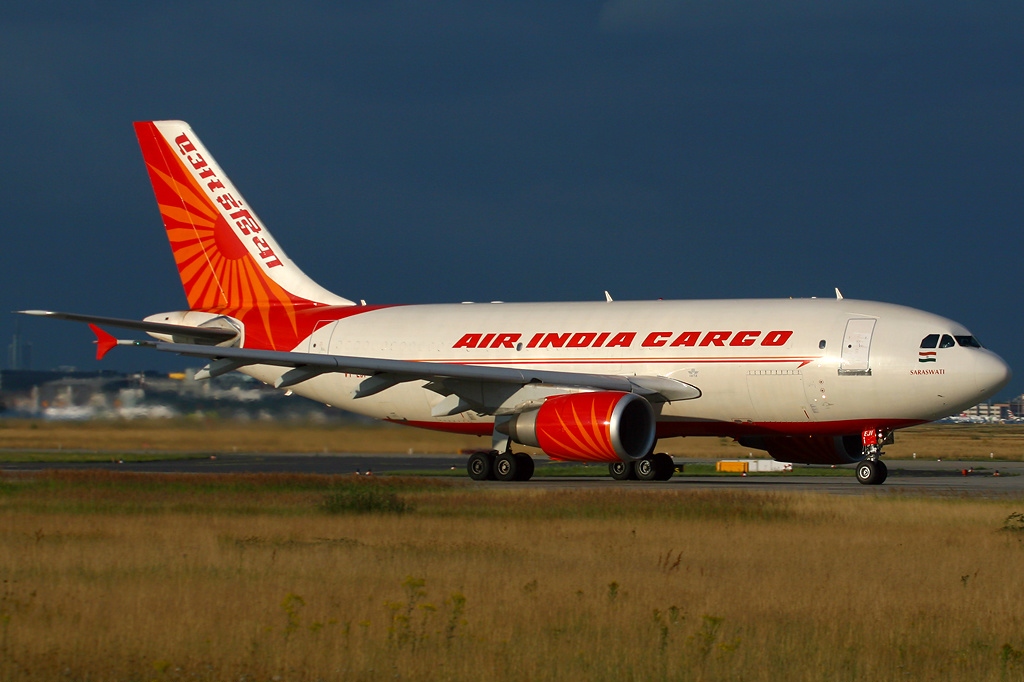 Air India Cargo Capacity
Air India shared this with Loadstar, "The cargo division is implementing various transformative measures to enhance its agility, responsiveness, and alignment with industry requirements. These planned changes encompass a range of strategic, tactical, technological, and commercial aspects of the organization."
The airline has introduced a bonded trucking solution to streamline the aggregation of cargo from interior locations, facilitating onward connections from its busiest cargo hub in Delhi.
The airline has already implemented its road feeder network across nine market points, including routes such as Delhi to Mumbai, Chennai, Kolkata, Bengaluru, and Hyderabad, as well as Kochi to Chennai, Bengaluru, Hyderabad, and Goa to Mumbai.
Air India plans to expand this network, adding approximately 200 lanes in a phased approach. Customers can easily book cargo through Air India's cargo booking portal, and the company is exploring collaborations with additional service providers to develop its bonded trucking service further.
In addition, Air India is venturing into the realm of advanced temperature-controlled services to cater to the Indian pharmaceutical industry, which boasts substantial exports to major international markets. India's pharmaceutical sector has garnered global recognition, particularly due to recent developments in COVID-19 vaccine production.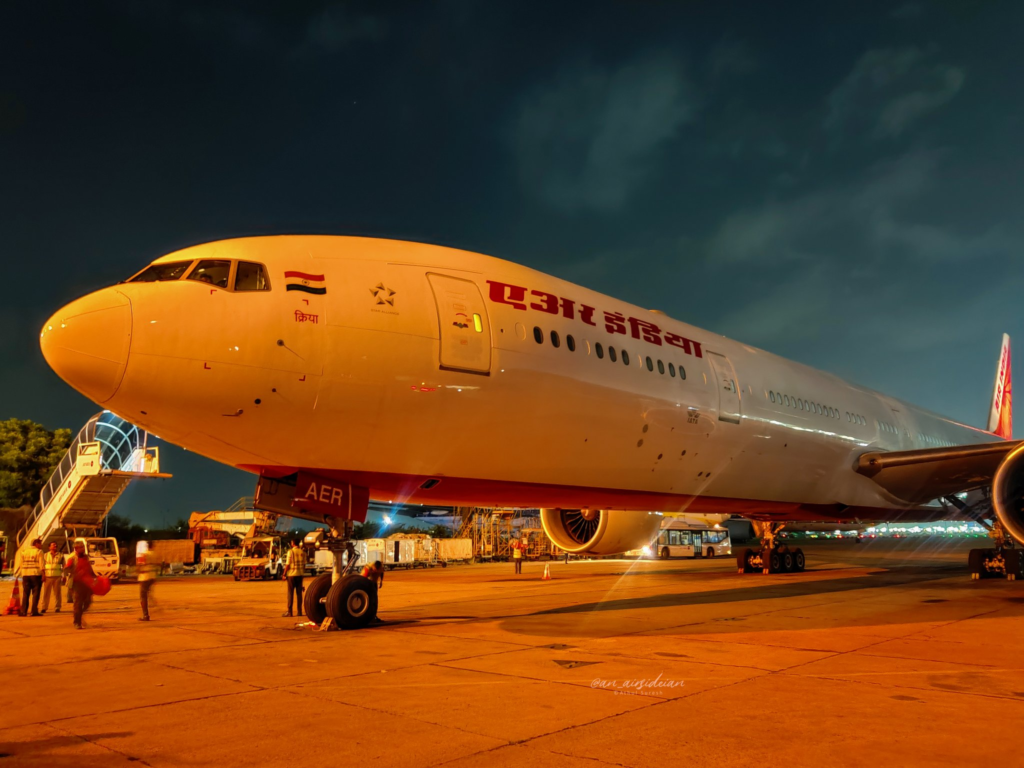 New Partnership
Air India has forged a partnership with Envirotainer, a Swedish company specializing in secure cold chain solutions for transporting temperature-sensitive pharmaceuticals. This collaboration will enable Air India to navigate the intricate supply chain demands of the pharmaceutical industry effectively.
The cold chain service, equipped with 18 integrated sensors that monitor various parameters, will have the capability to transport cargo in a direct end-to-end operation while maintaining temperature ranges specified by the shipper.
Furthermore, Air India anticipates that a larger fleet of wide-body aircraft will enhance its capacity to handle palletized cargo, particularly for direct connections.
This expansion aligns with the airline's plans to develop global hub operations from its Indian hubs, enabling it to offer efficient and seamless long-haul transshipment connectivity.
Strong Growth
Air India currently maintains cargo connections with approximately 40 international destinations and 38 domestic locations. In the first quarter (April-June) of the fiscal year 2023-24, the airline held a notable share, accounting for around 7% of India's international airfreight volumes.
Campbell Wilson, the CEO and MD of Air India, has highlighted the significant growth potential in the Indian air cargo industry, with the government aiming to reach 10 million tonnes by 2030.
The airline's strong network offers direct connectivity between India and international destinations, bypassing the need for intermediate hubs, which has contributed to robust international cargo volumes.
Additionally, the perishable cargo trade in India has experienced substantial growth recently. Mango exports from Mumbai Airport, for example, have tripled compared to the previous season, reaching approximately 4,700 tonnes. Over 2,000 tonnes of these mango shipments were destined for the United States alone.
Stay tuned with us. Further, follow us on social media for the latest updates.
Also Read: US Airlines, Including American, United, Delta, and Southwest, want you to Dress Properly – Aviation A2Z
Join us on Telegram Group for the Latest Aviation Updates. Subsequently, follow us on Google News.