LONDON- A London resident named Guillermo Vargas attempted to steal duty-free items from Gatwick (LGW), including ten pairs of sunglasses, a bottle of alcohol, two fragrance bottles, a Real Madrid football shirt, and a box of headphones, with a total value exceeding £2,000.
He tried to evade capture by boarding a flight to Seville at Gatwick Airport, scheduled to depart shortly after 11 pm on September 8. However, he was apprehended just moments before the flight took off.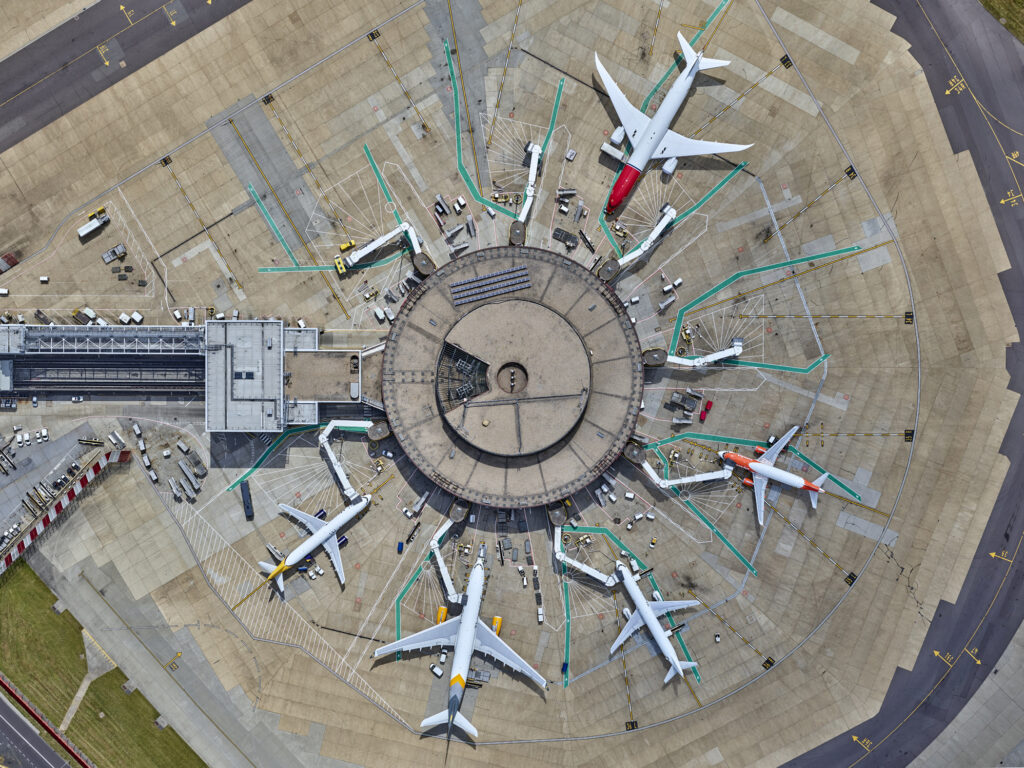 London Gatwick Robbery
Vargas had been seen trying on sunglasses at a duty-free shop in the airport and leaving without making any payment.
Surveillance footage captured the 30-year-old individual as he placed items inside a carry-on bag without making any payments. However, the airport security staff acted promptly and notified the police.
They arrived at his departure gate just moments before the plane was set to take off. Subsequently, the individual was removed from the plane and underwent questioning by law enforcement.
During the questioning, he confessed to stealing sunglasses and a bottle of alcohol. A subsequent search of his bag revealed that he had concealed ten pairs of sunglasses, two bottles of fragrance, a Real Madrid football shirt, and a box of headphones.
During his appearance at Crawley Magistrates' Court on October 16, Guillermo Vargas, residing at Durham Road, Canning Town, London, openly admitted to committing four counts of theft from a shop.
As part of his sentence, Vargas has been ordered to perform 300 hours of unpaid work. Additionally, he is required to cover £85 in costs and a £114 surcharge.
Detective Sergeant Ian Warncken, representing Gatwick CID, remarked, "Vargas must have believed he had successfully eluded capture as he took his seat on the aircraft. However, we maintain close collaborations with retailers and London Gatwick Airport to ensure his apprehension and subsequent arrest. Our resolve is to prevent shop thefts, which not only cause concern within communities but also create significant stress for the general public and retail staff. Vargas has now faced sentencing, illustrating our dedication to prosecuting offenders."
Stay tuned with us. Further, follow us on social media for the latest updates.
Also Read: US Airlines, Including American, United, Delta, and Southwest, want you to Dress Properly – Aviation A2Z
Join us on Telegram Group for the Latest Aviation Updates. Subsequently, follow us on Google News.