SINGAPORE- The process of traveling through Singapore Changi, one of the finest airports globally, is poised to become even more seamless in the coming year.
Beginning in 2024, authorities have announced that Singapore Changi (SIN) Airport will implement an automated immigration clearance system. This innovation will enable passengers to exit the city-state without needing conventional passports, relying solely on biometric data.
Singapore Changi Airport Enhances Immigration
During a parliamentary session on Monday, Communications Minister Josephine Teo declared that Singapore is poised to be among the pioneering nations globally in implementing automated, passport-free immigration clearance.
This announcement coincided with the passage of various amendments to Singapore's Immigration Act and was reported by CNN.
"Biometric technology, including facial recognition software, is currently utilized to some degree at Changi Airport's automated lanes at immigration checkpoints. However, the forthcoming modifications are expected to minimize the necessity for passengers to continually present their travel documents at various touch points, thereby facilitating a more streamlined and convenient processing experience," stated Teo.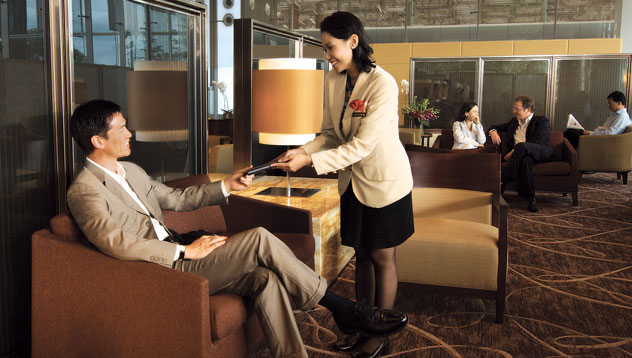 Single Token of Authentication
Biometric technology will be harnessed to establish a unified authentication token. This will be applied across multiple automated checkpoints, ranging from baggage drop-offs to immigration clearance and boarding processes.
This advancement will obviate the necessity for tangible travel documents such as boarding passes and passports.
However, as emphasized by Teo, it's important to note that passports will remain mandatory for travelers to many countries outside of Singapore that do not provide passport-free clearance.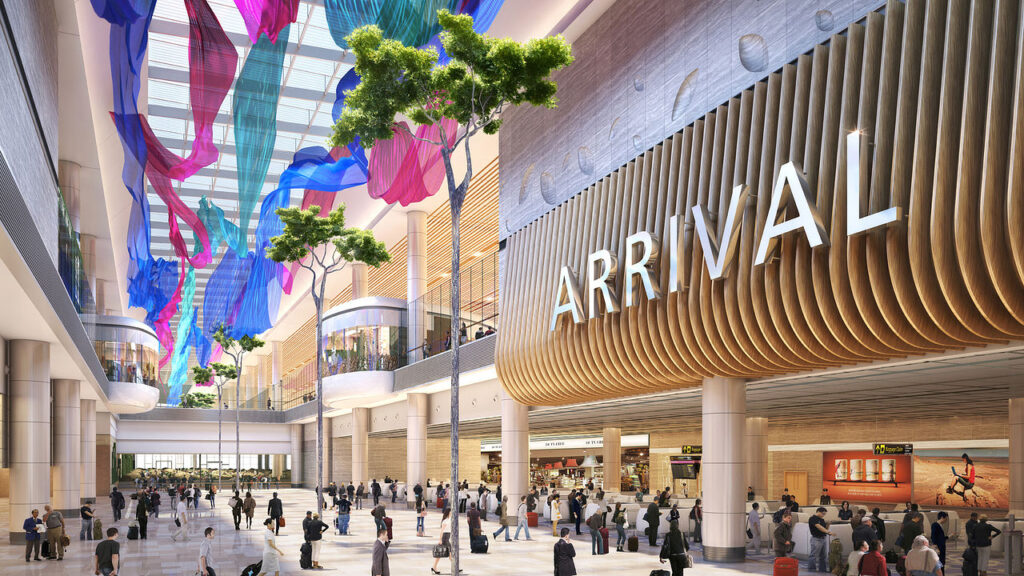 One of the World's Best Airport
Frequently recognized as the world's top airport and maintaining a prominent position among the busiest, Singapore's Changi Airport serves over 100 airlines, connecting to approximately 400 cities in nearly 100 countries and territories across the globe.
In June, it recorded 5.12 million passenger movements, surpassing the 5 million milestone for the first time since January 2020 when the Covid-19 pandemic emerged.
With its current four terminals, Changi Airport is not just a transportation hub but a destination in its own right. To accommodate the increasing number of travelers, it is in the process of expanding, with plans to introduce a fifth terminal.
Anticipating a return to pre-pandemic levels of passenger and air traffic, Changi Airport has high expectations that the forthcoming biometric system will enhance the efficiency of passenger flows.
Communications Minister Josephine Teo emphasized, "Our immigration systems must be capable of handling this substantial and expanding volume of travelers efficiently, ensuring a positive clearance experience while maintaining stringent security measures."
In the United States, leading airlines such as American Airlines (AA), Delta Air Lines (DL), and United (UA) have been testing biometric check-in. Further, the past few years' baggage drop-off and boarding gate procedures at specific airports.
Stay tuned with us. Further, follow us on social media for the latest updates.
Also Read: US Airlines, Including American, United, Delta, and Southwest, want you to Dress Properly – Aviation A2Z
Join us on Telegram Group for the Latest Aviation Updates. Subsequently, follow us on Google News.