LONDON- As of today, aspiring pilots have the opportunity to apply for a spot in a novel initiative by British Airways (BA), where the entire £100,000 training expense will be fully funded by the airline.
British Airways' Speedbird Pilot Academy program aims to eliminate the previously prohibitive financial barrier associated with becoming an airline pilot, offering this opportunity to as many as 60 successful candidates annually.
British Airways PROSPECTIVE Pilots
This move aims to create a more equitable field and make a career in aviation attainable for individuals from diverse backgrounds.
The aspiration is that by relieving applicants of the substantial financial burden of pilot training, individuals from all communities will be encouraged to pursue this path.
Furthermore, those who are selected will also benefit from coverage of their accommodation and food expenses throughout the 16-month training period.
This distinctive feature makes it the only airline initiative that completely eliminates all costs typically borne by the individual.
Executive Insight
Sean Doyle, the Chairman and CEO of British Airways, expressed:
"The establishment of the Speedbird Pilot Academy will transform the dream of becoming a British Airways pilot into a tangible opportunity for individuals who had previously dismissed it due to financial constraints."
He further added, "Our objective is to draw in the most exceptional talent available for the next generation of our pilot team. Whether an individual is a recent school graduate or embarking on a second career they hadn't previously considered, we are equalizing the opportunities by eliminating the initial training cost hurdle. This move makes a career in aviation more reachable for a broader spectrum of individuals and ensures that everyone has an equitable chance."
British Airways Senior First Officer and former cadet Hannah Vaughan Described:
"This initiative serves as a genuine equalizer, removing the financial barrier to entry and extending the possibility of a pilot career to all, regardless of their ability to cover the initial training expenses.
I take great pride in being part of an airline that provides this chance, and I strongly encourage anyone with an interest in a profoundly fulfilling career flying to global destinations to submit their application.
I understand that many individuals may have never considered becoming a pilot as a practical option for themselves. Still, this cadet program alters that perspective and could potentially transform your life."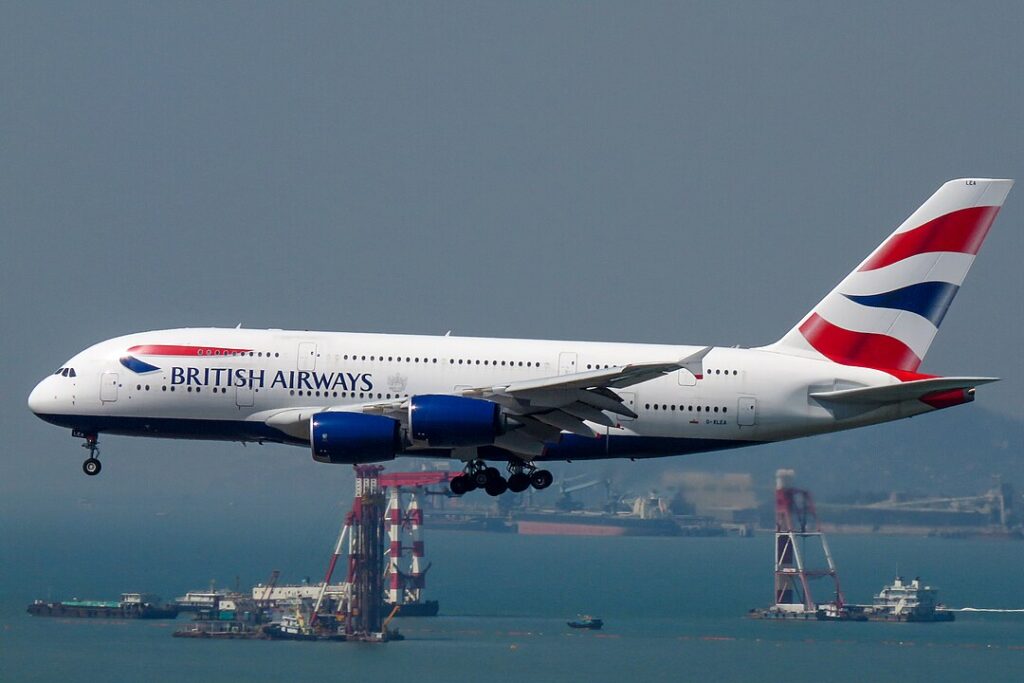 Applications Are Live
Applications for the scheme can now be submitted via the airline's careers website, and applicants are being encouraged to apply quickly, as due to the expected unprecedented demand, will close within seven days.
Training will begin early next year, and upon completion of the course, recruits will land a full-time, salaried pilot position with the airline.
British Airways(WA) is working closely with Fantasy Wings, the leading UK organization for diversity in aviation and a member of the BA Better World Community Fund, to promote the scheme to young people from Black, Asian, and Minority Ethnic backgrounds, other communities around the country and young women in the aviation industry.
Stay tuned with us. Further, follow us on social media for the latest updates.
Also Read: US Airlines, Including American, United, Delta, and Southwest, want you to Dress Properly – Aviation A2Z
Join us on Telegram Group for the Latest Aviation Updates. Subsequently, follow us on Google News.