RIGA, LATVIA- AirBaltic (BT), the Latvian airline, has released updates to its flight schedule for the upcoming summer season next year. It is introducing 2 new routes: one from Tallinn (Estonia) to Burgas (Bulgaria) and another from Tampere (Finland) to Palma de Mallorca (Spain).
Additionally, the airline is set to launch a total of 13 new routes from the Baltic States (Latvia, Estonia, and Lithuania), including its latest base in Tampere.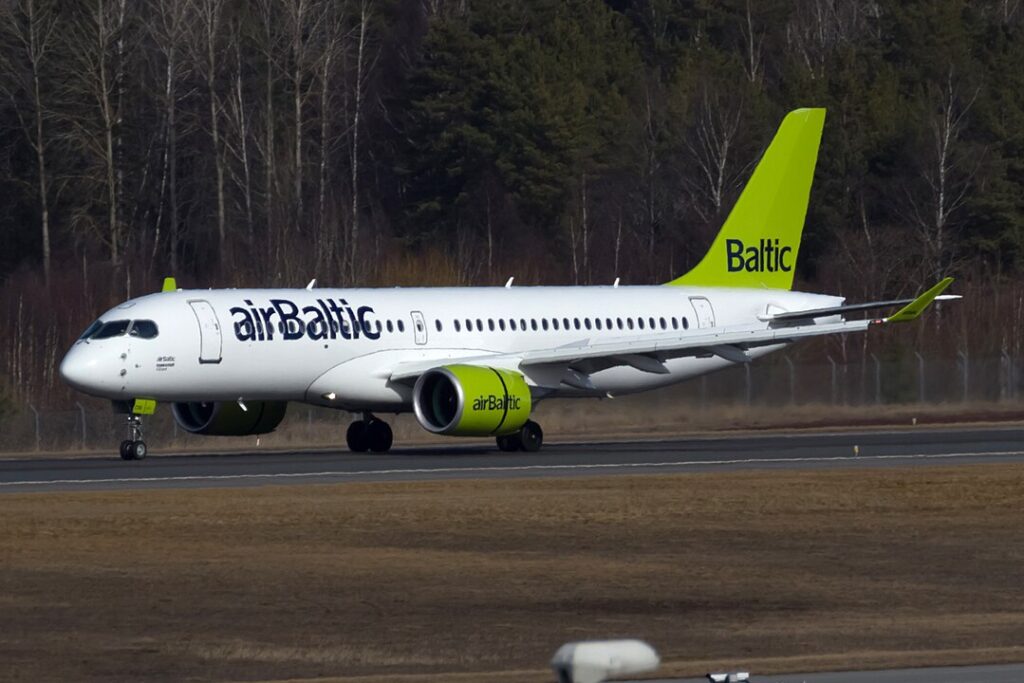 Routes of airBaltic Airlines
In the upcoming summer season, airBaltic intends to introduce 13 new routes: 7 departing from Latvia, 3 originating from Estonia, 2 originating from Lithuania, and 1 from Tampere.
Moreover, the airline is preparing to boost flight frequencies on various routes, including those from Riga to destinations like Rome, Tel Aviv, Prague, and others. Additionally, there are plans to increase frequencies on routes from Vilnius to Paris, Munich, Tallinn, and Palanga to Riga.
airBaltic actively manages over 100 routes departing from Riga, Tallinn, Vilnius, and Tampere, providing passengers with access to a diverse array of destinations across Europe, the Middle East, North Africa, and the Caucasus region within the airline's extensive route network.
13 New Routes of airBaltic
Here are all 13 new routes added by airlines for summer 2024:
Riga (Latvia) – Alicante (Spain)
Riga (Latvia) – Tirana (Albania)
Riga (Latvia) – Sofia (Bulgaria)
Riga (Latvia) – Ljubljana (Slovenia)
Riga (Latvia) – Skopje (North Macedonia)
Riga (Latvia) – Chisinau (Moldova)
Riga (Latvia) – Pristina (Kosovo)
Tallinn (Estonia) – Billund (Denmark)
Tallinn (Estonia) – Malta
Tallinn (Estonia) – Burgas (Bulgaria)
Vilnius (Lithuania) – Krakow (Poland)
Palanga (Lithuania) – Amsterdam (the Netherlands)
Tampere (Finland) – Palma de Mallorca (Spain)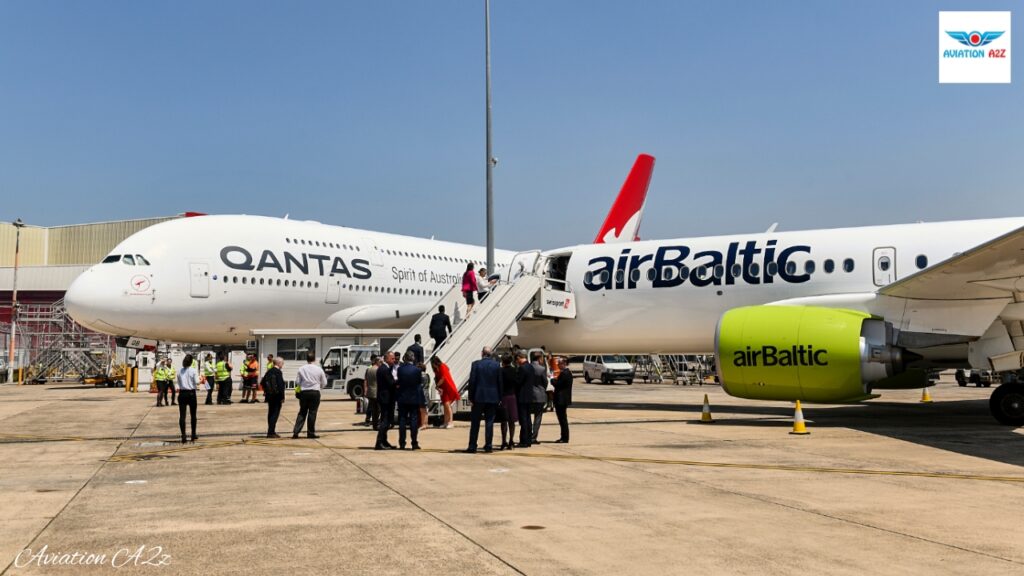 CEO Insights
Martin Gauss, President and CEO of airBaltic, stated, "As we constantly evaluate market dynamics and respond to passenger demand, airBaltic remains dedicated to expanding its network and enhancing connectivity in both the Baltics and Tampere (Finland).
On this occasion, we have identified an opportunity to extend our network further into Central and Southeastern Europe. Furthermore, including Burgas and Palma de Mallorca in our offerings adds to their attractiveness and diversity."
Martin Gauss also emphasized, "airBaltic continues to lead the airline industry in this region, with the introduction of 13 new routes next summer. We will fortify our position and further our ambition to enhance connectivity from the Baltics and Tampere."
Stay tuned with us. Further, follow us on social media for the latest updates.
Also Read: US Airlines, Including American, United, Delta, and Southwest, want you to Dress Properly – Aviation A2Z
Join us on Telegram Group for the Latest Aviation Updates. Subsequently, follow us on Google News.